Beachwood City Council voted 6-0 to appoint L. Stewart Hastings Jr. to be city law director at a May 10 special city council meeting that lasted less than 10 minutes.
He will replace Diane A. Calta, who accepted a position with Mansour Gavin LPA in Cleveland and Independence. Council retained Calta as interim law director to assist with the transition and to complete pending matters.
Hastings has served as the assistant director of law and chief assistant director of law for the city of Cleveland for 16 years. He was one of eight finalists for the position.
"We are honored that you've chosen to come to us at this point in your career," council president James Pasch told Hastings during the meeting. "And I for one think that you will enjoy your time with the city working with this administration, its directors, this city council and we look forward to welcoming you when you start here next week. So thank you, and it's an honor to have you join our city and our organization."
Mayor Martin S. Horwitz praised Hastings' work as a lawyer.
"We are very fortunate to get an attorney with a long career as Mr. Hastings has had and a distinguished career," Horwitz said, omitting mention of Hastings' 30-day suspension and demotion by the city of Cleveland in 2012. "He is a litigator. He is a legal scholar. He has argued cases in any number of courts. We just had a conversation this morning. Tomorrow he'll be arguing in the Ohio Supreme Court on an issue. He is a very well rounded individual. And I think, of the directors he has met already, we are all very excited to have him join our team for hopefully many, many years to come."
Councilman Alec Isaacson said friends of his who are lawyers praised the choice of Hastings.
"I rely on the lawyers around me to recognize good talent," Isaacson said. "And it's clear that we've done so."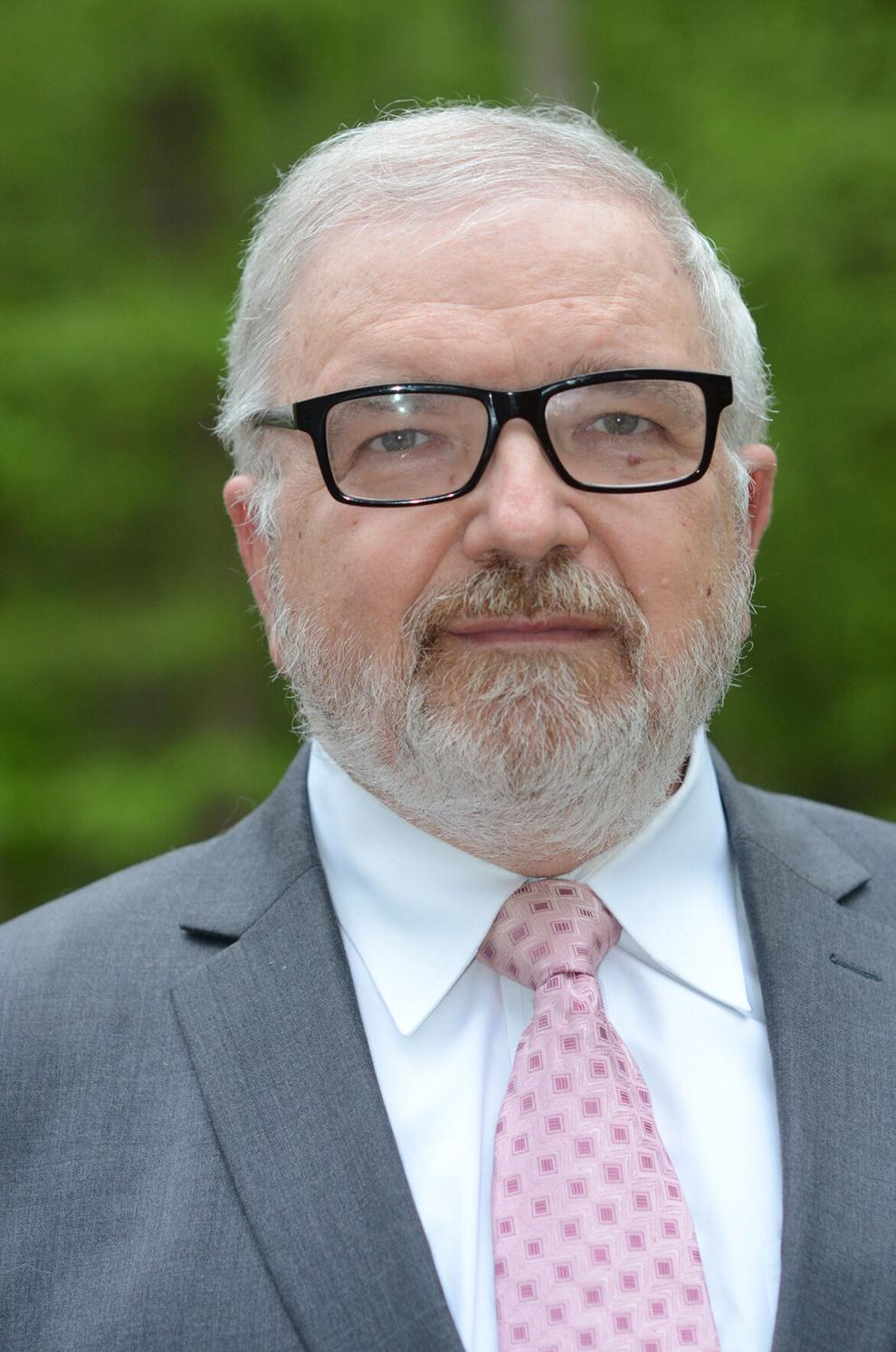 Hastings said, "I consider Beachwood one of the best cities in the country if not the world. You know, my wife, Tobe (Schulman), grew up there and has always told me all the great things in Beachwood. I have so many friends in Beachwood. I consider this to be the honor of my life. And I hope to be there a long time and I hope to be a good contributor to all the progress that is being made in Beachwood."
Councilwoman June Taylor was absent from the meeting and did not vote.
The Bainbridge Township resident took the oath of office on his mother-in-law's Bible.
Hastings will start the job May 17 for a term "not beyond the council organizational meeting of January 2022," according to the ordinance.
The Cleveland Jewish News was asked to make a public records request to obtain his compensation information.