Henry L. Zuchegno, who became the welcoming face of the Shaw JCC in Akron for more than 15 years, died Nov. 16. He was 67.
Zuchegno was known at the JCC for his colorful and striking apparel, his enthusiasm and his ability to engage people of all ages and stations in life, from very young children to the oldest members and guests, as well as staff and vendors.
He enjoyed making people smile and had a hearty, memorable laugh, JCC staff and family members told the Cleveland Jewish News.
"He was just an endearing member of the community," John Kevercamp, Shaw JCC's executive director, told the CJN Nov. 19. Following Zuchegno's death, "The text messages and emails, they're nonstop."
Zuchegno had a trademark finish for each of the Silver Sneakers classes he taught. Along with his silver sneakers and silver sparkling outfit, he closed each session by signing the song "Somewhere" from "West Side Story" in American Sign Language.
"He had seemingly no inhibitions whatsoever. He carried himself with pride and was very much an individual," Kevercamp said, adding that he dressed up for holidays, even donning a full suit in candy cane stripes with matching tie and mask during the COVID-19 pandemic.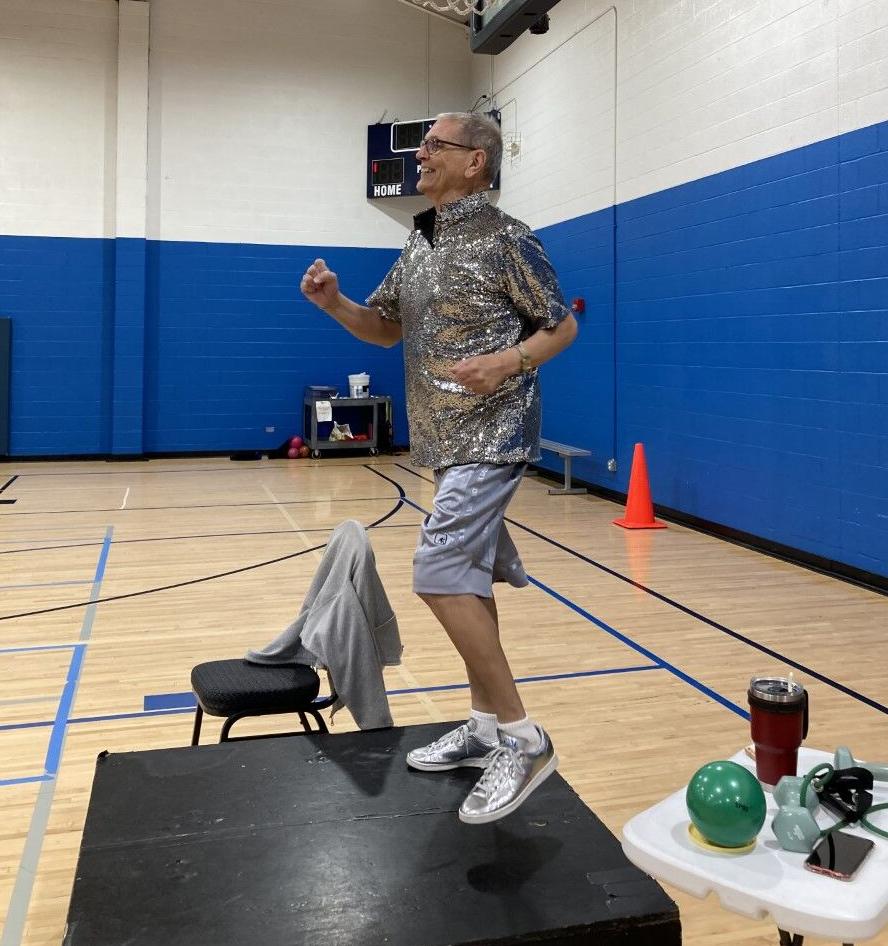 He also signed for Camp Roosevelt's graduation each year and advocated for the United Way.
Born in Akron on Aug. 27, 1954, Zuchegno was the son of Vittoria and Marjorie Zuchegno, who were both deaf. Vittoria Zuchegno worked in Akron's tire industry.
Zuchegno signed before he spoke, his eldest son, Christopher Zuchegno of Green, told the CJN Nov. 22.
"He told me he didn't speak until he was 3 or 4," Christopher Zuchegno said, of his father.
Zuchegno graduated from Akron's East High School in 1972 and studied theater at The University of Akron and took dance lessons at Jean Shepherd and McCardle's dance studios. He took a job at Ohio Bell's call center, staying at the telephone company for more than 30 years as it went through ownership changes, retiring as a manager under AT&T.
He was a coach of The Little Rascals at Fairlawn Lanes for eight years while his children were young. Through his children's participation in a show choir, he became involved at ETC Heid's School of Musical Arts in Akron, working in retirement as its associate director.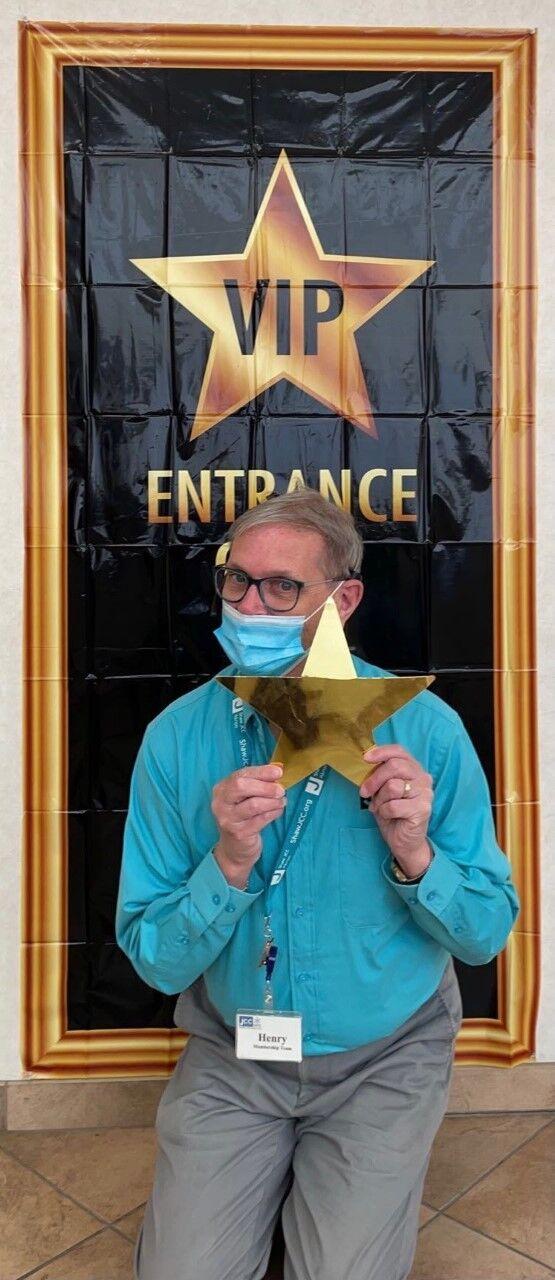 Christopher Zuchegno said many people have come forward to offer condolences and remembrances of his father since his death.
"My dad was the kind of guy where he treated anyone he saw the same way he treated us," Christopher Zuchegno said. "He was the rock for a lot of people. … One of his past students at ETC said he changed the trajectory of her life – for the better. … Wherever he went, he was special."
He is survived by his wife, Cindy Sue; children, Christopher (Liliana) of Green, Patrick (Kristen) of Columbus, Kimmi of Clearwater, Fla., Renee (Jared Claar) of Toledo, and Katie Jo (Michael Pettygrove) of Indiana; nine grandchildren; a brother, Teddy Zuchegno of Akron, and a sister-in-law, Sandy Zuchegno of Largo, Fla. A brother, Garry Zuchegno, predeceased him.
Donations in his memory can be made to ETC Heid's School of Music, 1932 Akron Peninsula Road, Akron, OH 44313.