Crafters and decorators alike can revel in the fact that a new Hobby Lobby has graced Solon with the ability to purchase items from jack-o'-lanterns to picture frames to accent chairs – all under one local roof, opened Oct. 7.
Shoppers were welcomed to the new space located at 9 a.m. at 6221 SOM Center Road with a ribbon cutting, free coffee and pastries, store map with coupons and sales associates ready to assist.
"We're excited to be here," said Josh Lask, Hobby Lobby's district manager. "It's going to be a good store for us in the community. We're excited about finally being in Solon, and we'll hopefully have good things come out of it."
Cars flooded the new parking lot, quite a change from the past months of construction. Hobby Lobby shares its new address with an incoming Aldi, still under construction. The two stores will share about 86,000 square feet of retail space with Hobby Lobby taking up the majority of that size, as previously reported by Cleveland Jewish News. Both retailers took over the vacant space left by a Kmart that was previously housed at that location that closed in December 2014.
"We're an expanding company," Lask said. "It was just a great opportunity and we're here now. We want to build a lasting relationship with the community for years to come and we plan on doing that with great customer service. We're going to have a good management staff here, a good development of our employees and build that relationship with the community itself."
The new Hobby Lobby Solon location opened with more than 70,000 products divided into 17 different sections.
Of the first new customers to experience the new store was Mindi Laurich and her two children, Max, 3, and Mariela, 1, from Solon.
"I love it," Laurich said. "I have never been to Hobby Lobby, so having one so close to home definitely helps. I'm big into crafting, updating the home, stuff like that. I see myself coming here frequently, especially because I like to craft with my kids, and we try a little bit of everything."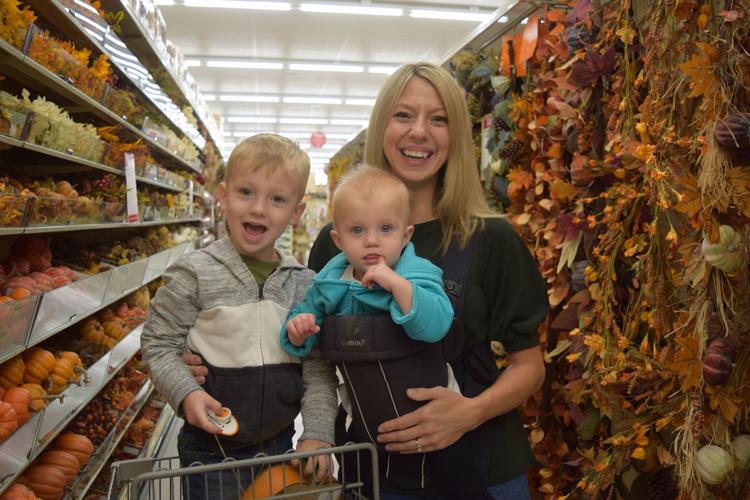 Also present was Kara Henderson and her daughter, Charlie, 2, from Solon.
"It's beautiful," Henderson said. "We live like a minute away, so this is so close. We're really into crafting, and we do everything Pinterest has. (Charlie's) birthday is Sunday, so we're getting stuff for her party. It's perfect that it opened so close to that. I think it's going to be all the time that we're coming here."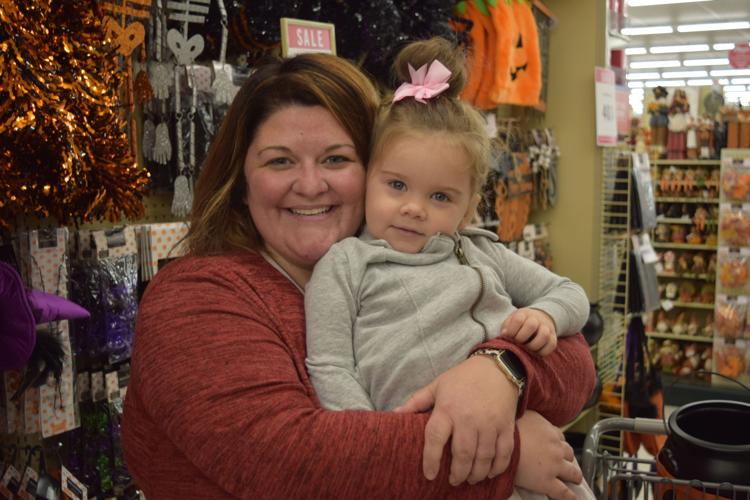 More than 800 Hobby Lobby locations dot the nation with locations also at 7852 Mentor Ave. in Mentor, 8210 Macedonia Commons Blvd. in Macedonia, 4332 Kent Road in Stow, 3737 W.Market St. in Fairlawn and 3800 Stonegate Drive in Medina.
Solon's Hobby Lobby store manager Jim Gahagan says he is dedicated to make sure Solon's location shines above the rest with a special attention to customers.
"We want to set ourself apart with a great customer service level that we deliver," Gahagan said. "We're so looking forward to serving Solon. The folks that we have are excited to get going, and we're excited to make a lasting impression by serving everyone through great service."