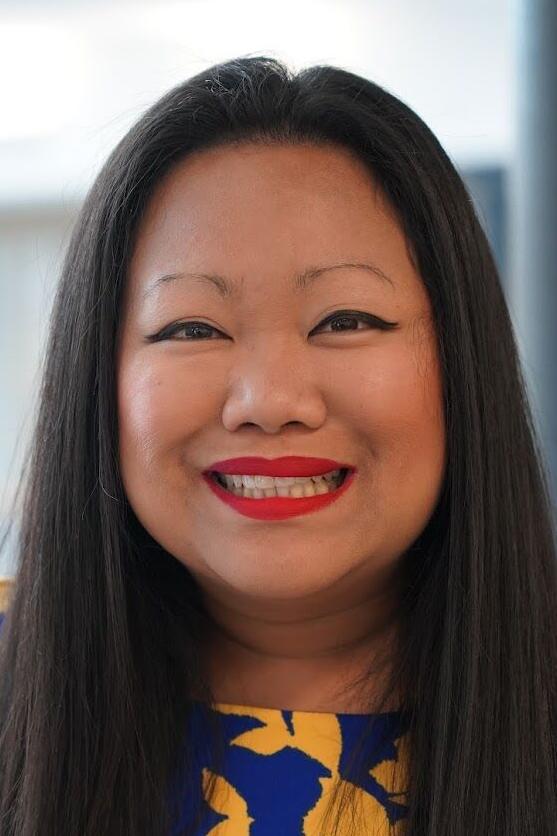 John Carroll University in University Heights joined the third cohort of universities partnering with Hillel International's Campus Climate Initiative in September 2022 to create a welcoming environment for Jewish students and learn to combat antisemitism.
As the first Jesuit school to take part in the initiative that has grown to include 40 universities, Naomi Sigg, vice president of diversity, equity, inclusion and belonging, told the Cleveland Jewish News she hopes it will inspire other area and Jesuit colleges to join.
"When I came to John Carroll, one of my main goals was to ensure that we were thinking about diversity in all forms and facets," from religious identity, ability, race, ethnicity, gender and the LGBTQ+ community, she said. "... I wanted to ensure that we were particularly thinking about ways that we can be more welcoming to Jewish students, faculty and staff and community members, as well as ways that we can be equipped to fight against antisemitism as an institution."
She previously served as the director of multicultural affairs at Case Western Reserve University in Cleveland, where she first saw the initiative in action as CWRU took part in the second cohort.
Partnering with Ed Peck, vice president for mission and identity, and Todd Bruce, assistant provost for institutional effectiveness, she put together a team to steer the initiative. Sigg also worked with Jared Isaacson, executive director of Cleveland Hillel, to apply for the program.
She said between 30 and 40 JCU students are connected with Cleveland Hillel and an increasing number of students are connecting with other Jewish organizations in Cleveland.
The Campus Climate Initiative is an 18-month comprehensive program to work with university leaders to understand the atmosphere on campus and provide tools for best practices and policies and develop action plans to create a more welcoming environment.
"This is a beginning of a journey that we're going to take that won't just end after the 18 months that the program runs through," Sigg said. "Our hope is that the university and our CCI, Campus Climate Initiative, team is going to develop an action plan in collaboration with Cleveland Hillel's staff, and we're going to be able to implement that over the next six to 12 months."
She said this action plan will focus on providing more education around antisemitism and the experiences of Jewish community members as well as creating a more welcoming environment by putting in place support structures and systems so Jewish students can be "successful academically, socially and culturally."
In an effort to create a more welcoming environment for all, JCU has put forth a mission of increased collaboration between three of its academic chairs, Catholic studies, Jewish studies and Islamic studies. During mission week in February, Sigg moderated a conversation on inter-religious dialogue between the chairs.
"The Campus Climate Initiative with Hillel is just another step in ensuring that we are living out that mission, living out the values that we espouse as a Jesuit institution where we're really truly allowing for our students to be educated mind, body and spirit," she said. "That we are exposing them to lots of different perspectives and world views and faith traditions."