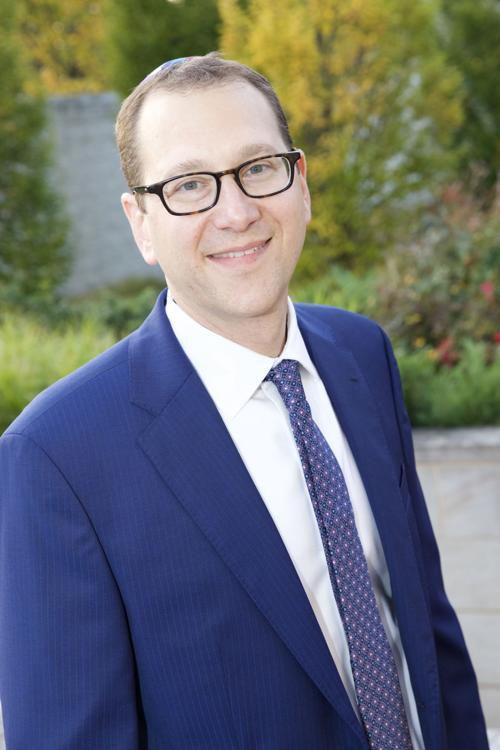 Rabbi Hal Rudin-Luria of B'nai Jeshurun Congregation in Pepper Pike is a six-time attendee of the American Israel Public Affairs Committee Policy Conference in Washington, D.C.
"Each year, when I travel to D.C. for the policy conference, I climb the steps of the Lincoln Memorial, stand at the spot marked where Dr. Martin Luther King Jr. spoke at the March on Washington, and read the words of President Lincoln," Rudin-Luria said. "I feel like I need that more than ever."
But uncertainties created by the COVID-19 pandemic compelled AIPAC to cancel its 2021 policy conference for the first time since its inception.
"Without a predictable avenue to safely bring together thousands of pro-Israel Americans, we have been forced to cancel the 2021 AIPAC Policy Conference," AIPAC President Betsy Berns Korn wrote in a May 31 mass email to the organization's membership. "While we will sorely miss seeing our AIPAC family in Washington and connecting in person as a pro-Israel community, what truly binds us together is our shared commitment to ensuring the safety and security of America and Israel. AIPAC will continue to find new and creative ways over the coming year for us to connect online and in person to advance the U.S.-Israel relationship."
The annual conference was scheduled for March 7-9, 2021, at the Walter E. Washington Convention Center in Washington, D.C.
One of the first signs that COVID-19 had hit American shores earlier this year was AIPAC's announcement immediately following this year's conference that two of those in attendance were infected. That conference was from Feb. 28 to March 2 and drew 18,000 activists to Washington.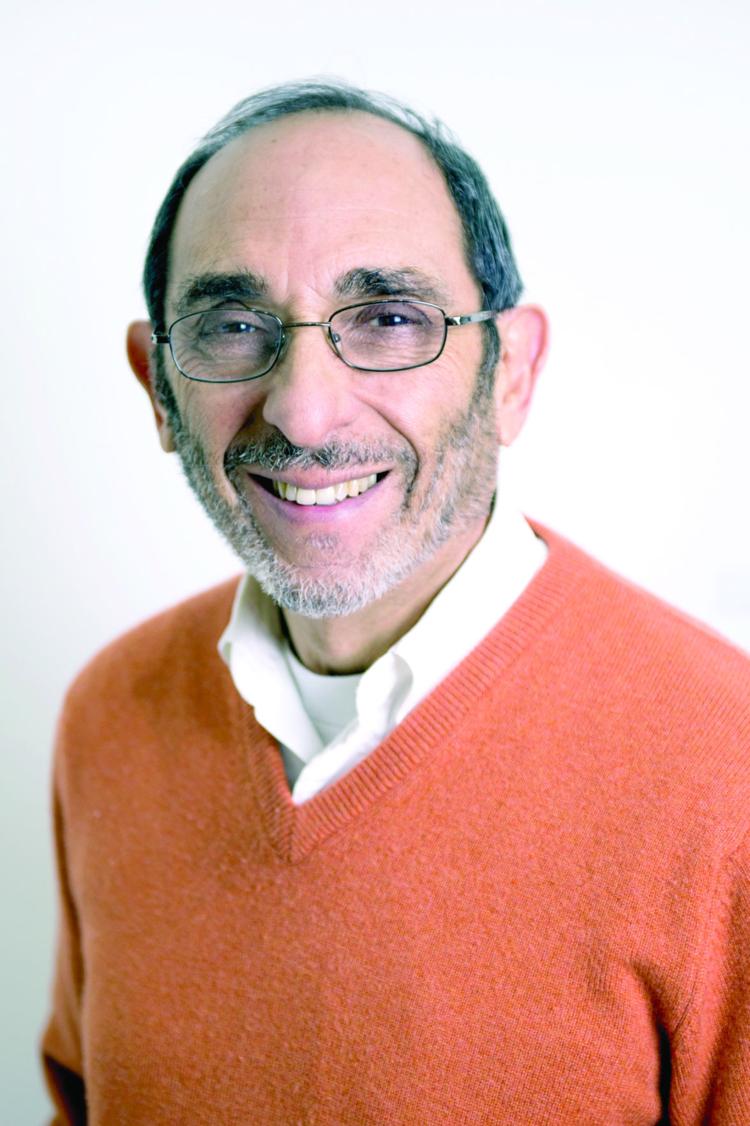 Robert "Bobby" Goldberg, a past board chair of the Jewish Federation of Cleveland, described the conference as "the most dynamic Jewish meeting" he has ever been to. Goldberg is the current chairman of the United Jewish Communities and said he has attended AIPAC for the last 10 to 15 years.
"I looked forward to meeting friends and acquaintances who have the same interest in Israel as I do from around the country," Goldberg said. "Also the opportunity to hear from leadership in Israel firsthand and also leadership from the United States that are not Jewish."
Rudin-Luria said he will miss feeling the energy and spirit of over 18,000 pro-Israel advocates from across the country. He described the gathering as an opportunity for supporters and friends of Israel – "bipartisan from both sides of the aisle" – to have honest and respectful conversations.
He said he will also miss seeing the high school and college students, "who lead our community delegation," lead conversations with senators and representatives.
"And the one-on-one meetings to build connections, listen and share my passion for America's partnership and support of Israel," Rudin-Luria said.
He said he plans to participate next year as a virtual delegate.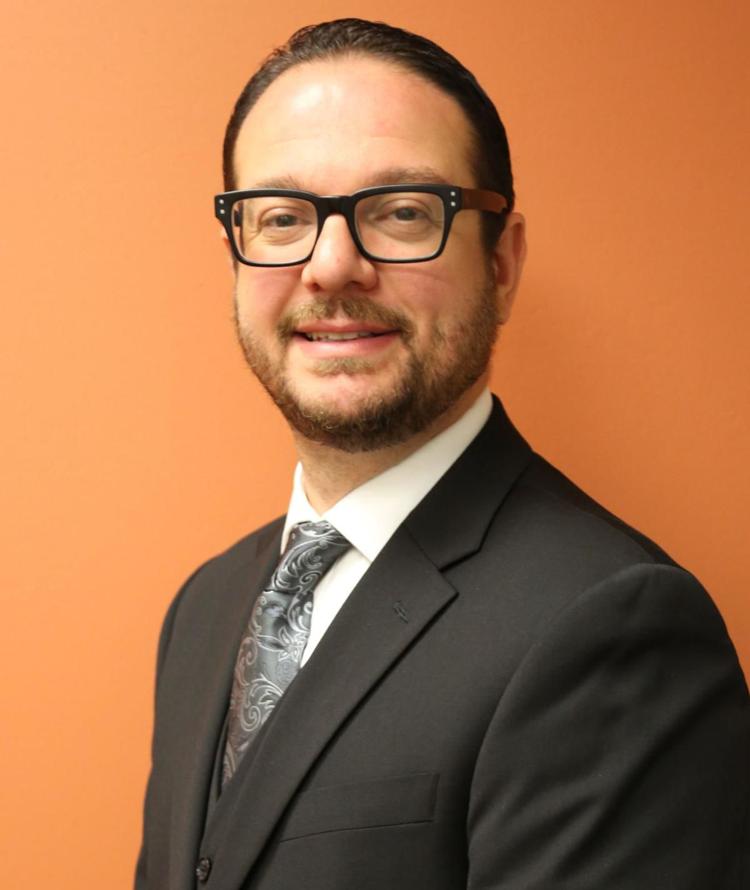 JewishColumbus CEO Joel Marcovitch, a two-time AIPAC attendee, said as all organizations look to innovate during this time, it's going to be interesting to see what AIPAC comes up with as the largest Jewish communal gathering in one now-virtual space. He said he's hopeful his organization can learn from it.
"I'm looking forward to learning from them about how they do it, and see if there's anything they do both in tech and in content that we could provide for our community," Marcovitch said. "So I think it's very bold, but I certainly am very interested and excited to see what they put together."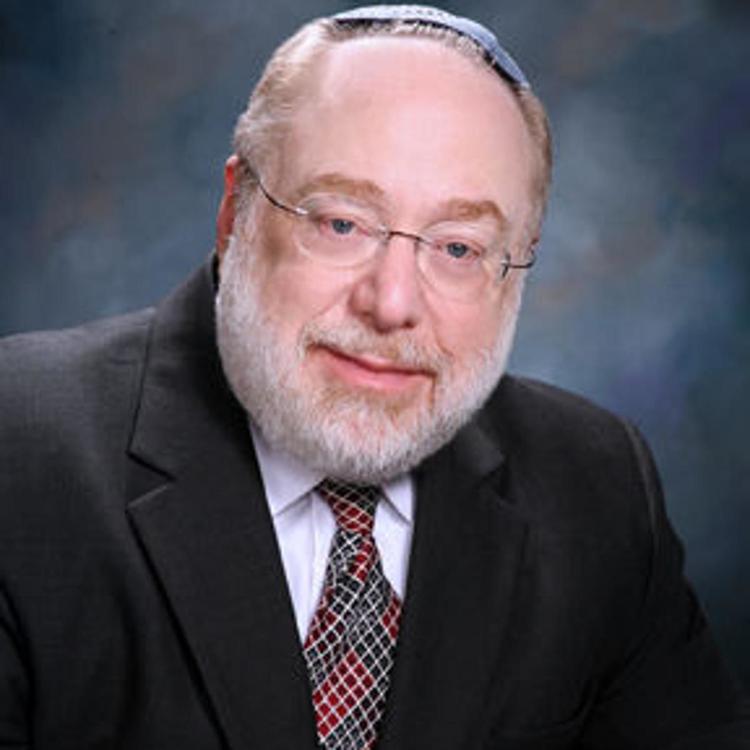 Rabbi Steven L. Denker of Temple Emanu El in Orange has attended the policy conference at least five times and has been involved in its rabbis and cantors groups for over "a decade and a half."
Denker was disappointed to hear the conference was canceled, but said he can understand the reasoning behind it.
"I think the situation is uncertain enough that nobody can predict what it's going to look like in a few weeks, let alone in a few months," he said. "I expect that there'll be virtual programs for the rabbis and cantors because we're not meeting in August as we usually would, although that was canceled for reasons other than COVID, but I'm hoping that there will be virtual programs."
He noted there are some virtual programs now accessible online.
Asked what he will miss most about the conference, Denker said, "Face-to-face contact with experts (and) the ability to show up as a demonstration of political clout, because just being there is important, and the ability to meet face-to-face with friends and colleagues and fellow supporters of the America-Israel relationship."
Howard Kohr, who grew up in Cleveland Heights, is the longtime CEO of AIPAC.
JTA and JNS.org contributed to this story.