The impact Julius Rosenwald, a part owner of Sears, Roebuck and Co., had on America and the African-American community continues to be felt more than 75 years after his death.
The 2015 film, "Rosenwald: The Remarkable Story of a Jewish Partnership with African-American Communities," was shown Nov. 6 at Atlas Cinemas at Shaker Square in Cleveland, followed by a panel discussion to explore how the two communities through shared values and deep belief in giving back worked together to impact the lives of many through the Rosenwald schools. Rosenwald died in 1932 at age 69.
The Soul of Philanthropy Cleveland presented the film about Rosenwald, who after reading Booker T. Washington's writing, joined forces with African-American communities in the early 1900s to build 5,300 schools and provide education to 660,000 black children living in the segregated South during the Jim Crow era. Jim Crow laws were state and local laws that enforced racial segregation in the southern United States. Washington was the founder and first president of Tuskegee Normal and Industrial Institute, which is now Tuskegee University in Tuskegee, Ala. Rosenwald was inspired by tzedakah, tikkun olam and a concern over racial inequality in America.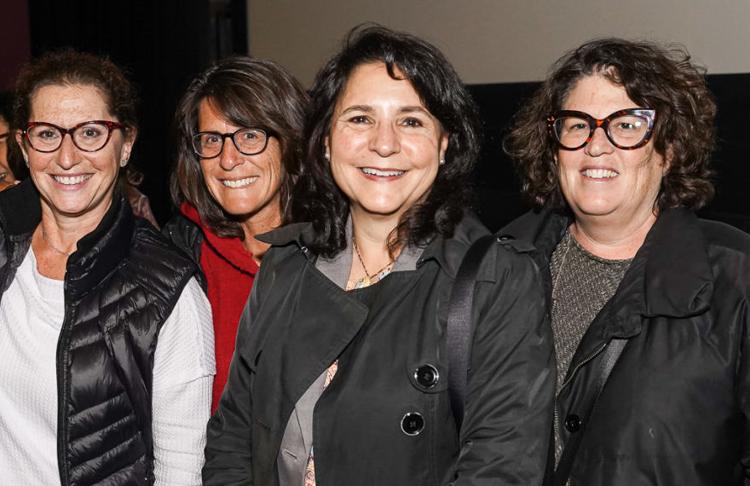 A panel discussion, led by Margaret Bernstein, director of advocacy and community initiatives at WKYC, included Ann Garson, assistant vice president of the Jewish Federation of Cleveland, and Cecil Lipscomb, executive director of the United Black Fund, followed the documentary.
Bernstein shared that her great-grandmother Rosa Allie Lee Scott founded and served as principal of Madison-Rosenwald school in rural Mississippi. The school now bears her name.
Garson said the "power of the site visit" was important to see and have connections with real people and places.
"Tikkun olam is the Jewish principle that means to heal the world," she said. "We have an obligation. Tzedakah is justice and obligation, the power of collective giving and community. Ninety percent of Jewish donors give to non-Jewish organizations. It's important to teach our children to give. Last year, $16.5 million went to non-Jewish northeast Ohio organizations. We can heal this world by working together."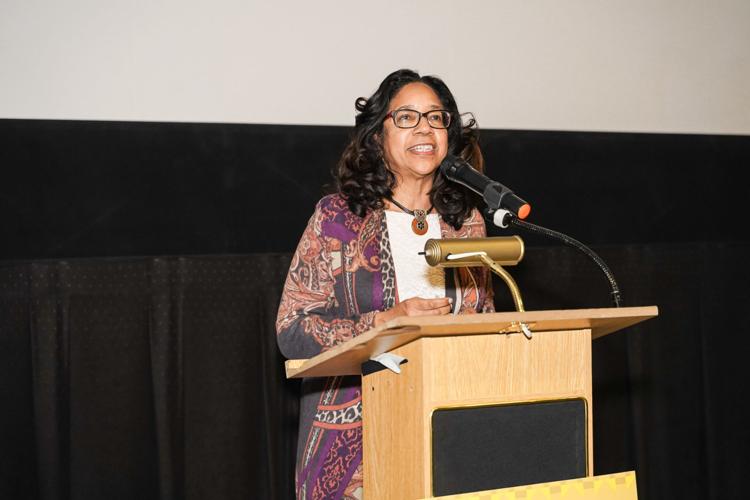 Attendees engaged in reflection with the Federation and The United Black Fund.
"Wow, that's a deep part of our history that I never knew," said Michele Haney. "I'm wondering now if any of my relatives went to one of those schools."
The Soul of Philanthropy is a national exhibition that reframes portraits of African-American philanthropy. It is on display at the Cleveland History Center in Cleveland through Dec. 6.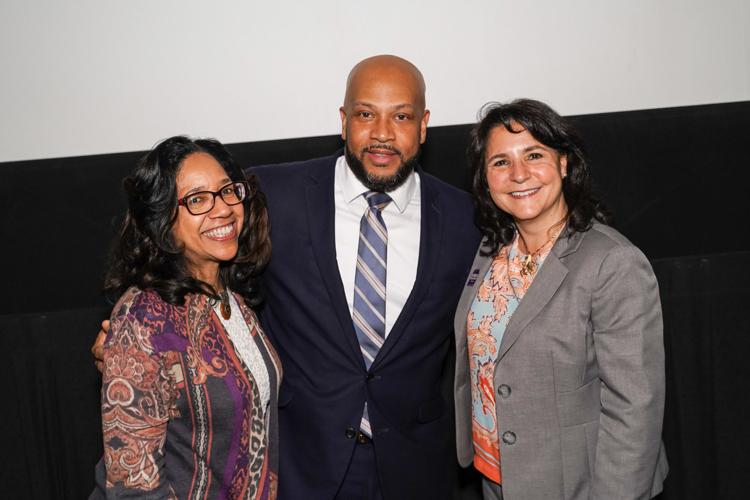 The Soul of Philanthropy Cleveland, Celebrate Those Who Give Black, is a permanent Cleveland exhibit designed to tell the story of black philanthropy in the region by honoring the past, celebrating the present and inspiring the future.
The history museum is at 10825 East Blvd.