The Kol Israel Foundation in Beachwood will present a virtual trivia event and award ceremony where individuals and households can compete against one another for prizes all while contributing to the foundation's Holocaust remembrance and education mission at 7 p.m. Dec. 16.
"Latke Luck – Are You Smarter Than a Potato Grater," named after the televised American game show, but with a Chanukah twist, will replace its annual gala and year-end ask, Kol Israel Foundation Executive Director Hallie Duchon said.
"Every year, Kol Israel has usually had a gala, which is our annual fundraiser," Duchon said. "But because of COVID, we couldn't do that. We really wanted to do something different, and we wanted to give back in a way that people are enjoying themselves with everything stressful right now, even if it's just for an hour."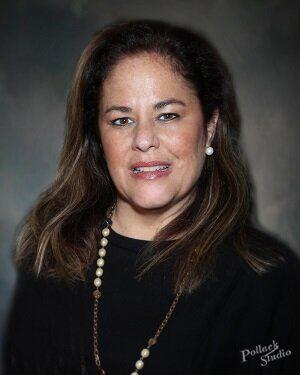 Latke Luck will feature comedian Seth Buchwald, a Cleveland native and second-generation Holocaust survivor descendant, as emcee.
Entrance into the Zoom trivia competition is $75 per household, and competing households will play three rounds with eight questions per round. Households will vie for prize baskets after each round. More than 60 households have signed up to participate.
The event will not solely consist of trivia, as five members of the community will be awarded for their fight against anti-Semitism. The recipients were nominated and voted upon by the community, and then Kol Israel selected the winners, Duchon said.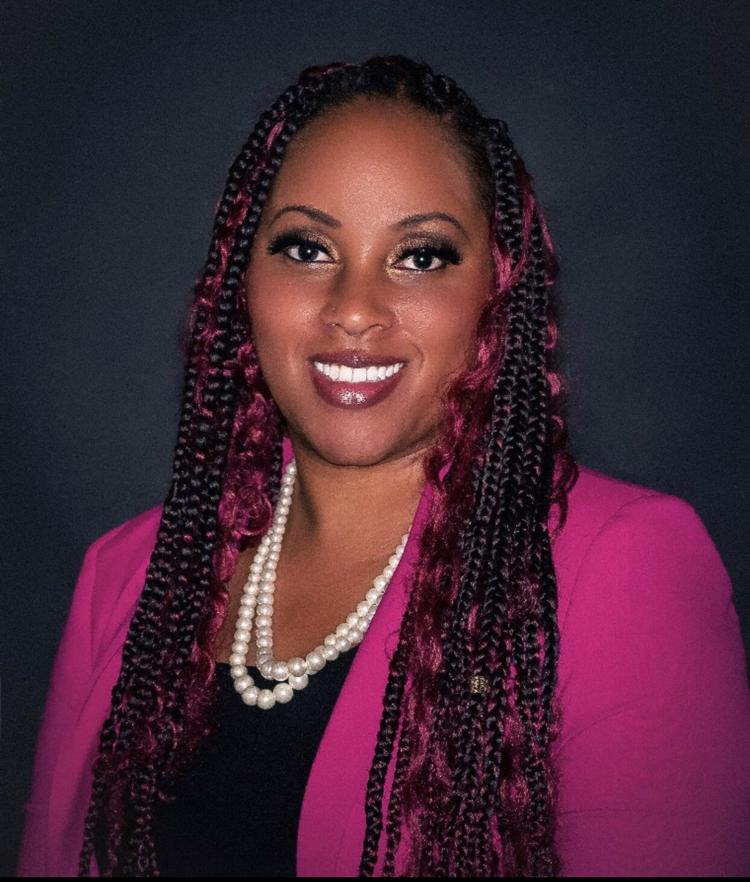 The Educator Award will be presented to Kathryn-Anne Barney-Cheney, a teacher at Beachwood High School in Beachwood, for her creative work teaching students about the Holocaust and partnering with KIF to do so.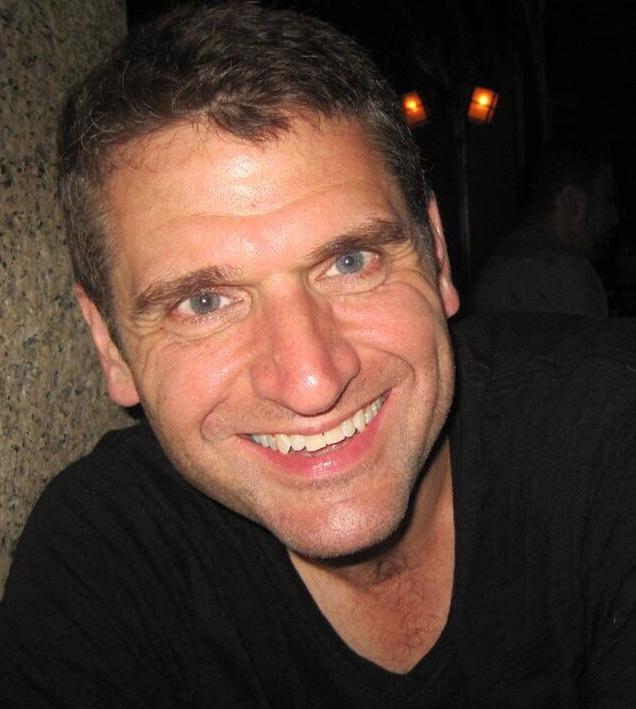 The Humanitarian Award will be given to Sean Martin, Western Reserve Historical Society associate curator for Jewish history, for his works furthering multi-cultural relationships as a way to craft symbiotic understanding in Greater Cleveland, and for his above-and-beyond Holocaust education, according to Kol Israel's website.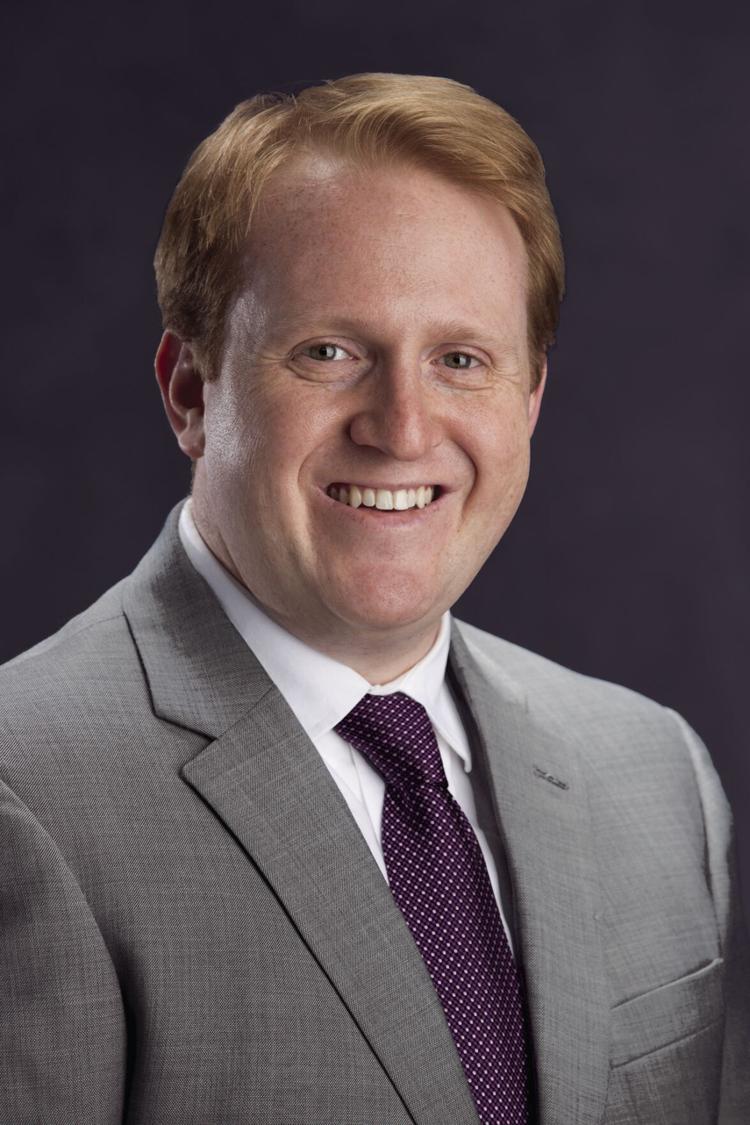 The Remembrance Award will be accepted by Anti-Defamation League Cleveland Regional Director James Pasch in honor of the ADL for the organization's efforts toward eliminating hate, urging others to support their mission and its promise to preserve the Holocaust's history and lessons.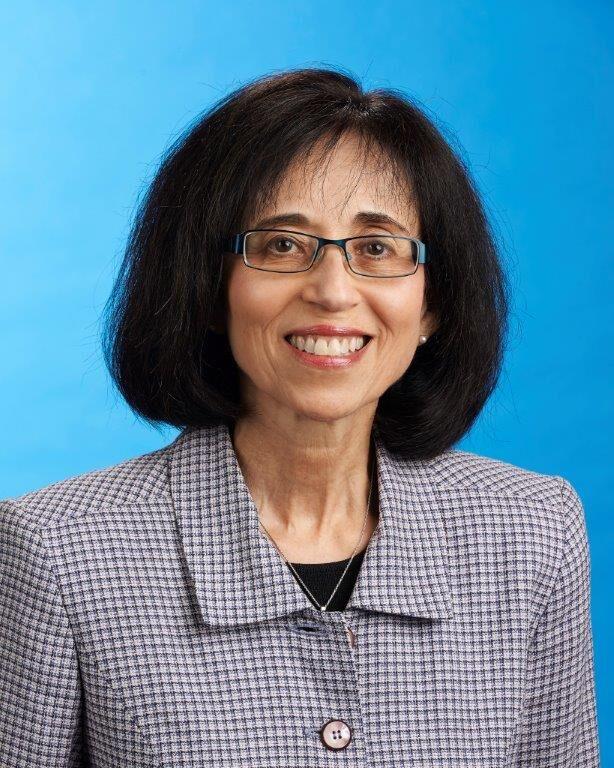 The Legacy Award will be bestowed upon Peggy Weil Dorfman, a second-generation Holocaust survivor descendant committed to Kol Israel's growth who continues her family's stories of survival to educate others through KIF's Face to Face program.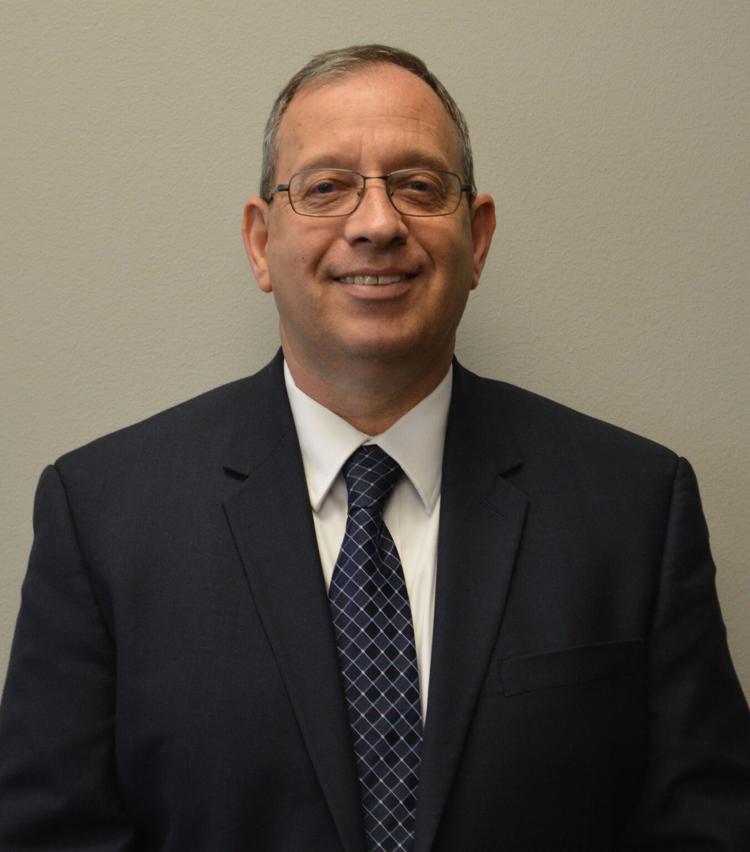 The Media Award will be presented to Cleveland Jewish News Managing Editor Bob Jacob, whose parents were Holocaust survivors, in honor of the paper for its continued Holocaust and anti-Semitic-related coverage.
"Our mission is to celebrate the resilience of survivors, and we remember the 6 million plus who perished at the hands of the Nazis," Duchon said. "We offer two Holocaust education programs and we educate the community on the dangers of hate and intolerance by using the lessons of the Holocaust. ...We wanted to honor people within the community that we feel really go above and beyond to help banish anti-Semitism."
Throughout the event, Kol Israel will play a video montage displaying the award winners and showcasing information as to what the foundation does.
Duchon said she hopes to raise $60,000 through Latke Luck, hoping additional people sign up for the event or make a gift or donation to bring Kol Israel closer to that goal.
"I think people should attend, because I would like for them to see and learn more about Kol Israel," Duchon said. "We're trying to make a fun way for people to understand how important our mission is and hopefully support us, especially with what's going on today in the world. It's also a way for people to just enjoy themselves for a little bit, and we're really excited for it."