A more than year-long investigation into a Beachwood police shooting was mired by the city law department's lack of depth of knowledge of the investigatory process and officials not asking the right questions along the way, according to city officials.
The June 27, 2019, incident, in which a Beachwood police officer shot an individual suspected of theft trying to flee Beachwood Place, and fallout surrounding it were discussed extensively at a Beachwood City Council legal and personnel meeting Aug. 24.
Unredacted video of bodycam and dashcam footage of the shooting made headlines after the city released the footage in July, following a request from television station WOIO. During the incident, Beachwood police officer Blake G. Rogers fired two rounds from his service weapon into the driver's side of a vehicle as Jaquan Jones, now 20, of Cleveland, attempted to leave after a reported theft of a $59 baseball hat from Dillard's in June 2019. Jones was injured in the shooting.
Rogers has been on paid administrative leave since the date of the shooting at an annual salary of $92,206.40, plus benefits.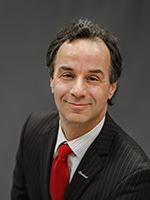 "This whole process took too long," Beachwood City Councilman Alec Isaacson said at the meeting. "It's way too complex."
Referring to city prosecutor Nathalie Supler and city law director Diane Calta, he said, "I think with all due respect to Nathalie and Diane, we don't have a lot of experience in this."
Beachwood City Council's legal and personnel committee asked the city law department to offer a timeline of events following the shooting. Supler and Calta gave a presentation of those events, laying out their attempts to get the matter reviewed by the county prosecutor's office and the state attorney general's office, which also included misunderstandings and reversals.
Isaacson said he found the account of the incident "really troubling … And I can see now why members of our community, especially members of communities of color, feel that this process is rigged against them. It's a mess. Just as a process, it's a mess. And it's not right."
Mistakes assumptions
The Beachwood Place officer-involved shooting was the second of 2019 and Supler had taken steps to have the state attorney general's special prosecutions section review the first, which occurred on March 1, 2019.
Supler, who previously worked as a Cuyahoga County prosecutor, and Calta said they could not undertake either investigation themselves because of conflicts of interest.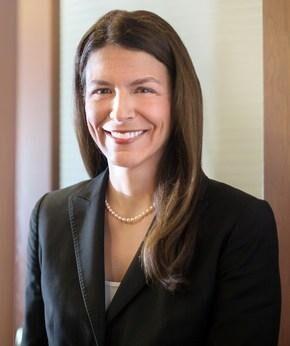 Supler said in an Aug. 25 follow-up email to the CJN that she works with police daily and relies on them to fulfill her job duties. She said she "worked with the officer in question on a regular basis and in relation to hundreds of cases." She said the same rationale applied to Calta.
They decided not to hire a special prosecutor in either case, Calta explained, opting instead to request reviews by the state attorney general's special prosecutions section.
Supler said the Ohio Bureau of Criminal Investigation was called on June 27, 2019. Its investigation was completed at the end of October and was signed off by a supervisor in early December, she said.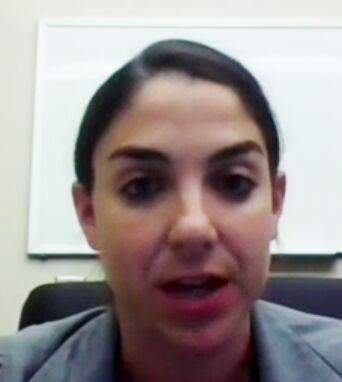 On Nov. 5, 10 days before Supler was scheduled to take maternity leave, she sent an email to the state hoping that when BCI's investigation concluded, the case would be passed to the special prosecutor in the attorney general's office for a review of charges. Supler said she was to be out until March and asked Christopher Kinsler, assistant section chief of the attorney general's special prosecutions section, to contact Calta if anything was needed.
Supler said she was under the mistaken impression the BCI investigation would make recommendations on charges. BCI only reviews for facts in cases of officer-involved shootings, Steve Irwin, senior public information officer for the state attorney general's office, told the CJN.
"As a fact-finder, BCI does not determine whether a use of force was legally justified," he wrote in an Aug. 27 email to the CJN. "After an investigation is complete, an investigative report is provided to a prosecutor's office and, with the prosecutor's approval, to the requesting law enforcement agency. Those entities may then use the investigation to determine the appropriateness of the officer's action. At this stage, a prosecutor may present the information to a grand jury which makes a decision to charge an officer or not."
Irwin explained how such requests are made.
"A municipality could request the special prosecutions section to review a case for felonies, but the county prosecutor's office would have the final say," Irwin wrote. "In a felony case, the county prosecutor must request that the special prosecution section review or handle a case."
A March 31 letter from Micah R. Ault, assistant attorney general, "determined it is not appropriate to pursue a criminal prosecution on any misdemeanor charges."
Supler then said she asked the county to review for felony charges.
Saleh Awadallah, supervisor of the homicide major trial unit for the county, said he saw no determination as to whether a crime had taken place and sent the case files to Beachwood for determination.
Supler said she requested the BCI investigation files from the county prosecutor in a "back and forth that continues, I believe, for several weeks."
"Since I was conflicted out, I did not really know what to do with the case at this point," Supler said. "As the city prosecutor, I determined that I would be comfortable procedurally advancing this case to grand jury without a substantive review by myself, because I believed that that would implicate my conflict, and that the case would proceed to grand jury at that time and have the grand jury substantively review the case for charges for either a true bill or a no bill."
She reached out to a county prosecutor in charge of the grand jury division and asked what she needed to do to get the case presented to the grand jury.
She said she was told that, "this case cannot come down through a direct indictment, that it would need to follow the formal municipal … bind over procedure, which would mean at that time I as the city prosecutor would substantively review the case. If (there were to be) charges, then I would be determining what those charges were. If there were potential felony charges, the Beachwood police would be arresting the officer, the officer would be taken to jail, he would have a bond, and he would then go through Shaker Municipal Court. ... That was actually the exact conflict that I was conflicted out of from the beginning."
She told Calta that Beachwood could not do a direct indictment.
Appeal to county prosecutor 
Calta said she spoke to a county prosecutor, a higher up at BCI and then Cuyahoga County Prosecutor Michael O'Malley in mid-July.
"(O'Malley) explained to me that it is their policy not to review officer-involved, non-fatal shootings," Calta said. "It's just his policy. It's been his policy since he was elected."
According to Calta, the county will review fatal officer-involved shootings, but they transfer them to another county.
"I've come to learn that it is the, I believe, only county in the state that has that policy," Calta said.
Calta asked O'Malley to refer the case to the Ohio Attorney General's Office.
The felony review by the attorney general's special prosecution section did not begin until July 29, according to Irwin.
Calta said the case is awaiting a Cuyahoga County grand jury review.
In a request for interviews, the CJN was asked to prepare and send follow-up questions in an email to Calta and Supler, including asking when they realized they may not have the appropriate experience to handle an officer-involved shooting, and several others aiming to glean insight into how the investigation may have been handled inefficiently, some of which they declined to answer.
Committee chair's questions 
Eric Synenberg, chair of the legal and personnel committee, asked Supler and Calta during the meeting if either intentionally slowed down the investigation or presentation of the case to any outside agency to protect the officer.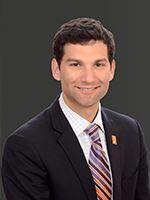 "Absolutely not," both answered.
Supler added her "whole point" in claiming her conflict of interest in the case "was so that there would be no appearance of that impropriety in this."
Synenberg then asked whether the race of the suspected shoplifter played a role in the treatment of the case. The suspect who was shot is Black and the officer is white.
"As flawed and as lengthy as this was, both cases followed the same procedure," Supler said.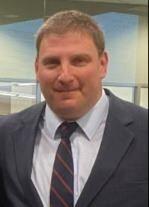 Following the presentation, councilman Mike Burkons asked for a written account of the timeline that Supler and Calta presented verbally. He also emailed a statement to the CJN on Aug. 25. Mayor Martin S. Horwitz also sent the city's timeline to the CJN on Sept. 1.
"While a lot of what we were told about the timeline last night wasn't very clear, one thing isn't in dispute," Burkons wrote. "It wasn't until mid-June 2020, almost a full year after the shooting and after multiple missteps, that we finally came upon the proper process to get this incident reviewed for potential felonies to present to a grand jury. If we would have found out what this proper process was from the start, the process would have begun seven months earlier on Nov. 5, of the previous year. …
I can almost assure you that there is not another incident in Cuyahoga County, and probably the entire state, where a five-month delay is a result of not knowing the review was only for potential misdemeanors but not felonies."
Lessons for the mayor
At the meeting, Horwitz said the city is reviewing four potential policy changes pertaining to the release of videos, use of force, internal affairs investigations and administrative leave.
He added that if he were to impose discipline in the case of Rogers, "At this point, I have virtually nothing other than a video to work with."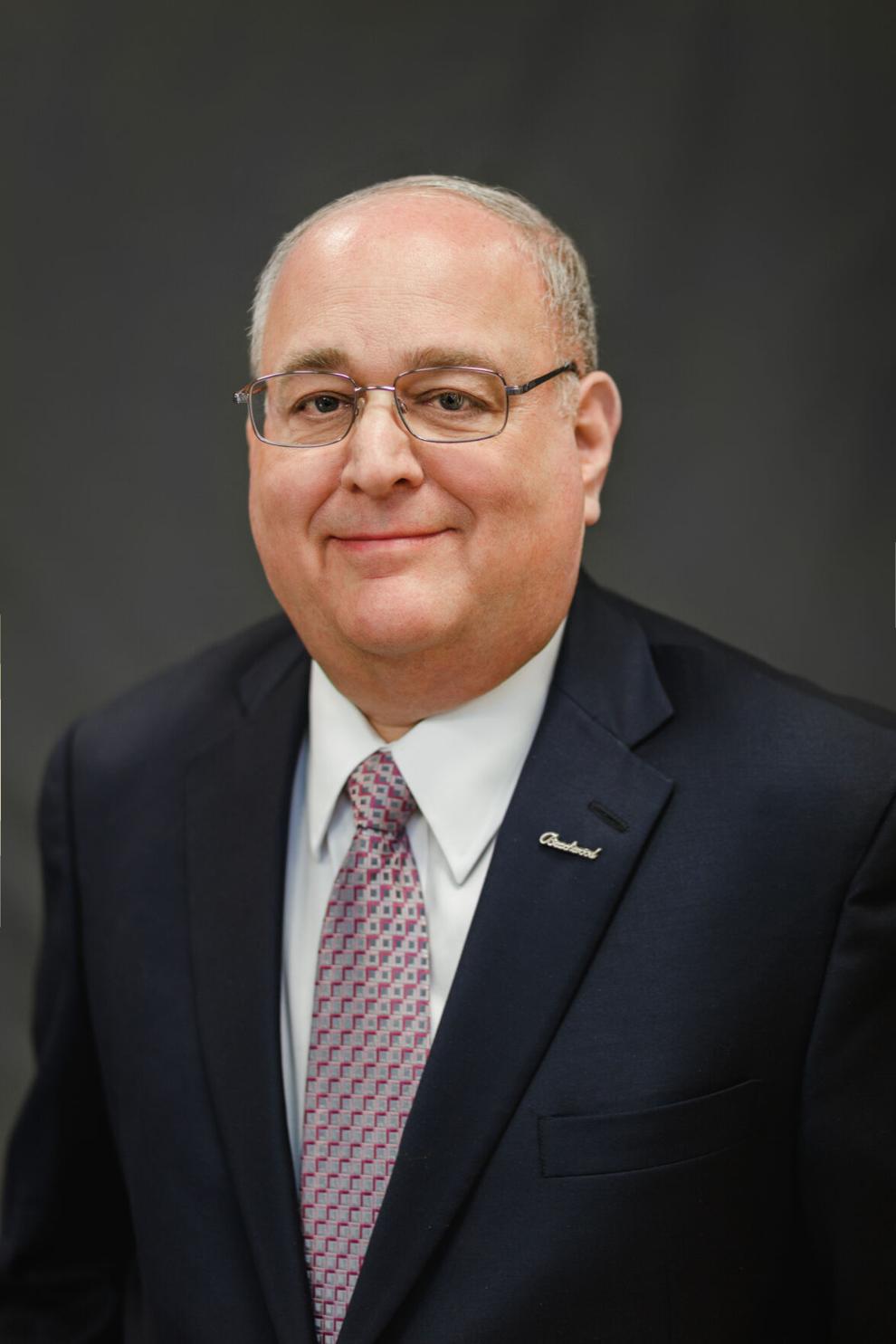 As to the timing of those policy reviews, "I was hoping to get this done in a week or so," said Horwitz, adding that given the city is on the brink of hiring a police chief, "it would almost be unfair for me to impose my opinion on this without discussing it with the police chief."
Isaacson pressed Horwitz to make changes immediately. In a follow-up interview with the CJN, he said Horwitz could begin writing policies.
At the meeting, council president James Pasch asked for an independent review board to oversee police, and suggested that internal affairs and criminal investigations could run concurrently.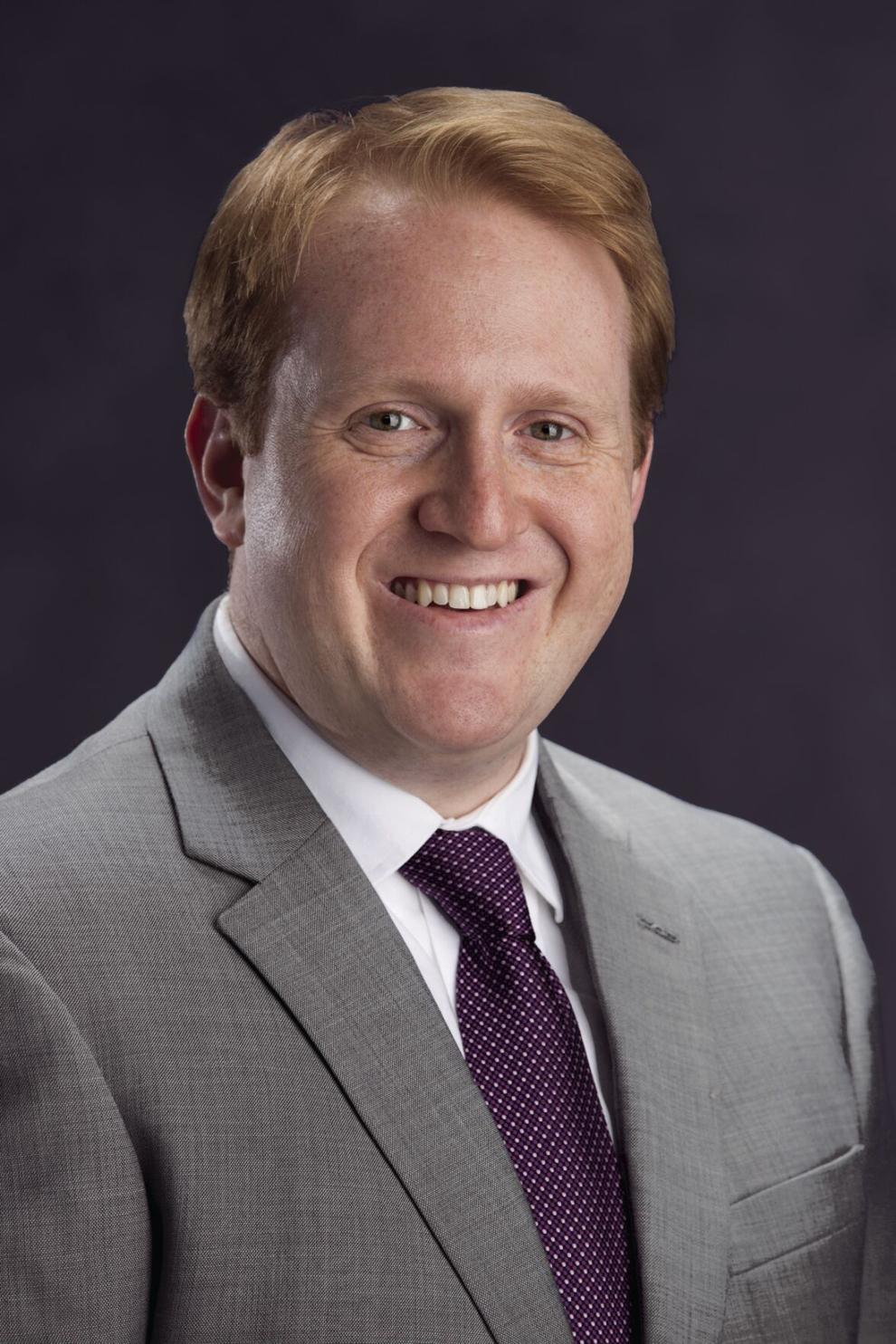 In a follow-up letter to the CJN Sept. 1, Horwitz wrote that from the outset after the shooting, there needed to be an independent, thorough and fair examination of facts. He said while the duration of the investigation is "frustrating for some," that "guaranteeing the independence of the investigation is of paramount importance." And, he said it has always been the intention of the city to review findings and take appropriate action once all investigations have concluded.
"We believe that taking an arms-length approach with the independent investigation is vital in the credibility of any eventual findings," Horwitz wrote in the letter.
Co-editor Amanda Koehn contributed to this report.