For a second time this year, a Cleveland Heights man has filed a lawsuit against that city and its city council alleging council violated the Ohio Revised Code governing use of executive session.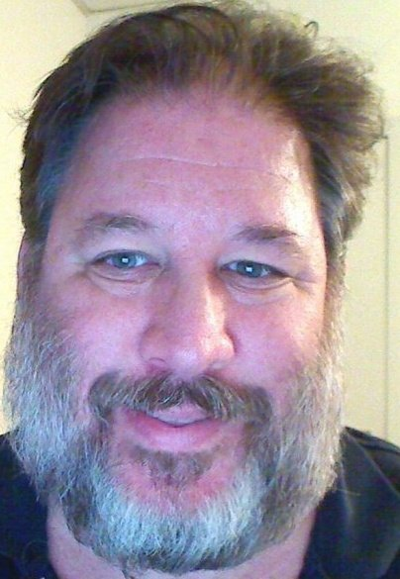 Garry Kanter filed the suit electronically Feb. 14 in Cuyahoga County Court of Common Pleas and provided the CJN with a copy of his four-page complaint.
Kanter is acting as his own lawyer, as he did with the complaint he filed Jan. 8, in which he asked Cuyahoga County Court of Appeals to force the Cleveland Heights City Council to fill a vacancy on council in the wake of the resignation of Melissa Yasinow March 2, 2019. The city filed a motion to dismiss the earlier case Feb. 16. In that filing, City Law Director William Hanna argued Kanter failed to provide an affidavit verifying the complaint and "failed to state a claim upon which relief can be granted." The council seat remains vacant.
In the Feb. 14 lawsuit, Kanter said the city council's Jan. 19 committee of the whole session included agenda items to discuss the racial justice task force appointments and an executive session to discuss the appointment of a public official. Kanter, in his lawsuit, said the racial justice task force members are not public officals and should not be discussed in executive session.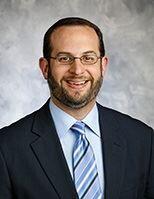 When asked about the lawsuit, Cleveland Heights Mayor Jason Stein released a statement through a spokeswoman saying he could not comment.
"Upon the advice of the city's legal counsel, it would be inappropriate to comment on any pending or active litigation," Stein wrote in the Feb. 15 statement.
Kanter said there was a single motivation to his most recent lawsuit.
"They have long abused executive session," he said. "And I hope to bring that to an end or bring it under control."
He outlined his concerns in his complaint.
"Prior to entering executive session, the city's law director (Hanna) was asked his opinion regarding the use of executive session to appoint members to the RJTF (racial justice task force), and responded that the discussion by council members as to prospective appointees was the proper subject of an executive session and then council proceeded into executive session to discuss the applicants and/or their appointment," Kanter wrote in his complaint. "The members of RJTF are not 'a public employee or official' and therefore, by entering into executive session to discuss the applicants and/or appointments to RJTF, members of Cleveland Heights City Council violated R.C.121.22."
He also claimed that the council violated the provision for keeping minutes during executive session.
Kanter requested an injunction "prohibiting the city's council members from going into executive session in the future to discuss applicants for and/or appointment to any task force, commission or committee where the members are not 'a public employee or official,' and that the defendants pay him a civil forfeiture of $500, court costs and attorney's fees."
He lost a previous case challenging the city council's lack of keeping minutes at committee of the whole meetings, which he took to the Ohio Supreme Judicial Court. That court refused to hear his appeal in 2018.