A post about the rise of Adolf Hitler by the rabbi who leads Partners in Torah has violated Facebook's community standards, and the rabbi is now facing limitations on Facebook activity.
Rabbi Pinchas Landis, education director of Partners in Torah, was notified on Jan. 29 that the previous day's posting of "Today in Jewish History" had been reported as offensive.
"Only people who manage this page can see this post," Landis was told by Facebook business notification. Certain features were blocked and Landis appealed.
"This post doesn't follow our community standards," was the reply 20 minutes later.
The post included a photo of Hitler shaking hands with Paul von Hindenburg and ended with the sentence, "The most ruthless dictator in recent history with the blood of 50 million on his hands achieved his goal of complete control of Germany through completely democratic means."
On Feb. 17, Landis learned his Facebook activity would be limited. Partners in Torah spends about $100 per month in advertising on Facebook and holds two Facebook accounts, one under the name Rabbi Pinchas Landis and the second under Partners in Torah.
"I originally thought, oh, the algorithm saw Hitler and marked it as hate … speech," Landis said.
On May 12, the feature block took full effect and Landis reached out to Facebook's business support team.
"Typically, these are from user reports," a Facebook agent wrote him in an online chat May 12. "So I think you might have gotten a Holocaust denier flag you incorrectly. ... We get a lot of these issues. ... The best option is to wait out the feature block."
Landis said he was surprised to learn the probable source. Meanwhile, he does not know how long his activity will be limited. Thus far, he has noticed that his invitations are limited to 50 rather than 500 people. In addition, he cannot invite new followers to his page.
"I'm very appreciative of the platform because we've definitely spread a good amount of Torah using their platform," he said. "On the flip side, I think this is something that should be spoken out about."
In its nearly six years, Partners in Torah has used both in-person and online platforms to educate Jewish adults. Its signature event is the monthly Schmorg.
"Even before COVID-19, this would have been limiting for us," he said. During the pandemic, Partners in Torah has shifted all programming online, deepening the impact.
Landis reached out to Facebook a second time May 19.
An agent said they could not elevate the matter and was "not able to pinpoint where the violation came from."
In response to a Cleveland Jewish News request for comment and information, an email response from a Ruchika Buharaja of Facebook read, "As far as we can tell on our end, Partners in Torah has no community standards violations."
Landis said Facebook could be confusing the Partners in Torah account with the account under his name.
Landis has now blogged about the incident under the heading "My Facebook Jail Sentence." He also reached out to U.S. Sens. Sherrod Brown, D-Cleveland, and Rob Portman, R-Cincinnati.
Emmalee Kalmbach emailed a statement on behalf of Portman.
"While Facebook is a private company and can set its own guidelines, this incident illustrates the imperfections of many social media platforms' censorship guidelines," Portman's spokesperson wrote. "Rob firmly believes that we must continue to stand against the kind of hate Hitler inspired, and as co-founder of the Senate Artificial Intelligence Caucus, Rob understands the consequences that occur when censorship algorithms are given too much power."
Brown also responded in a statement to the CJN.
"Efforts to educate Ohioans about the horrific crimes and mass murders committed by Adolf Hitler and his Nazi regime aren't offensive, they're critical," Brown stated in a May 20 email. "Especially now, in the face of recent anti-Semitic attacks on Dr. Amy Acton (Ohio Department of Health director) and Ohio's Jewish community, we all must take lessons learned from history and do more to stand together against hate."
Lee C. Shapiro, AJC Cleveland regional director, said Facebook needs to do better.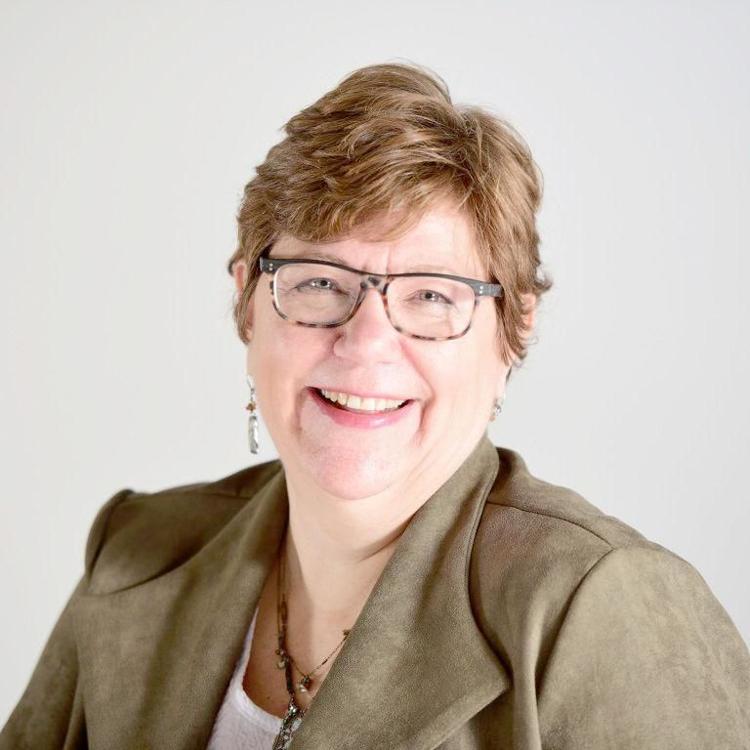 "We are deeply disturbed by Facebook's action and inaccessibility," she wrote in a May 19 email. "Facebook has an obligation to not be a megaphone for online hate. It also has an obligation to not allow haters to exploit the platform to silence those who would expose hate. We call on Facebook to improve their ability to effectively monitor hate online. Partners in Torah's post is not hate. It is educational. Safeguards for educational content must be preserved."
Bill Heller, Partners in Torah board chair, offered his perspective.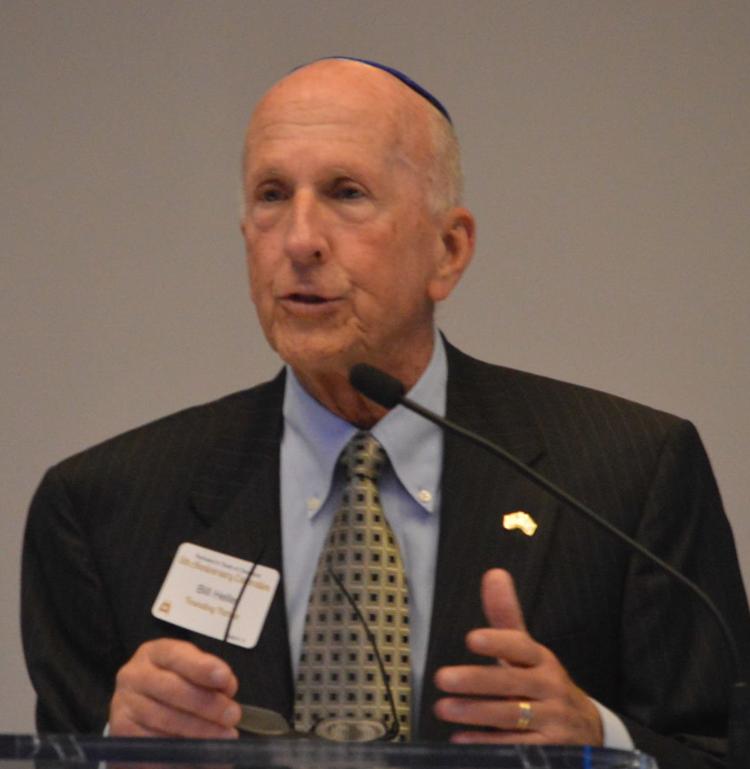 "I think it's tragic and another example of the widespread anti-Semitism throughout our culture today when Holocaust deniers can set the tone for what's acceptable speech and isn't acceptable speech," Heller told the CJN. "Haters' speech is always widely published under the rubric of freedom of speech whereas others, and particularly Jews, are censored rather than allowed true freedom of speech. I think all Jews, whatever their level of Jewish observance might be, must speak up loudly against all forms of anti-Semitism, of which this is a glaring example."