Like most aspects of daily life altered by the COVID-19 pandemic, those excited to spend their Saturdays watching Ohio State University football in the Horseshoe will have to find a new hobby this fall.
That's because on Aug. 11 – after creating a revised and shortened schedule – the Big Ten Conference opted to postpone the 2020 fall football season. The silence heard around the stadiums of the Big Ten was deafening. The loss of millions of dollars on game-day Saturday across the conference would have a ripple effect for all other sports. After all, football pays the way for most other sports.
If there is a silver lining, the conference left the door open to possibly play the season in spring 2021. And there's still an outside chance a season could be played earlier. The Milwaukee Sentinel reported Aug. 18 the conference is contemplating a revised schedule that would start in early January.
Big Ten Commissioner Kevin Warren wrote in an open letter Aug. 19 the decision to postpone the fall season won't be revisited.
In a statement about the postponement made Aug. 19, Ohio State Athletic Director Gene Smith wrote: "While a decision has been made by the presidents of the Big Ten Conference to postpone the fall season, we view this as a temporary delay. ... We are actively planning for the winter and spring seasons for all sports, including the return of football."
But for many of Columbus' bars and restaurants, the loss of the Buckeyes' season goes deeper.
Apollo's Greek Kitchen on North High Street depends on its location being close to campus and surrounding bars, and owner George Makkas said he fears what will happen to the restaurant and city eateries as a whole without game-day traffic.
"It would be devastating to a lot of restaurants around the area," Makkas told the CJN. "On game days, for your average business over here, it's easily over double your profits."
Football is Ohio State's most profitable sport, and in 2019, the sport generated about $115 million of revenue for the university before taking other expenses into consideration, according to financial documents obtained by the CJN.
Bruce Weinberg, a professor of economics at OSU, said because businesses are already feeling the weight of the pandemic, key revenue usually gained during football season being stripped away deals a painful punch.
"For the economy as a whole, there will be an economic impact of no OSU football," Weinberg wrote in an email to the CJN. "That impact will be harder because it comes on top of what is already a tough economic time, but the overall effect of COVID-19 will be far larger for the economy as a whole than the loss of football. At the same time, the businesses that are oriented heavily toward OSU football, like bars on or near campus and spirit-wear shops, will likely be affected more heavily."
However, the impact to businesses that don't fit into those categories is more difficult to anticipate.
Michelle Johnson, business manager of Katzinger's Delicatessen located in the German Village neighbor-hood of Columbus and Dublin, told the CJN the late afternoon and evening football games gave the deli a small boost in business, but the loss will be something they will have to miss this year.
"It was a nice little bit of business, but it wasn't a sizable chunk of business," Johnson said. "It's just another bump in the road with COVID and all the collateral damage that is wreaking havoc on the economy and people's lives."
Johnson also said there's potential that with no Buckeye games, people could have more time on Saturdays to come in and try something new.
"We've had a couple really good weekends, obviously not like our normal summer weekends," Johnson said. "We're treading water right now. We've got our head above the water. If COVID hadn't happened, this could have been a banner year for us, but because of that, you know, it's 2020."
Unlike Apollo's and Katzinger's, Steve Block, co-owner of Block's Bagels on McNaughten Road in Columbus, said he thinks the bagel, bakery and deli shop won't be impacted by a lack of OSU football. In fact, Block estimated Block's has the possibility to see an increase in business, which he expressed bittersweetly being a fan of the Buckeyes.
"During the games, we're so slow because everybody's home watching the games," Block said. "Actually, we might get an increase from no games this season."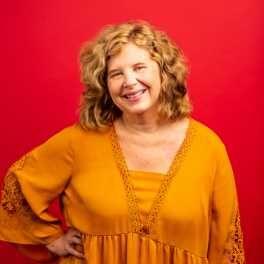 Linda Logan, executive director of the Greater Columbus Sports Commission, said in an email to the CJN the postponement of the football season is another "devastating blow" to some establishments.
"Columbus is a major sports city. One of the things we tout is that 'Columbus has no offseason,'" Logan wrote. "Of course, Buckeye football is a huge part of that and we're sad to think our fall Saturdays won't center on the 'Shoe this year. This is another devastating blow to our bars, restaurants and hotels that have already been hit hard as a result of the COVID-19 pandemic."
The other Big Ten Conference fall sports are men's and women's cross country, field hockey, men's and women's soccer and women's volleyball.
Another important factor affected by the loss of fall Big Ten sports means out-of-town fans won't be visiting for sporting events. The tourists contributed to the local economy and tourism industry, "but without football and with COVID-19, that activity seems unlikely to be replaced locally," Weinberg wrote.
"There may be fewer dollars spent differently this time," Weinberg said. "All the folks who would have driven up from Cincinnati, or what have you, don't come to Columbus and, because of social distancing, just don't spend that money on other recreation/entertainment activities. Maybe they save, maybe they buy masks and soap, but because of everything going on, people may be less likely to spend that money on some kind of entertainment, food and beverage, and travel than otherwise."
On a positive note, Weinberg said he doesn't believe the impacts to the local economy of a season without football will be permanent, unless the businesses are reliant upon the Buckeye-related revenue for survival.
"I don't see a large lasting effect of the loss of football for a year, especially given everything else that is happening to the economy, except perhaps for the businesses that are heavily geared to the football season," Weinberg wrote.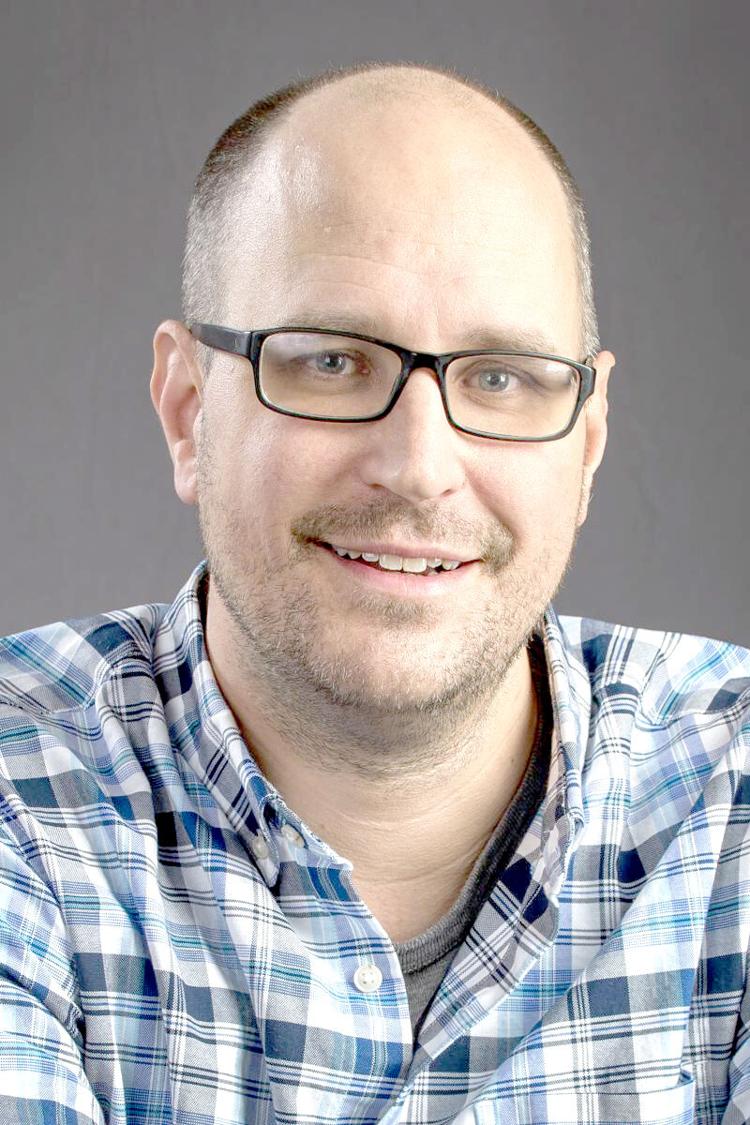 In agreement with Weinberg is Robert W. Baumann, economics and accounting department chair at the College of the Holy Cross in Worcester, Mass., who earned his Ph.D. from OSU and studied the economic impact of when sports leagues go on strike and relocate. In his research, he said he has yet to discover a negative economic effect when a team stops playing.
"I suspect what happens is that people spend money elsewhere in the economy when the team stops playing," Baumann wrote in an email. "It is also helpful to remember that the entire pro sports industry in the U.S. is roughly comparable in dollar terms to the cardboard box industry. In a large, diverse economy like Central Ohio, it is difficult to see effects of any industry of that size. I don't think the area will see economic losses, though it's obviously bad for OSU and the psychic benefit the team brings."