The Maltz Museum of Jewish Heritage presented its eighth annual Maltz Heritage Award to two community leaders, as well recapped its past year during the COVID-19 pandemic at a virtual ceremony via Zoom on May 24.
Carole F. Hoover, president and CEO of Hoover Millstein, a financial services and real estate development firm, and Vanessa L. Whiting, president of A.E.S. Management Corp., the Popeyes Louisiana Kitchen franchisee in Northeast Ohio, were recognized for their community involvement and impact on Northeast Ohio with the award. Last year's event honored Richard K. Smucker and the J.M. Smucker Co.
The approximately 45-minute presentation included comments from Hoover and Whiting, video dedications featuring community leaders and executives from numerous industries.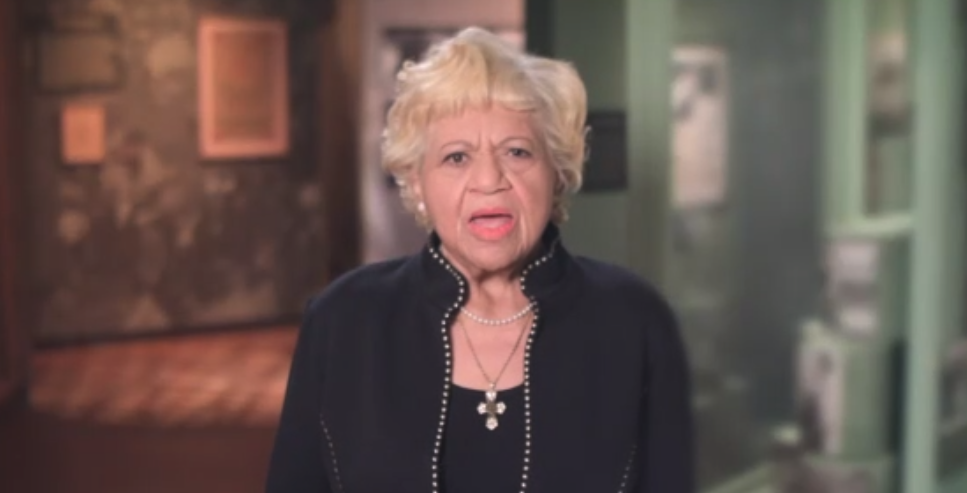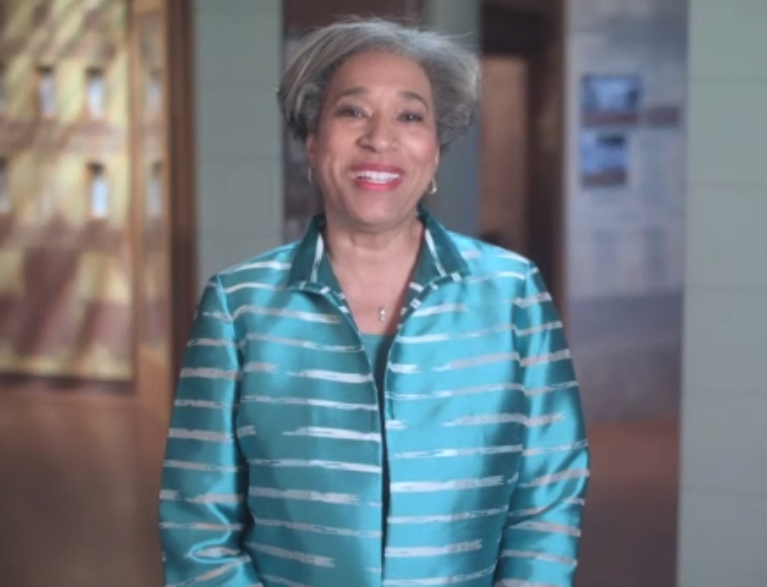 While the videos played – which featured comments from Albert Ratner, former CEO of Forest City Realty Trust; Dee Haslam, CEO of Haslam Sports Group and co-owner of the Cleveland Browns; Dr. Akram Boutros, CEO of MetroHealth; Renee Tramble Richard, vice president and general counsel of Cuyahoga Community College's legal services staff; and the Rev. Otis Moss, Jr., legacy co-chair and former pastor of the Olivet Institutional Baptist Church – well wishes and congratulatory comments flooded the Zoom chat from viewers.
"For many years, many of us have worked together to make a difference, but when there were challenges, problems and troubles, we gathered and faced them together," Hoover said. "Once again, we have troubled times. We still face poverty, economic despair, health and racial disparities. The Rev. Dr. Martin Luther King, Jr., told us that whatever affects one directly, affects all indirectly. Dr. King committed his life to building a world where we would have racial equality, economic justice and international peace.
"... We are still seeking to full Dr. King's work. The beloved community is not a utopia– it is an attainable state of being where we have equal opportunities to pursue all of our dreams, all the time. The answers and tactics to bring about change may have evolved, but at the root, we can depend on the vision, leadership and humanity of those who genuinely care about our community," she said.
In accepting her honor, Whiting said, "The museum's mission to build bridges of tolerance, understanding with those of other religions, races, cultures and ethnic backgrounds is even more relevant and important today with the rise of antisemitism, racism, white supremacy and fascism at home and abroad. These values of diversity and inclusion and tolerance were instilled in me as a child by my parents. ... As an adult, I've tried to live by these values.
"... It is my hope that the Heritage Award will inspire us, all who are watching to continue that. We must work across racial, religious and party lines to combat, simply put, what we know is wrong and dangerous to all of us - systemic racism, and all of its forms, antisemitism, and policies and practices which harm the greater good," she said.
In between the two honorees, museum board chair Grant Dinner discussed how the Maltz Museum adapted during the pandemic to continue to fight hate, teach diversity and share stories from people of all walks of life through virtual programming, workshops and exhibitions.
Viewers also heard from the top 20 students who participated in the museum's 13th annual Stop the Hate Youth Speak Out essay competition, with the grand prize winner Shaker Heights High School senior Thomas Smyers reading his winning essay on his grandfather, a civil rights advocate who marched for voters' rights and racial equality.