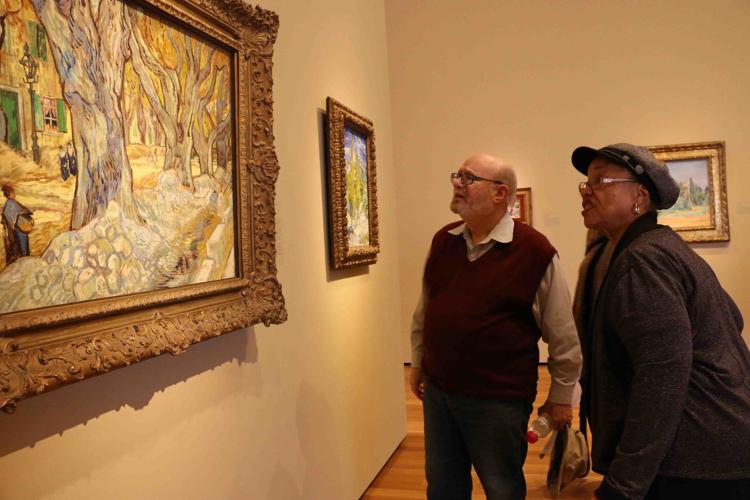 The Mandel Jewish Community Center of Cleveland in Beachwood is offering more opportunities for seniors involved in its Lunch Plus Program with the help of University Circle Inc.'s distance learning program. 
Lunch Plus Program gives seniors a chance to talk with peers and participate in activities like games, exercises and live entertainment. With the new partnership, seniors now can participate in the learning program. 
Seniors can view masterpieces from the Cleveland Museum of Art or speak with a docent from Carnegie Hall in New York City – without leaving the Warrensville Community Apartments' dining area in Cleveland Heights – by using videoconferencing technology.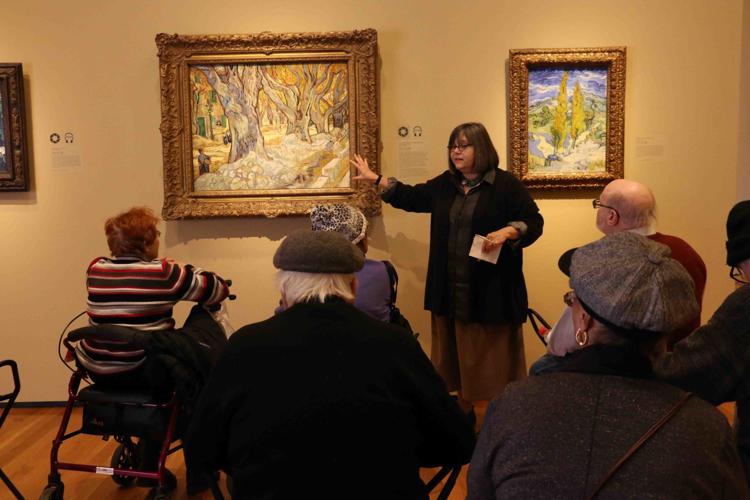 "We're partnering with (University Circle) so they can help us engage our participants," said Yolanda Nixon, the Lunch Plus Program's adult services supervisor. "It allows our participants to experience exhibits and venues and places they've never been able to visit."
The distance learning program takes place in two parts, said Sandy Kreisman, the distance learning manager at University Circle Inc. The first is the videoconference at Warrensville Community Apartments. An expert will lecture on a topic through live video and seniors can ask questions or have a conversation with the expert through a microphone even though they're miles away from each other.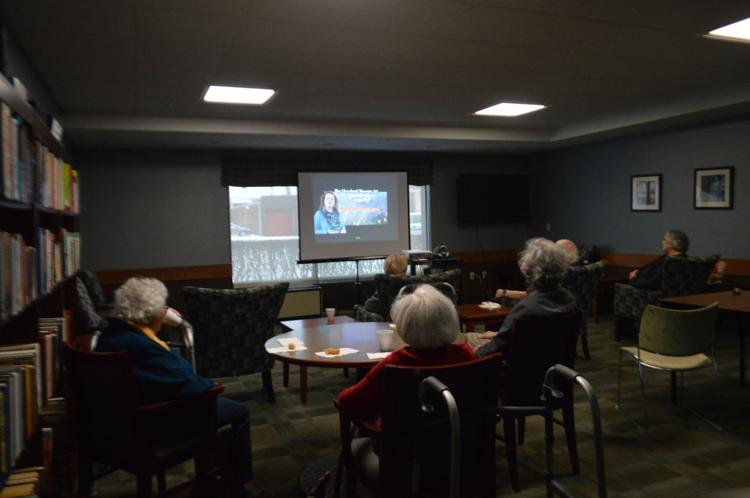 The second part includes a trip to a corresponding location that matches the video conference. When seniors talk with a docent from Carnegie Hall, the following trip destination would be to Severance Hall in Cleveland's University Circle to listen to the Cleveland Orchestra. 
"There are 10,000 seniors turning 65 (years old) every day," Kreisman said. "They're not looking for bingo or embroidery. They're looking for something educational that stimulates their minds."
Seniors who want to participate in the program must be at least 60 years old and must pre-register. 
For more information visit bit.ly/2FDQOMc.