The Mandel Jewish Community Center in Beachwood announced Aug. 27 it will partner with Active Wellness to outsource its fitness, aquatics and membership operations.
The new agreement means about 140 employees in the fitness, aquatics and membership operations will transfer from being Mandel JCC employees to being Active Wellness employees. All employees will continue to wear the same uniforms and name badges and use the same emails and employee cards with the Mandel JCC branding.
Active Wellness will not have its brand materials in the building in any way, according to a news release. The San Francisco-based company oversees fitness operations at about 60 sites in 12 states.
The change, which will occur during a transition period of about 90 days and does not yet have a set start date, will begin after the hiring of a new, executive-level general manager who will report to Mandel JCC President and CEO Michael G. Hyman. Hyman said there would be no personnel change as a result of the agreement, but the employees who will be transitioned will receive a paycheck from Active Wellness instead of the Mandel JCC.
"This is all about the experience that our members have here," Hyman said. "We see ourselves as a best-in-class fitness provider and by bringing in Active Wellness, it gives us access to expertise and resources in the continuously changing fitness industry that we would otherwise not have."
He said Active Wellness has access to resources such as technology and the latest resources in the industry, which can improve the member experience "to the next level."
He suggested, however, members might not notice many changes the day Active Wellness takes over.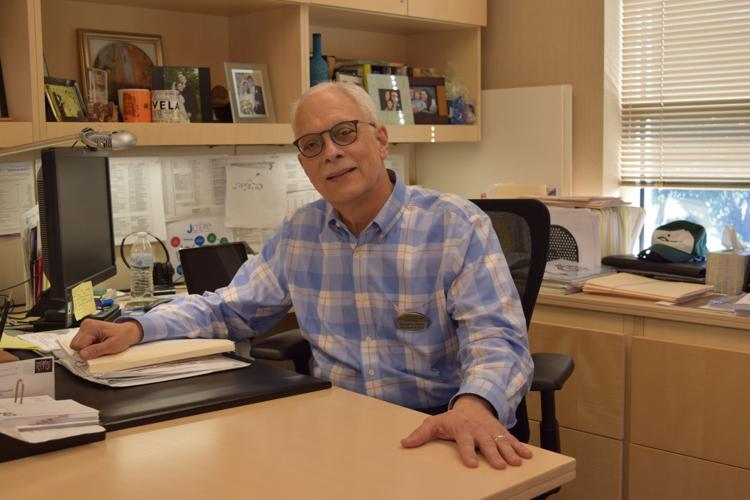 "On the day Active Wellness steps in, things will look the same," Hyman said. "Our staff will continue to have identification tags that say 'Mandel Jewish Community Center' on them, they'll be wearing the same uniforms with the brand of the Mandel JCC, so that will not change. Over time, programs will expand, again, to improve the member experience."
He said Mandel JCC is contracting with Active Wellness, which he sees as a long-term relationship that can help continue to improve the experience for members. There is not expected to be any change in membership fees, he added, and staffing will not be affected by the change.
"Our staff will be the same faces, the same people our members are familiar with," Hyman said. "Our staff will transfer over to their employment. ... They will all transfer over. On the day when Active Wellness takes over the operation, all of our regularly scheduled staff will become employees of Active Wellness."
Hyman said there have been discussions about a possible transition, on and off, for about a year, and discussions with other gyms and community centers that have partnered with Active Wellness helped convince Mandel JCC leadership it was time to make the change.
About 30 employees who are expected to make the transition are members of the Service Employees International Union. Hyman said they informed the union's leadership that Active Wellness intends to recognize the union and their terms of a collective bargaining agreement, however the union was informed Aug. 27 and had not yet had a chance to respond.
Hyman said partnering with Active Wellness will be a "win-win."
"It's a win-win for our staff, it's a win-win for our members and a win-win for the J," he said.