The Joseph and Florence Mandel Jewish Day School has built an outdoor classroom in an immediate response to the need for students to be outdoors due to COVID safety, and the school believes deeply in learning outdoors as a progressive educational philosophy for future years, according to a news release.
A vision from principal Leah Spector and outdoor educator Eppie Miller, the classroom was built with support of the Stanley I. and Hope S. Adelstein Environmental Fund, and logistical support from the city of Beachwood.
When students enter the outdoor classroom, they find a seat on tree stumps and begin their experience with a mindfulness exercise and then have a lesson from Miller. After gathering as a group, students engage in free-play and can choose to work in the "mud kitchen," read in the tepee, play at the music wall, build in the motor skills area, explore in the STEM or sensory centers, or walk and observe the nature surrounding them.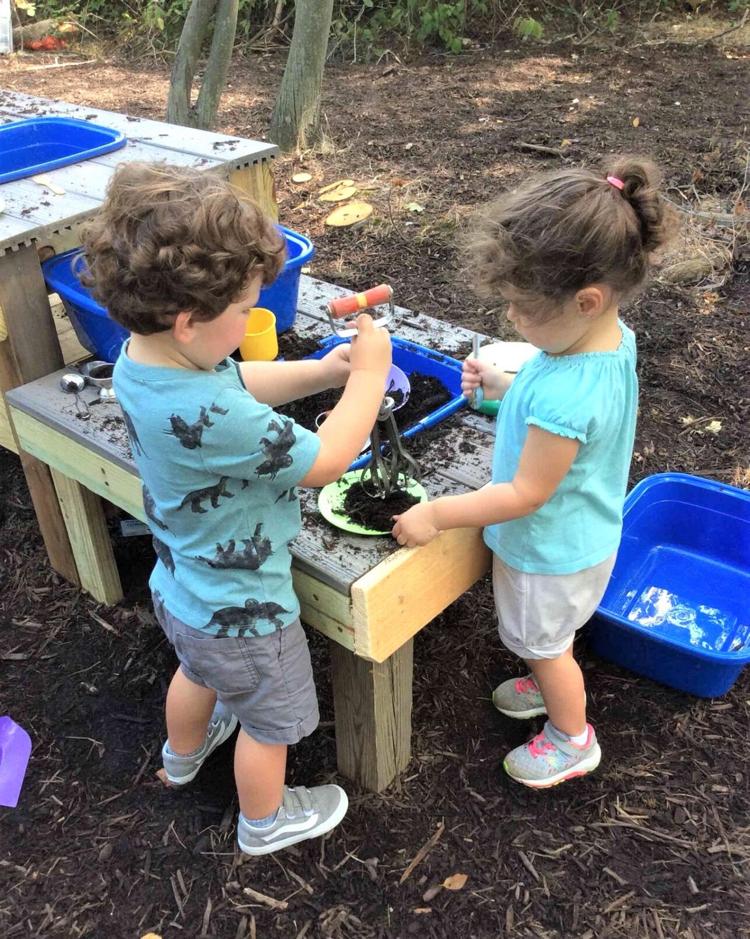 Spector researched outdoor education in the past as a way to enhance the curriculum at Mandel JDS.
" Spector stated in the release. "Studies show that learning outdoors inspires children to be more physically active and work together in groups. This helps our students improve their social skills, learn to manage conflicts, communicate, and cooperate with their peers in a more effective manner."
Miller helped to design the space and was hired as the school's new outdoor educator.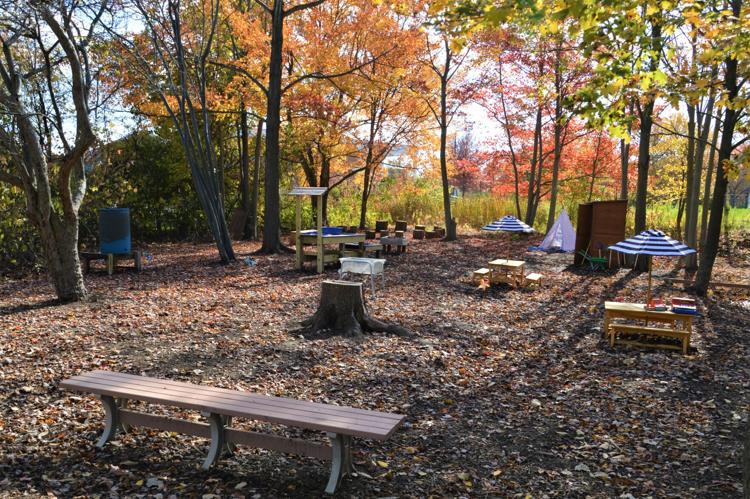 "Outdoor learning provides the perfect environment for children to have hands-on experiences with nature," she stated in the release. "Since most children learn better by using their senses, instead of viewing plants or wildlife on a screen, they can see, smell, hear and touch them in real life. The children are loving the experience and enter the space buzzing with excitement."
Mandel JDS Head of School Jay Leberman also is a devoted naturalist, conservationist and environmentalist. He has led classes in the space.
"Judaism has ties to nature through its traditions, values, and holidays, and using outdoor learning is an inspiring tool to connect our students to Judaism and highlight the agricultural roots of our history," he stated in the release. "Creating an outdoor tefillah setting for students will enable a more meaningful experience and connection between tefillah and nature."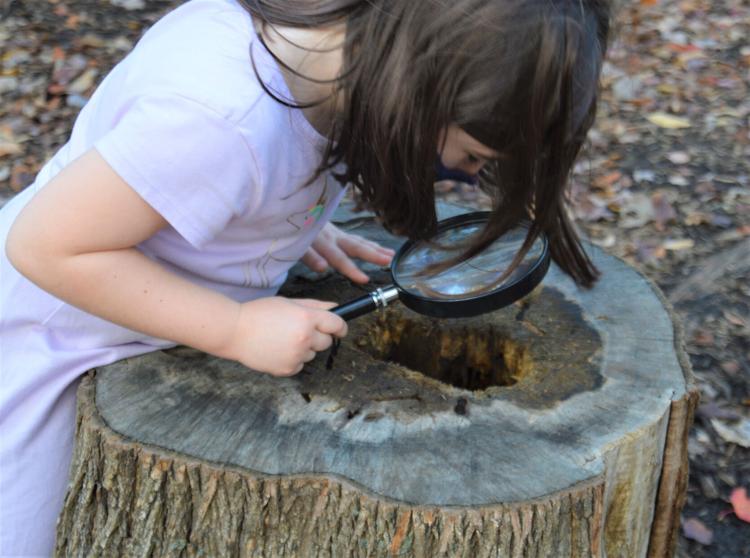 It is the intention that this innovative program will continue after COVID. Over the next year, Mandel JDS will work to secure funding enabling the program to continue and grow, and the program will eventually become part of the ongoing operational budget and established curriculum, according to the release.