The Jack, Joseph and Morton Mandel Foundation and the David and Inez Myers Foundation announced July 28 they have made a combined $20 million investment in nonprofit wireless internet provider DigitalC and its efforts to combat Cleveland's digital divide.
The grant will permit DigitalC to expand access to and adoption of its broadband connectivity infrastructure across Greater Cleveland, according to a news release. Within the next three years, DigitalC's goal is to provide technology network coverage for 130,000 households in Greater Cleveland, the release said.
The Mandel Foundation provided $15 million to jump start DigitalC's organizational development and capacity to scale its team and business support systems. Together, the Mandel and Myers foundations donated $5 million to aid the nonprofit internet provider with its effort of offering wraparound services able to empower technology usage for Greater Cleveland's population.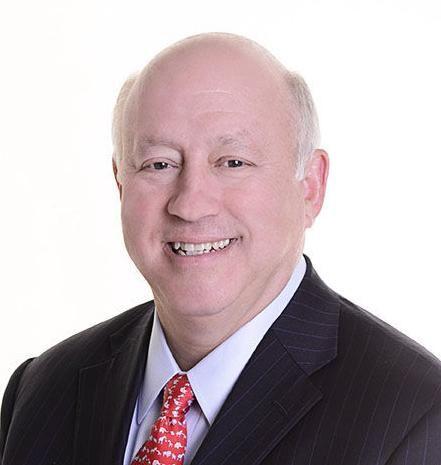 "With this investment of private dollars, DigitalC will have the unequaled organizational capacity to expand and deliver high speed, high quality, reliable and affordable broadband to unserved and underserved Clevelanders for many years and to facilitate its use to meet the needs of city residents," Stephen H. Hoffman, chairman of the Mandel Foundation, said in the release.
Hoffman said the Mandel and Myers foundations "thoroughly studied" DigitalC prior to devising the grant.
"Our due diligence clearly shows that the comprehensive, economical and innovative approach the nonprofit offers is the best plan to provide equitable broadband access in Greater Cleveland," he said.
Jehuda Reinharz, president of the Mandel Foundation, said in the release the foundation's donation stemmed from the correlation between DigitalC's efforts and the goals of Jack, Joseph and Morton Mandel.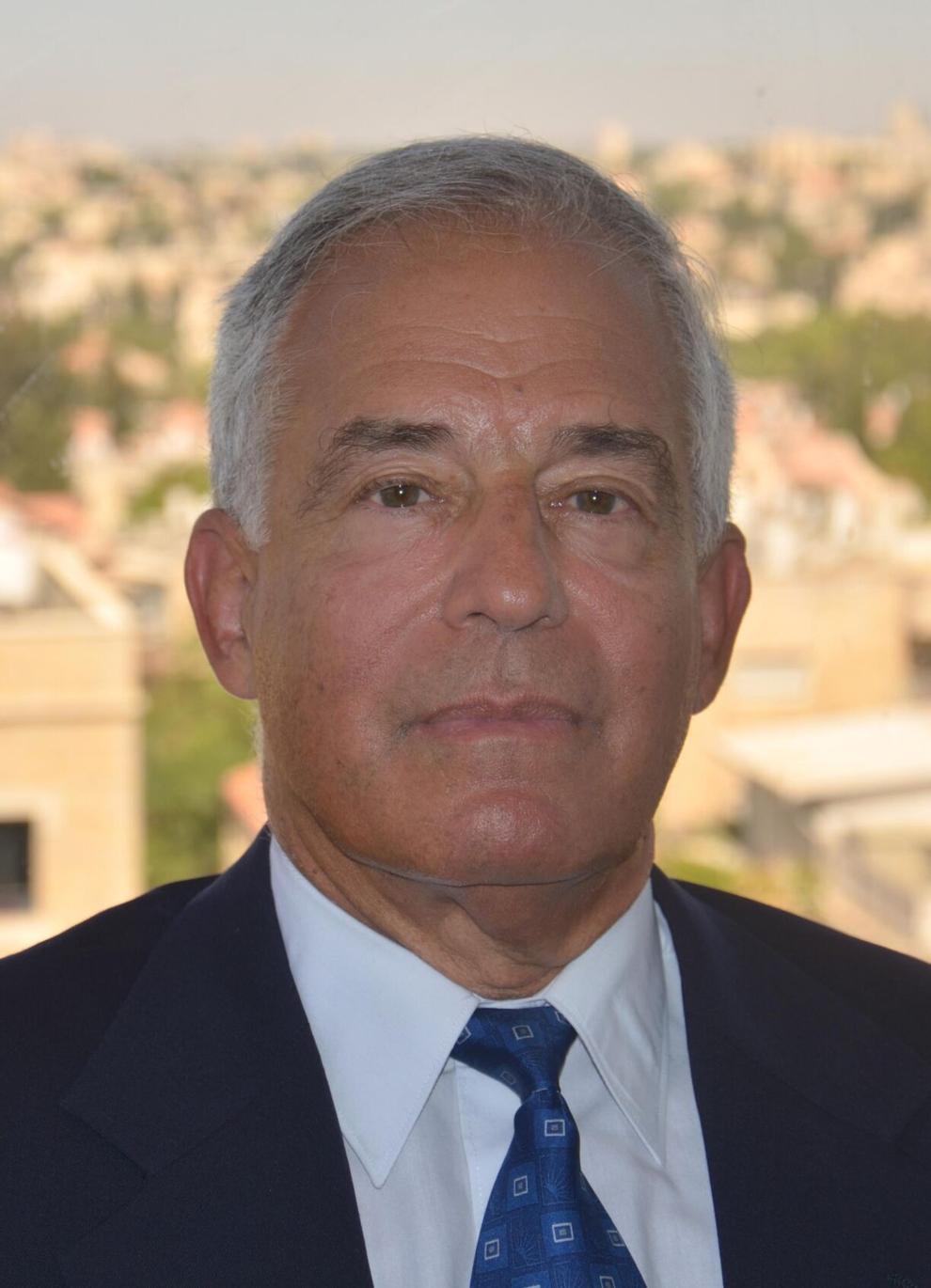 "The Mandel brothers were raised in Cleveland, created their business here and demonstrated their steadfast commitment to improving the lives of the city's residents," Reinharz said. "These foundation grants continue to sustain their legacy of love for Cleveland."
The digital divide has a firm grip on Cleveland, as the city has the highest percentage of households without broadband internet accounts of any U.S. city with 100,000 or more households, according to 2019 data released by the U.S. Census' American Community Survey. About 80,000 Cleveland households reported a lack of wire line broadband connection. Additionally, 31% of the city's total population, or 53,000 households, don't have broadband subscriptions at any speed, including mobile data plans.
This divisive disparity in internet access was made particularly apparent throughout the COVID-19 pandemic. The pandemic forced children to attend school virtually and many adults to work from home.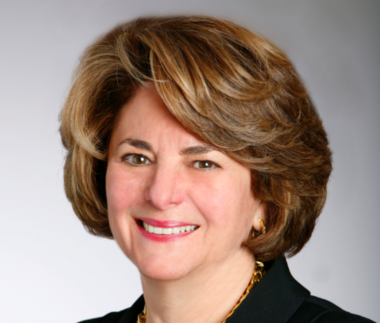 Leslie Dunn, president of the Myers Foundation, said in the release that while many community partners devised recent efforts to ease the divide using short-term solutions, "DigitalC's model is an equitable, long-term solution for Greater Cleveland."
"Access to high-performing broadband is essential to fully participate in society, whether applying for a job or benefits, participating in telehealth or developing new skills in an increasingly digital economy," Dunn said.
DigitalC has invested more than
$10 million to connect Greater Cleveland's unserved and under-served since 2016. The nonprofit also builds partnerships in the communities it serves by connecting with leaders and anchor organizations.
The $20 million grant will allow for DigitalC to expand its network from six to 34 neighborhoods and increase its subscriber base of more than 1,000 households. DigitalC's tiered, wireless network serves as an equitable, long-standing answer to the area's technology divide.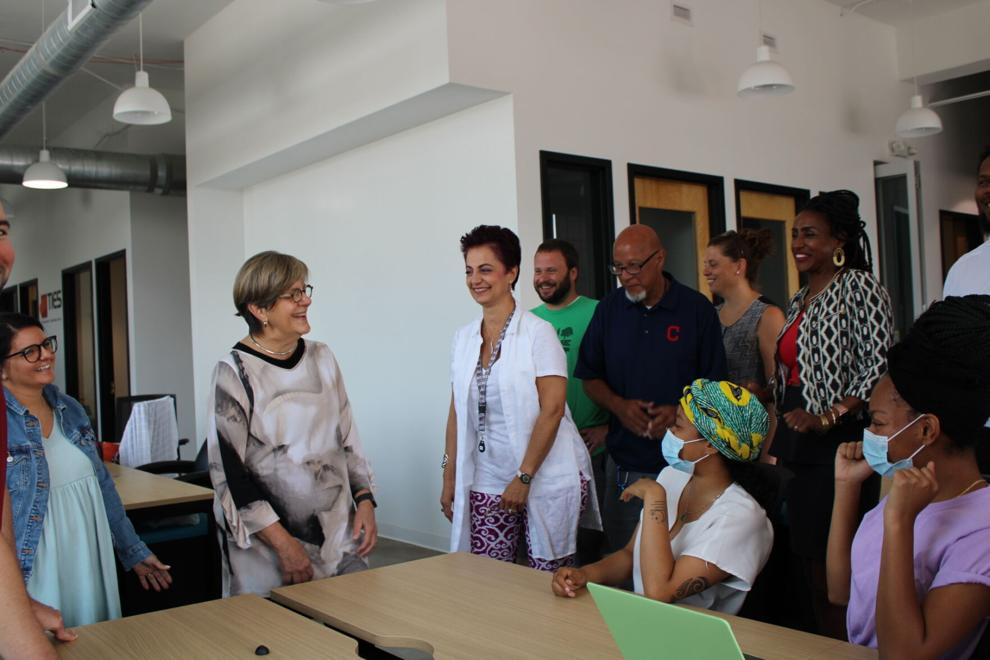 "We're very grateful to the Mandel and Myers foundations for validating our technology and model as the optimum solution, and for their commitment to support long overdue, sustainable and scalable access that creates true equity across our community," DigitalC CEO Dorothy Baunach said in the release. "Through our work on the ground the last few years, we've built out and proven a wireless technology solution to deliver on our purpose – for today and tomorrow."
On a local level, DigitalC, the award-winning nonprofit has received support from and established partnerships with the Cleveland Metropolitan School District, Cleveland Metropolitan Housing Authority, Cleveland Foundation, Cleveland Clinic, the MetroHealth System, St. Vincent Charity Medical Center, Case Western Reserve University, Cleveland State University, University Hospitals, Cuyahoga County and the city of Cleveland. DigitalC is also partnering with international technology leaders, including Microsoft, Nokia and Siklu.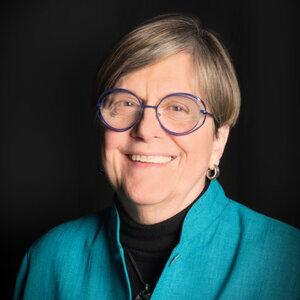 gaging partners and looks to collaborate with others to "empower all residents to realize the full benefit of our connectivity, adoption and empowerment services."
"This investment and vote of confidence from the foundations intensifies our resolve to continue to pursue meaningful change while addressing digital inequities today and into the future," Baunach said. "Cleveland's comeback success has thrived around collaborative, public private partnerships."
Hoffman stressed the importance of DigitalC's mission and Cleveland's need for lasting change.
"This is a critical moment in time for us as a community to move from rhetoric to reality," Hoffman said. "DigitalC is transforming the technological access and equity landscape while simultaneously empowering Greater Cleveland residents to incorporate its many uses into their daily lives."