Centuries of contributions to the field of medicine by Jewish doctors despite pervasive discrimination, both around the country and in the Cleveland area, are showcased in a new exhibit at the Maltz Museum of Jewish Heritage in Beachwood. 
"Beyond Chicken Soup: Jews and Medicine in America," which opened Oct. 10, was created by the Jewish Museum of Maryland in Baltimore and includes more than 200 artifacts, photos and documents. It also includes content, curated by the Maltz Museum, from the former Mt. Sinai Hospital, which was widely known as Cleveland's Jewish hospital from 1903 to 1996.
The exhibit explores the way Jews saw medicine as a way to improve the world and well-being of others, as well as advance themselves. While facing persecution and potential expulsion from their homes and careers around the world during unstable times, Jews often saw medical learning as a refuge – education and training that would follow them elsewhere if they needed to flee, the exhibit explained. 
Speaking at a preview event for museum members Oct. 8, Deborah Cardin, Jewish Museum of Maryland deputy director for programs and development, discussed exhibit artifacts and Jewish history in the field. 
"Beginning as early as the 7th century, Jews filled important roles as physicians, as botanists, as researchers and translators," she said. "This long tradition is a source of pride for the Jewish community."
MEDICAL SCHOOL QUOTAS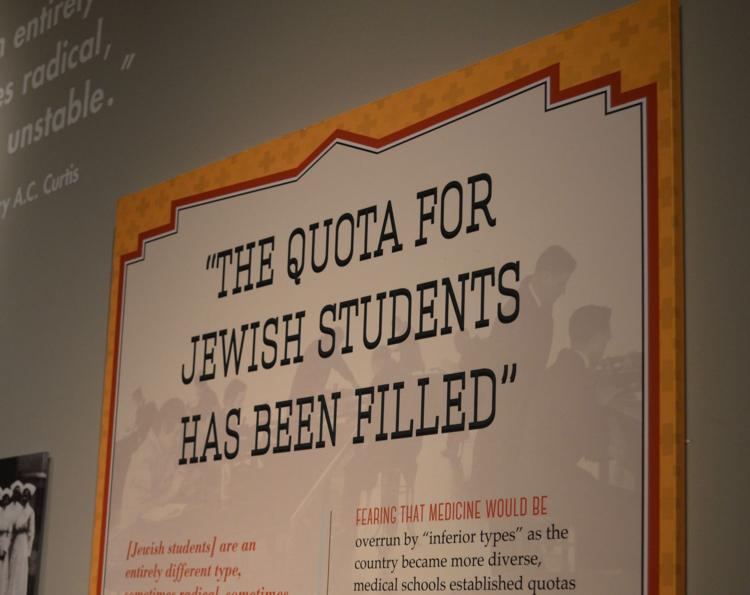 One highlight of the exhibit includes letters from the early to mid-1900s documenting medical schools' limits on the number of Jewish students they would admit out of fear they would dominate the profession. A Baltimore rabbi, Rabbi Morris Lazaron, queried medical schools around the country about their quotas and included in the exhibit are the letters he received back from medical school deans, some of whom did not mince words regarding their discriminatory practices toward Jews and other minority groups. 
In one such letter from Chicago Medical School dated March 7, 1934, Dean Dr. A.R. Larrain wrote that enrollment of Jewish medical students does not constitute a "serious problem" in medical education, however "far greater problems" were "the procreation and education of the biologically unassimilable races such as the Negro and Asiatic." It also said Jewish students compare "favorably with the Nordic type," however they tend to develop a "superiority complex which at times makes them appear to be disrespectful of their superiors."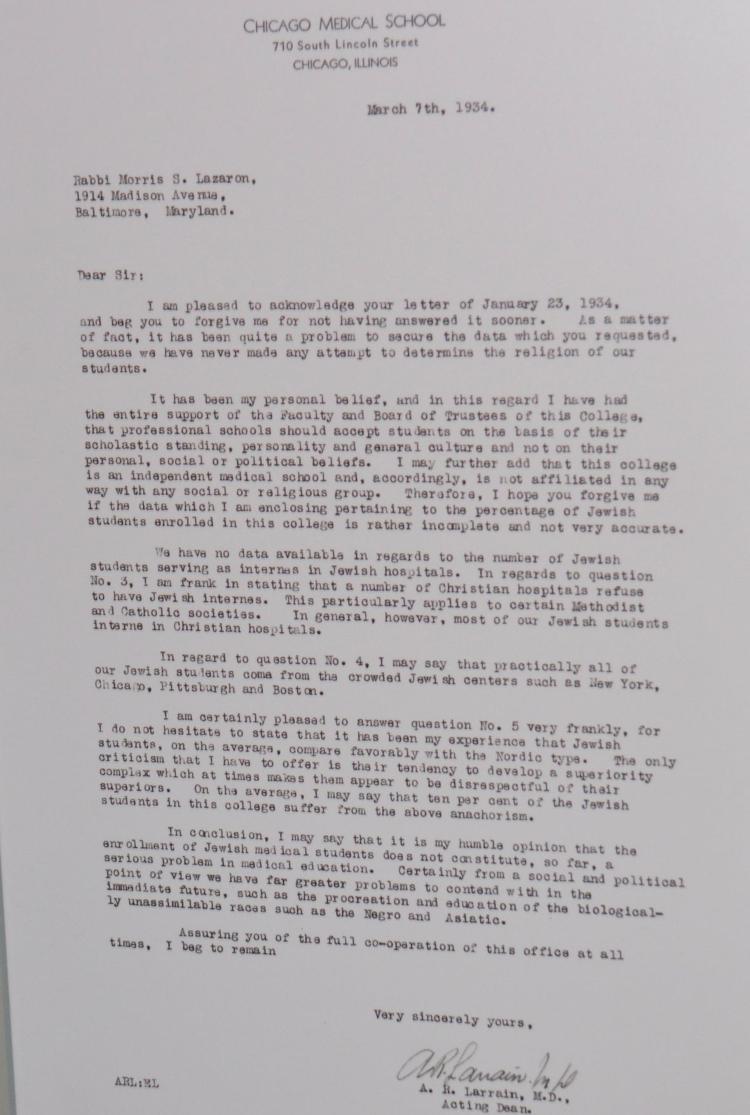 MT. SINAI HISTORY
The Mt. Sinai portion of the exhibit details medical developments that took place there, such as Dr. Myron Metzenbaum's invention of surgical scissors that bear his name and the first successful surgical separation of conjoined twins by Dr. Jack Geller. 
Since other hospitals would not hire Jewish doctors, Mt. Sinai became the place where they primarily worked – and where Jewish patients often preferred to be cared for. It also may have been the largest private provider of care to poor individuals in Ohio, according to measures of adult Medicaid business at the time, said Mitchell Balk, president of Mt. Sinai Health Care Foundation. 
"Mt. Sinai Hospital, by location and by mission, was a major provider of care to the urban poor," Balk said. 
The hospital was sold to a for-profit company in 1996 and the Mt. Sinai Health Care Foundation was established. 
"As Jews have integrated more and more into American society and have been accepted into American society, they were integrated into health care," Balk said.  
Lindsay Miller, Maltz Museum assistant curator, said in creating the Mt. Sinai portion of the exhibit, they tried to also recreate the atmosphere of it, which is shown through a video with old footage, photos and artifacts. 
"While there is information about the innovations and the beginnings and all of that, it's sort of a sense of, what was Mt. Sinai as a cultural place, and just as an environment?" she said. "There were a lot of people in the community that came together to make Mt. Sinai what it was."
DOCTORS RECALL MEMORIES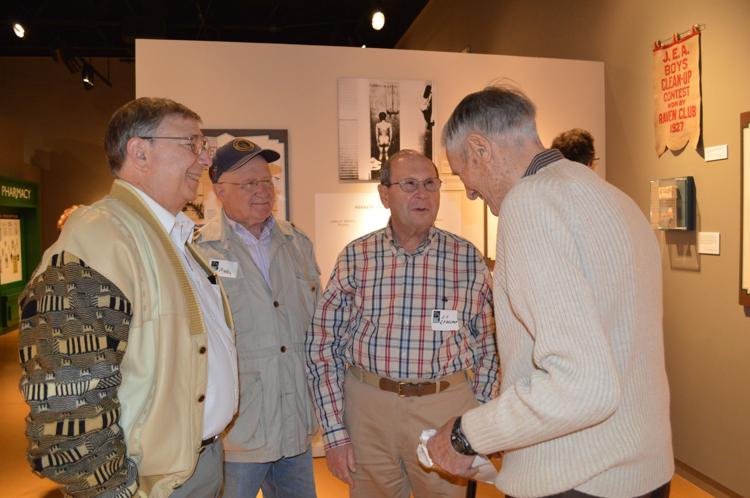 At the exhibit's opening preview, several former Mt. Sinai doctors looked over the artifacts from their old stomping grounds. 
Dr. Ed Gabelman worked at Mt. Sinai from his residency in orthopedic surgery through the 1996 change in ownership and until the hospital closed in 2000. He said he thought the exhibit was "excellent." 
"Sinai was probably the best hospital in the city for many years," said Gabelman, who belongs to Temple Emanu El in Orange. "It had some of the best physicians, they did actually quite a bit of research and it was an extremely good hospital."
He said there was a lot of discontentment behind the ownership transfer and closure of Mt. Sinai, and he wondered whether similar closures may have transpired elsewhere around the country after discrimination subsided and Jewish doctors could work elsewhere.
"What happened there probably happened to a lot of hospitals in the country," he said. 
His colleague, Dr. Leslie Greenberg, a former Mt. Sinai dentist who also worked there from residency to its closure, said he missed the people who worked at Mt. Sinai and wished it had never closed. 
"We'd still be teaching there," said Greenberg, who also belongs to Temple Emanu El.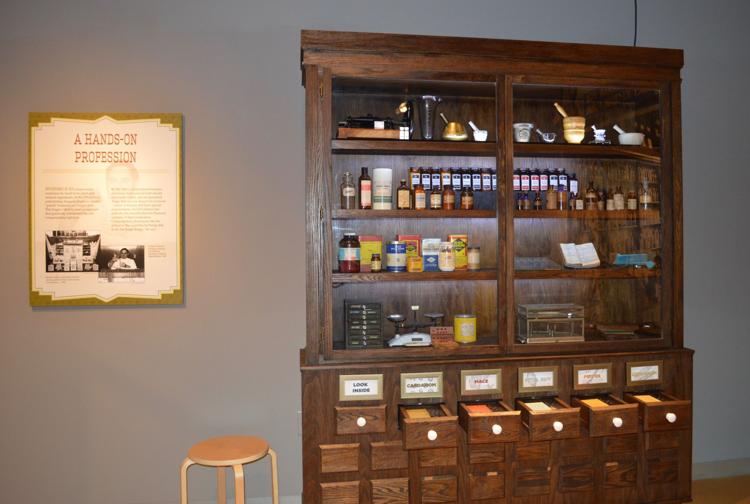 The exhibit is also relevant to present day American health care debates.
"(The exhibit is) going through a period of history, a time in America, (when) the rights to health care, (and) the right to have a career in medicine, were restricted by who you were," said David Schafer, the Maltz Museum's managing director. "I think the compelling discussion today is health care in general. Is it a right or a privilege? Who gets access to it? So, some of those issues that are so relevant today and being discussed ... (were also) pressing questions at the turn of the 20th century in this country."