A member of the Beachwood Police Department apparently tried to discredit the reputation of Police Chief Kelly Stillman, who was nine days on the job, by using a fake email address to send Beachwood City Council members a snippet of a recording of the chief speaking about thumping prisoners in the early days of his career during a conversation at his new police department.
Stillman, who was with the Rocky River Police Department for 35 years and chief for the last 10 years, came before city council's legal and personnel committee Oct. 12 to explain the context of the conversations he had with Beachwood officers about his early career.
In the recording, Stillman said, "OK, when I first started, we beat prisoners all the time. That was just the way police work was done. OK? That's just the way it was. I thumped a number of prisoners in Cleveland. We know it doesn't happen anymore but that's how police work happened back…"
The email carried the subject line, "Beachwood officer beats prisoners," and contained the text, "Please do not disregard this as it is not spam or a virus. This should be addressed before it gets out. Our new chief admits to beating prisoners?"
The email was sent to Beachwood City Council members at their public email addresses Oct. 9 at 6:48 a.m. from sw1n3flu@protonmail.com.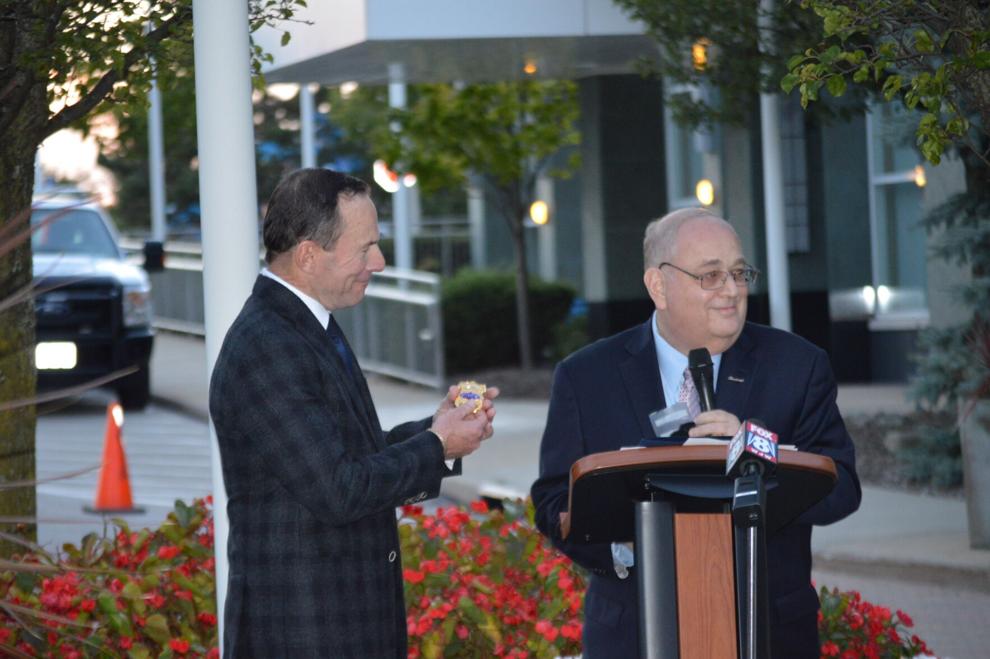 Stillman allegedly said in his early days as an officer, police had only their hands or their service revolvers to control suspects under arrest, referred to at the time as prisoners, and that it was common practice to go "hand-to-hand" with people as officers made arrests.
That a member of his department would use a fake email account to send something to council "is about the lowest thing I know of," Stillman told the Cleveland Jewish News Oct. 12.
He at first told city council he would try to determine who made and disseminated the recording.
"I am extremely upset by it," he said at the Oct. 12 meeting. "And I plan to do my part to determine if I can find who was at fault and I will deal with that person accordingly."
Later that night, he told the CJN he would not take that step.
"I can't say who it was," Stillman said. "You know I don't think I have the ability right now to determine who it was or what their purpose was or why they did what they did."
He said he will institute a department rule that officers may not record anyone else without their permission. Ohio is a state that allows one-party recording consent.
"Moving forward I'm going to send a strong message that this kind of activity will not be tolerated," Stillman said.
He referred a request by the CJN for the audio clip to Beachwood Law Director Diane Calta, citing city protocol. Stillman learned about the emailed clip through Calta, who sent it to him on Oct. 9. The CJN received a copy of the email clip on Oct. 13 from the city.
Stillman said he then discussed the matter with Mayor Martin S. Horwitz.
"It was felt that it was the best interest of city council and the residents of Beachwood that I come in an open forum, not under executive session, and tell them exactly what the comment was about, and that's what I did tonight," Stillman said.
An item had been on the meeting agenda to be discussed in executive session.
At the meeting, Horwitz called the act repugnant.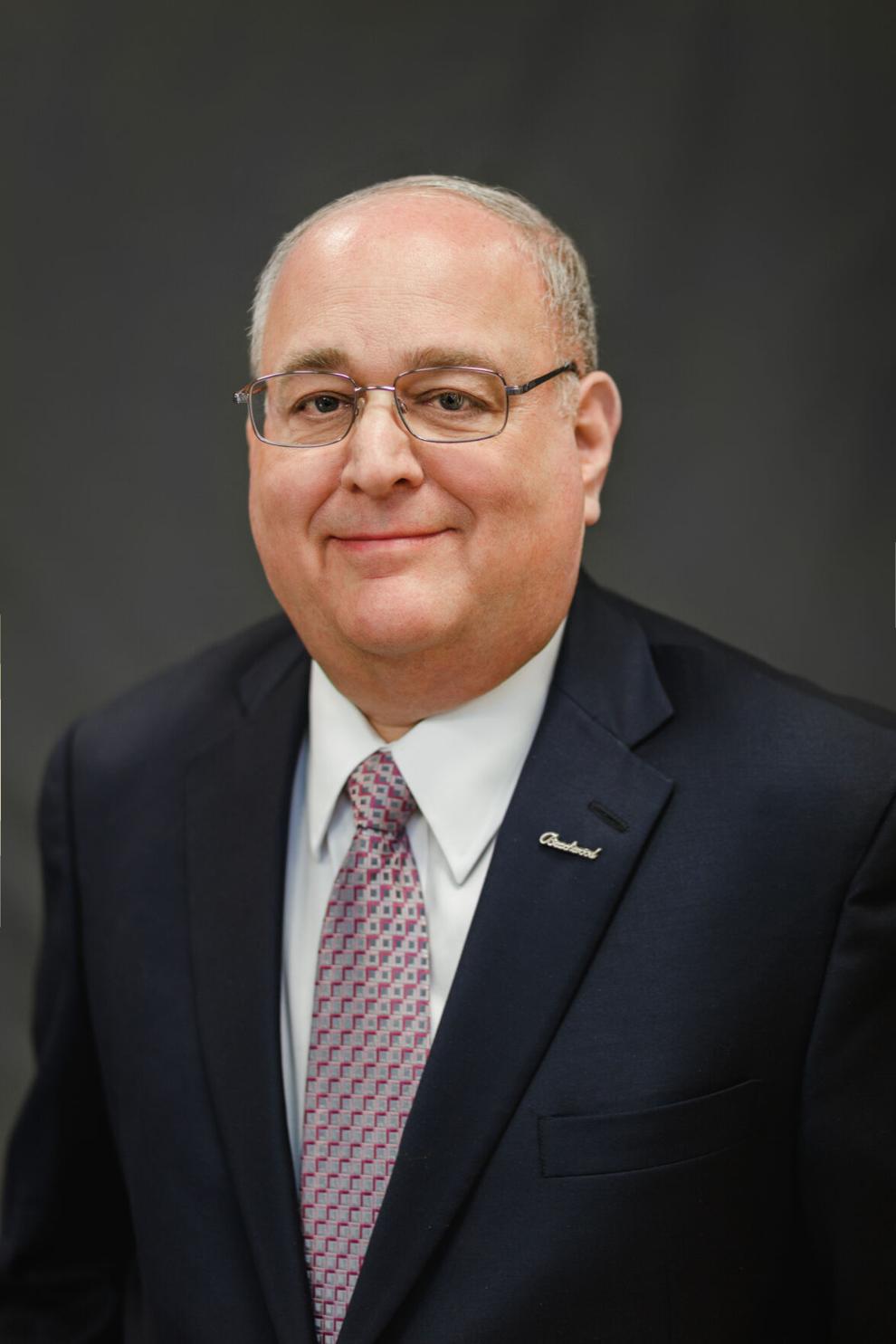 "I can't tell you how mad I am about this situation," Horwitz said. "And I rarely come to council mad, but I'm mad and I'm embarrassed because this took place."
He said he spent time researching Stillman before hiring him. Stillman's first day was Sept. 28.
"This man has a sterling reputation," Horwitz said at the meeting. "And the idea that one of our own would go out of his way or her way in the first two weeks here to destroy and question his character, his integrity and his reputation really makes me sad for – I'm going to say it – for this police department."
Horwitz said he knew that any chief that came in "would not be welcome with open arms," adding that this was "underhanded."
"The idea that somebody anonymously created a fake email, created a fake date, and put this over to council in order for council to be afraid that this would go out to the public and we would have a scandal about chief Stillman, I am sickened. I am embarrassed."
Horwitz credited the chief for discussing the matter openly. He apologized to the chief.
"It's a mark of character and his integrity that he wanted to present this to you," he said.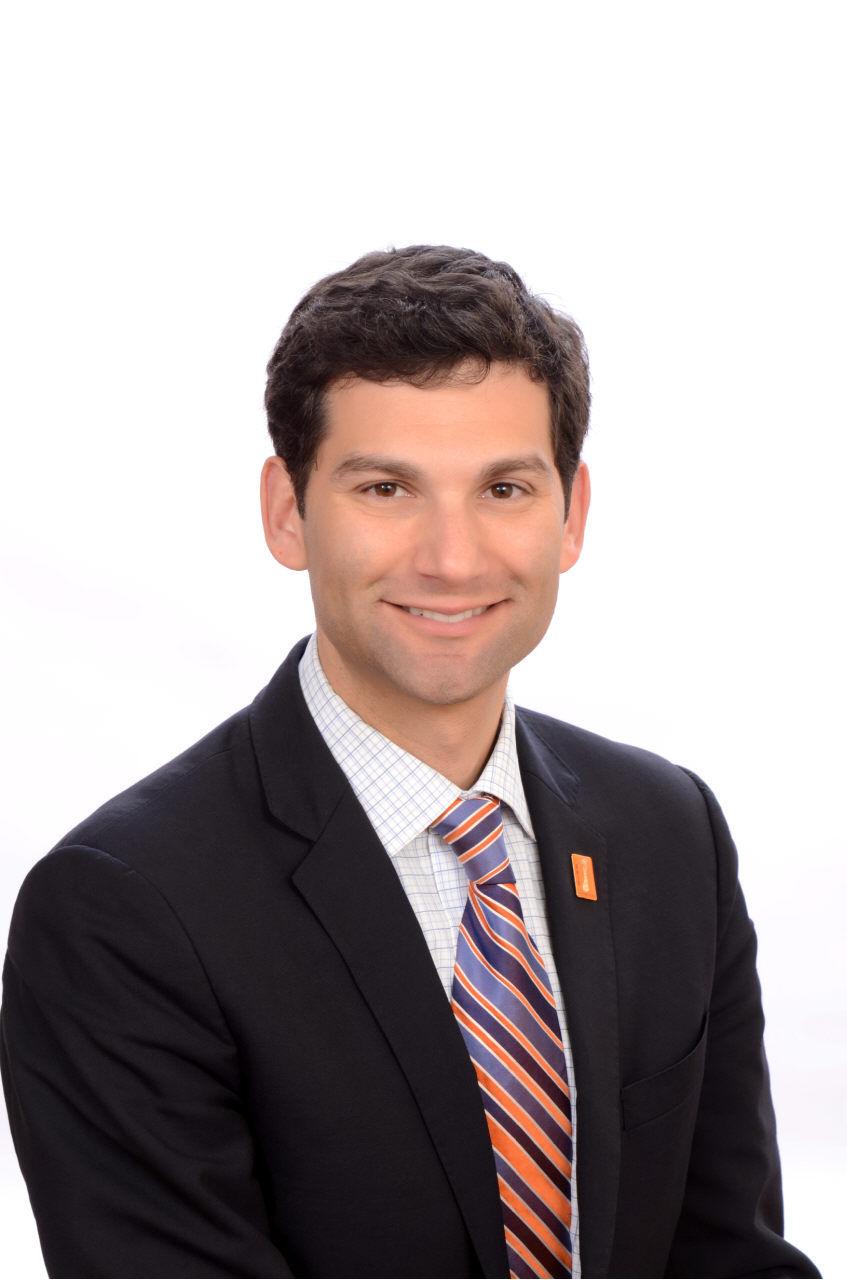 City Councilman Eric Synenberg, who chairs the legal and personnel committee, said he was "equally furious" adding that he would support an investigation, "and if termination is deemed to be reasonable and an adequate remedy, I wouldn't let the fear of litigation, retaliatory litigation from that individual, dissuade you if that's what you feel is ... best for the city and the department."
Stillman said he was just finishing training on use of force Oct. 13.
"This all has to come from training, councilmen," he said. "How is the community going to know – based on what I tell them and what I stand for. … I'm not all talk. I'm all show and they will see it day and in and day out."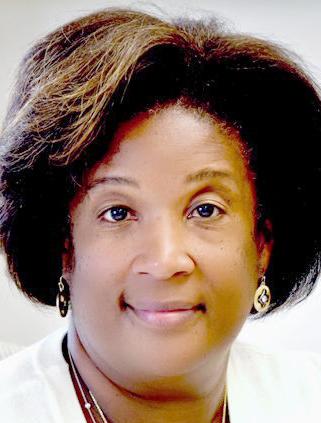 Councilwoman June Taylor said the chief needs to address the issue of trust and asked whether the chief would be willing to hold a series of open forums with residents, "especially for our diverse residents."
"Absolutely," Stillman responded.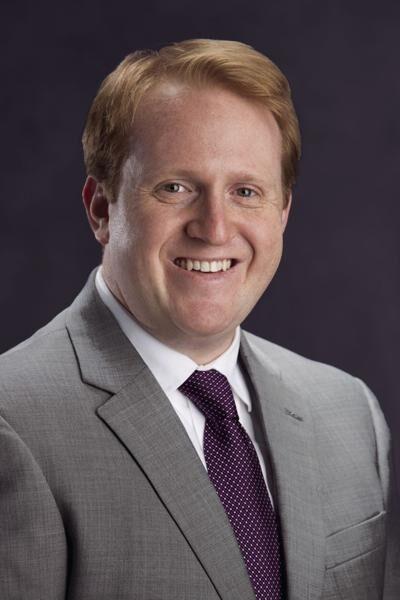 Council president James Pasch asked Stillman to clarify, "You've never put your hands on anyone in custody or in handcuffs."
"I never beat a prisoner, never have and never will," Stillman said. "To clarify, I did go hand-to-hand with a suspect."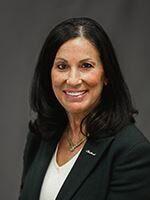 Councilwoman Barbara Bellin Janovitz said she was "embarrassed."
"I'm so sorry that chief Stillman had to be put through this," she said.
"This has not damaged the amount of gasoline I have in the tank," Stillman said at the council meeting.