A group of Northeast Ohio residents are biking from Connecticut through New Jersey and finishing in upstate New York, all in the name of charity.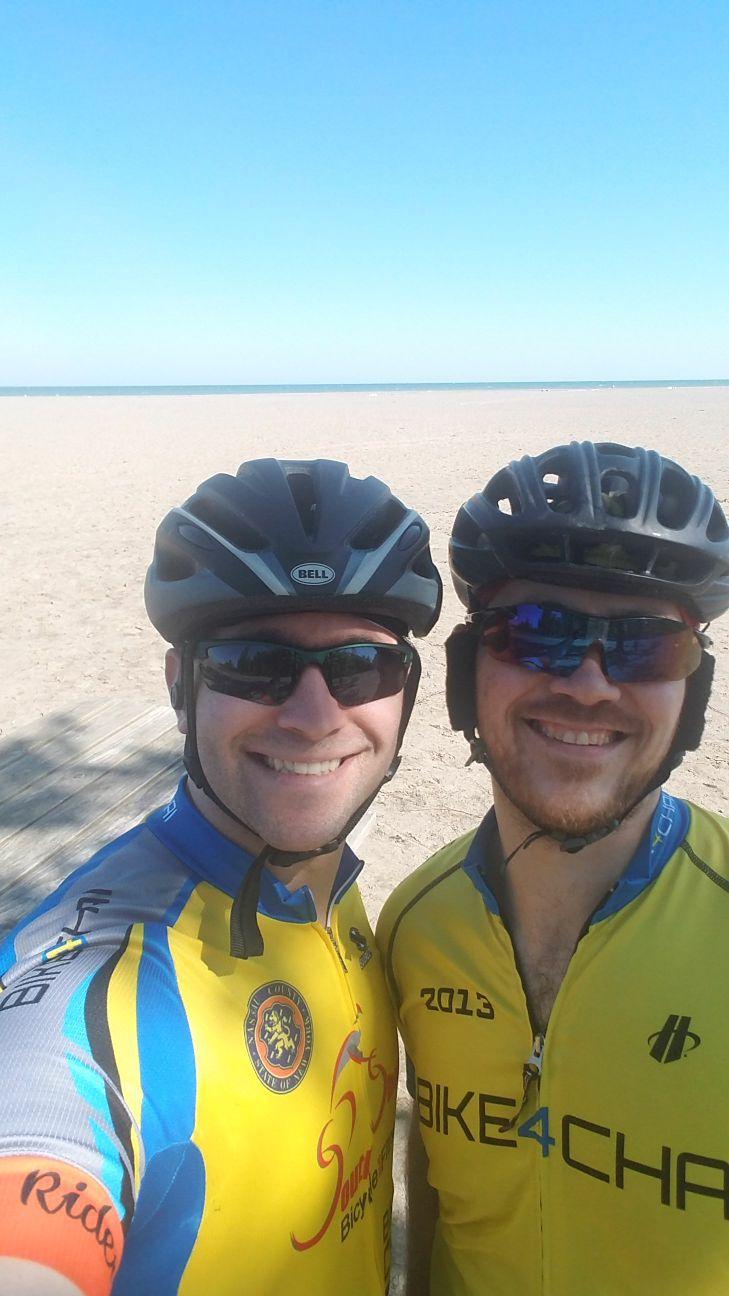 Ari and Tova Gunzburg, Rochelle Frank and Elchonon Mantel of University Heights and Robert Goldstein of Cleveland Heights will make their ride to benefit Camp Simcha and Chai Lifeline, which help seriously ill children and their families. Ari Gunzburg, Mantel and Goldstein are raising donations and will bike 180 miles on Aug. 16 and 17 as part of Bike4Chai. Tova Gunzburg and Frank participated in the Tour de Simcha on July 18 and biked 75 miles to raise money for the charity.
Ari Gunzburg said people who donate to Chai Lifeline and the Camp Simcha via Bike4Chai and the Tour de Simcha, respectively, make a bigger difference than if they were to donate individually.
"In an ideal world, we wouldn't need an organization like Chai Lifeline," he said. "The more funds that they have, the better they're able to do their job."
For more information, visit bike4chai.com/arigunz.