In the wake of the COVID-19 pandemic, a team at the Jewish Education Center of Cleveland formed a curriculum that aims to develop resilience by focusing on five distinctly Jewish values for use by children across the country.
Nachama Skolnik Moskowitz, senior director and director of curriculum resources at the JEC, said after the stay-at-home orders were made in March, she became concerned.
"I keep worrying about the stresses on children and their families," Moskowitz told the Cleveland Jewish News.
She "stumbled" on an article about five principles needed in order to develop resilience following mass trauma. They are a feeling of safety, being able to remain calm, self and communal efficacy, social connectedness and hope.
While the lifestyle changes since March may not fit the criteria of mass trauma, Moskowitz saw parallels in adapting to the circumstances of the COVID-19 pandemic among children and families, she said.
"I don't know if I'd call it capital 'T' trauma, but there's certainly stressors going on and it seemed to me that those five elements made a lot of sense," she said.
She and her team sprung into action, pairing up Jewish values with each of those principles in developing a curriculum for synagogues in Greater Cleveland and beyond to use in their programs.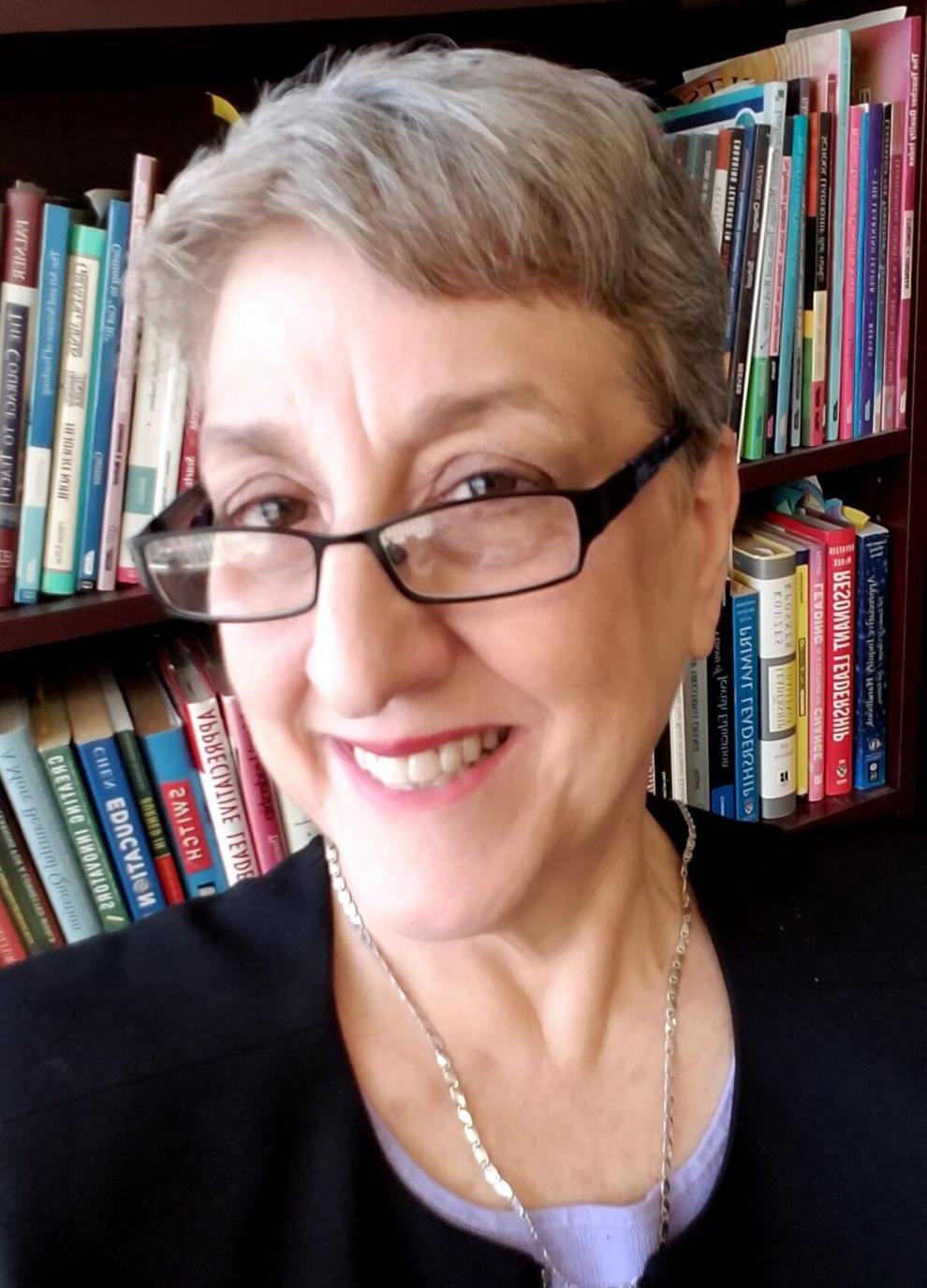 This was a departure from usual practice. The JEC usually develops curriculum for Greater Cleveland use first and then makes it available after it has been through a pilot and edited.
As of today, more than 10,000 children in kindergarten through grade seven from more than 200 synagogues across the country are using the program called "La-Bri'ut: To Our Health and Wellness."
In Greater Cleveland, nine synagogues are involved, and in Central Ohio, at least four synagogues are involved.
"We're building a toolkit for kids on being more resilient in the face of everything that's going on, although we almost never, ever mention the pandemic," she said. "And it's all rooted deeply in five Jewish values."
Each value is contained within a module that includes a virtual component, activities and challenges for children, and a "family schmooze," with talking points for parents and families.
The five modules are named for each Jewish value in the 25-week curriculum:
• Sukkat shalom, building a shelter of peace, corresponding to the concept of safety;
• Ometz lev, strength of the heart, corresponding to inner strength;
• G'vurah or the idea of "using one's power and strength for good," corresponding to social and communal efficacy;
• K'hillah or community, corresponding to social connectedness;
• Hesed, or lovingkindness corresponding to hope, "because when you do things for other people, it gives you hope that the world is OK," Moskowitz said.
Moskowitz was intending to retire over the summer. Instead she shifted into high gear holding daylong Zoom meetings with the planning team as she stayed on at the JEC to develop this curriculum at an accelerated pace. The team used Google drive to edit the curriculum simultaneously from remote locations.
With no time to test a pilot, Moskowitz pulled together a group of "educator informants" to offer feedback about the curriculum as it was being formed. As a result, Moskowitz said there are likely to be hiccups.
In order to support education directors and teachers, the JEC set up a Facebook group, which has more than 400 members.
"People are very collaborative and very forgiving," Moskowitz said. "I've gotten so many lovely thank you's."
Moskowitz said this curriculum won't fulfill every Jewish educational need, and that was not its aim.
"We really wanted to make sure that kids ended up with a tool kit," she said. "We wanted to make sure it was anchored in Judaism, Jewish life, Jewish values. I think we did that very well."