The Cleveland Community Mikvah is likely to begin construction in February or March 2018 and is moving ahead full force with its fundraising efforts. 
Cleveland Community Mikvah board president Danny Gottesman and vice president Rabbi Avrohom Adler said that after receiving approval from the city of University Heights in February, the new, 5,800-square-foot mikvah is likely to be approved by the city's architectural review board in the next month or so. 
The mikvah – a ritual pool of water used for physical and spiritual purification – will be at 2588 S. Green Road and will be solely for women. It is needed due to the expanding Orthodox Jewish community, as the nearby women's mikvah at The Stanley and Esther Waxman Community Mikvah at the Waxman Chabad Center in Beachwood is at near full capacity, they said. 
"With the projected growth of the community, and even without growth – just the current size of the community – we've greatly surpassed that," Gottesman said. "The new mikvah will triple in size."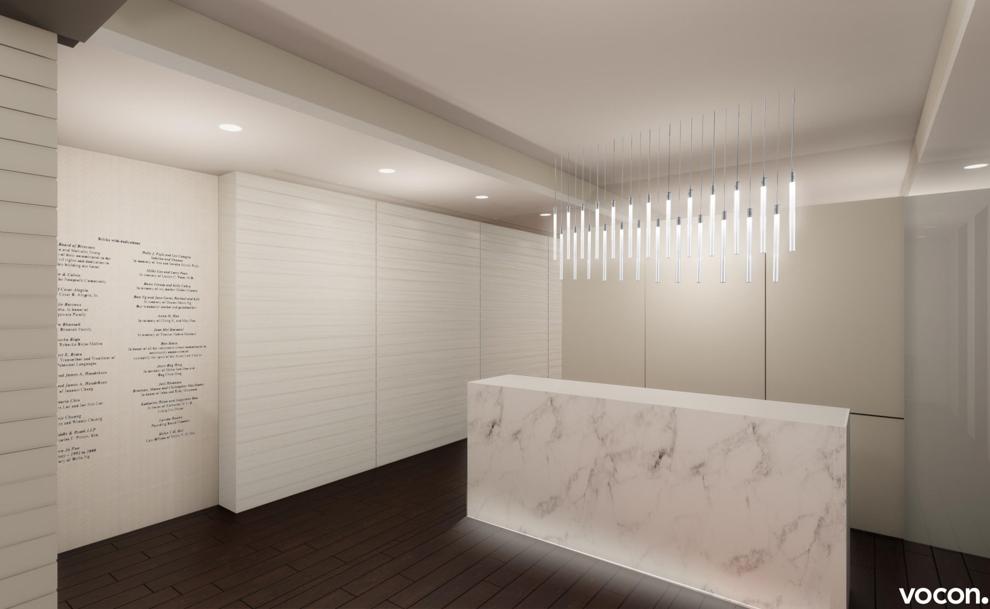 While the Chabad mikvah has four preparation rooms and one mikvah for women, the Cleveland Community Mikvah will have 14 preparation rooms and two mikvah pools built to the highest halachic standards. It also will have accommodations for the physically challenged, ample parking, increased security and sufficient lighting, according to the building campaign's brochure. 
Gottesman and Adler, who also manages finances for the Chabad mikvah, said there is concern it cannot handle higher usage. Moreover, once the new mikva opens, Gottesman said they anticipate the Chabad mikvah will transition to stay open for men and vessel immersion.
The fundraising goal for the project is $3 million and almost $1.6 million has been pledged. Construction is expected to cost about $2.2 million, while architect fees will total about $200,000. The mikvah board also aims to raise funds for the first five years of its operating budget, which is "conservatively estimated" to be between $500,000 and $600,000, Adler said. 
Although the start of construction is weather dependent, Gottesman said he's hopeful the mikvah will open about nine months after construction begins, likely around December 2018. 
The Cleveland Community Mikvah board, which also has a women's advisory board, held a women's only event Dec. 10 to discuss the new mikvah, which included a virtual presentation of 3-D mikvah renderings, floor plans and its technology, as well as a talk by Judge Ruchi Freier, New York City Criminal Court judge and the first Chasidic woman to be elected to public office in the United States. More than 400 women attended.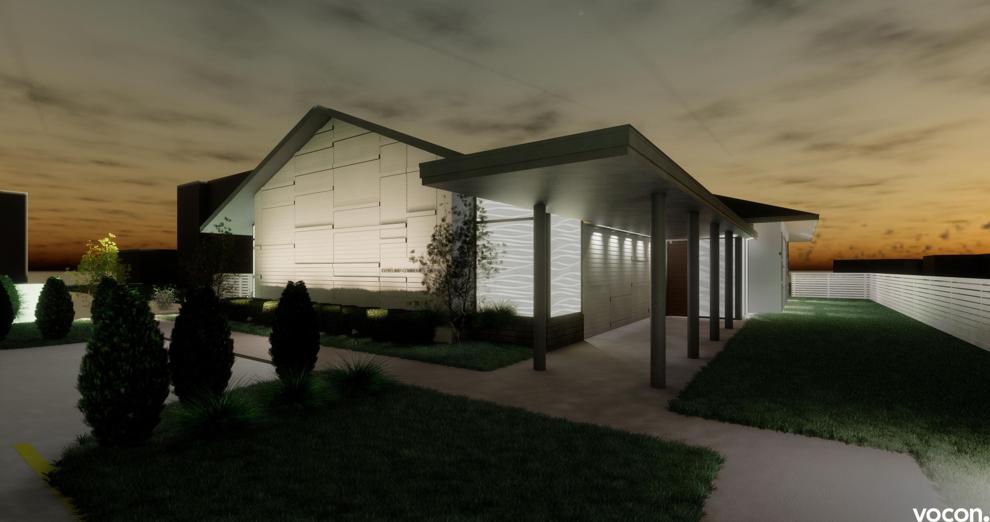 The Cleveland Community Mikvah's location, although just a few blocks from the Chabad mikvah, is also intended to be more discreet and less viewable from other local Jewish institutions. 
"This is a project that reaches people throughout the community – no matter what synagogue they belong to, no matter what school their children attend, no matter where they work, where they live," Adler said. "We'd like it to be a convenient location and we'd like it to be accommodating to all women."
Moreover, Adler and Gottesman said visiting the mikvah is intended to be a pleasant experience and the new mikvah will not only be visually appealing, but will prevent women from experiencing excessive wait times that are likely to occur with the current local mikvah offerings as the community grows. 
Other mikvahs in the area include the Charlotte Goldberg Community Mikvah on the grounds of Park Synagogue Main in Cleveland Heights, the Heights Community Mikvah in Cleveland Heights and at Solon Chabad in Solon. 
 "Ultimately, no woman will ever be turned away, under any circumstance," Gottesman said. "It's going to be a unifying force within the community."
To donate or learn more about the Cleveland Community Mikvah, visit ccmikvah.org.
---
Related coverage