When Oliver Zak started getting tattoos, he said he noticed there weren't a lot of natural options for after-care.
As most of his artists suggested using some form of petroleum jelly healing, the Cleveland resident decided it was time to take matters into his own hands and create something with all-natural and organic ingredients. It was in that moment in 2019, in his apartment at Miami University in Oxford with co-founder Selom Agbitor, who is from Columbus, that Mad Rabbit Tattoo was born. The line features a balm, soothing gel and sunscreen.
Less than three years later, the company appeared on ABC's "Shark Tank" on March 26, where the pair received $500,000 from "Shark" Mark Cuban in exchange for a 12% stake in the tattoo after-care company. They were one of four start-ups to appear in the episode.
Zak, who graduated from University School in Hunting Valley in 2015 and Miami University in 2019, said his partner first applied for a chance to appear on "Shark Tank" on a whim.
"He didn't even tell me about it," Zak said. "But, they gave us a call back and he actually thought it was a prank because he had gotten me good with a prank earlier that week. He told me Post Malone (rapper, songwriter, record producer and actor) was interested in collaborating with us, so he thought it was just me getting back at him. But after that, they asked us to send in a few casting call videos and we ended up in Las Vegas for the filming."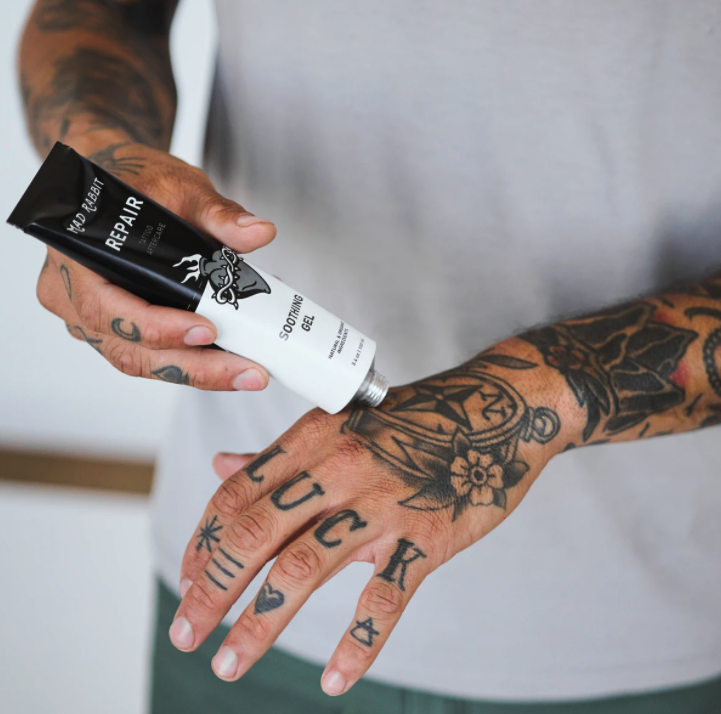 Though grateful for the funding, Zak said Mad Rabbit was already in a financially sound place before the appearance. After graduating college, he went into consulting work in New York City and his partner practiced corporate finance. During that time, Mad Rabbit saw some "pretty crazy, explosive growth," allowing them to move production into the hands of manufacturers and professional distributors. So, while the money is a milestone, he said it's more about the exposure.
"It helps us have a more business-minded captured population," said Zak, 23. "A lot of skateboarders and motorcyclists have tattoos. But, then there is this business crowd who have tattoos, too. So, we thought of this as a great way to tap into that market, and we've seen pretty surprising growth from it. We're pretty lucky to be so well-received."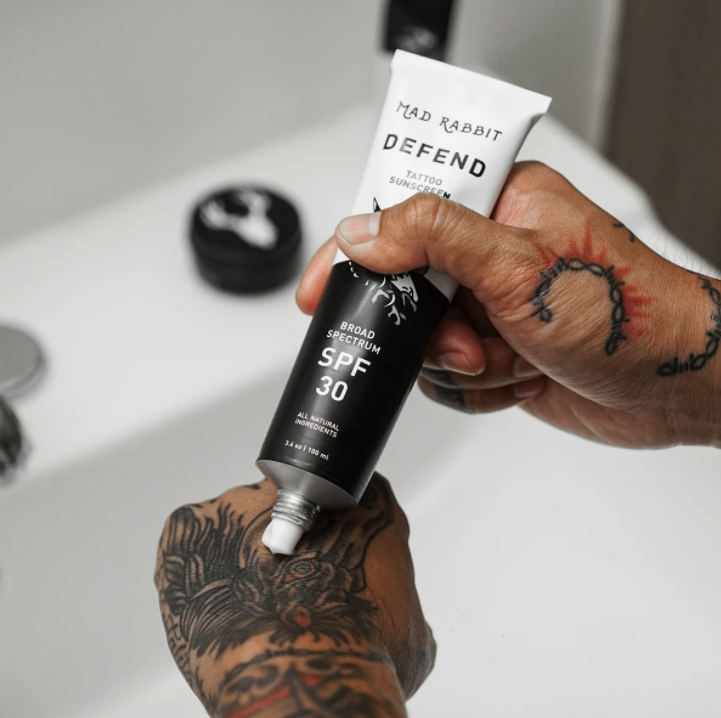 And being able to secure Cuban was exciting, Zak said.
"Going into it, he was our target Shark primarily for his strong access to the NBA," he said. "Basketball is a sport where they aren't wearing sleeves the entire game and there is a lot of visibility for tattoos. Beyond that, he's extremely connected in finance. He also seemed really behind our marketing vision, so it was about leveraging his resources."
Zak said being on national television also allows customers to put a face to the company. That personal touch also factors into their goal of creating a more personal, story-based tattoo community.
"I've come to be more motivated by the storytelling aspect of tattooing and the culture," he said. "We're looking to build a much bigger community beyond tattoo after-care and kind of transition into skincare for the tattooed, while also showcasing awesome stories because people get tattooed for personal reasons. You can pick up the exact story and moments associated with each of them."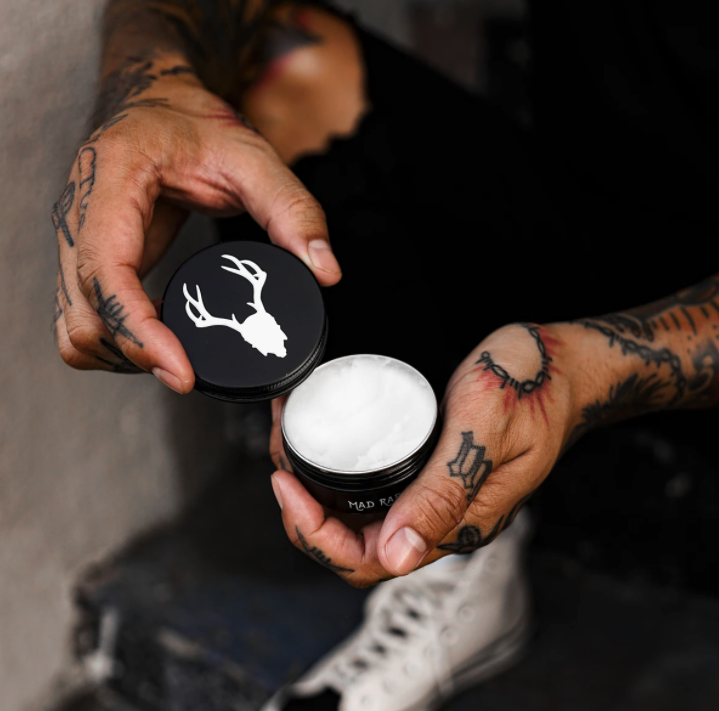 Some of these stories will be told in interviews with athletes, including some with Cleveland Browns, Indians and Cavaliers players, in a to-be-developed series called "Spilling Ink," allowing each interviewee to give a "tattoo tour" of their lives through their body art.
"So, that kind of storytelling methodology, and you know we're living in a time where this is becoming increasingly normalized on a global scale," Zak said. "So, while we focus on growth and expanding into selling directly to tattoo shops and building our big box sales, we're also really looking to be kind of on the forefront of that cultural shift."