Phantom Fireworks products will soon light up the skies in Ohio as Gov. Mike DeWine signed legislation legalizing consumer fireworks on certain holidays.
Under previous law, Ohioans could legally purchase consumer-grade fireworks with the condition that they would transport them out of state within 48 hours. Now consumers can set them off on certain holidays including New Year's Eve, New Year's Day, Chinese new year, Cinco de Mayo, Juneteenth, Fourth of July and its surrounding days, Labor Day and the Hindi festival of Diwali.
"We're looking forward to celebrations and there's many holidays now that they're allowing it and we're looking forward to it," said Bruce Zoldan, founder and CEO of Phantom Fireworks in Youngstown. "Unfortunately, we don't have Rosh Hashanah on the list, but who knows what will happen in the future."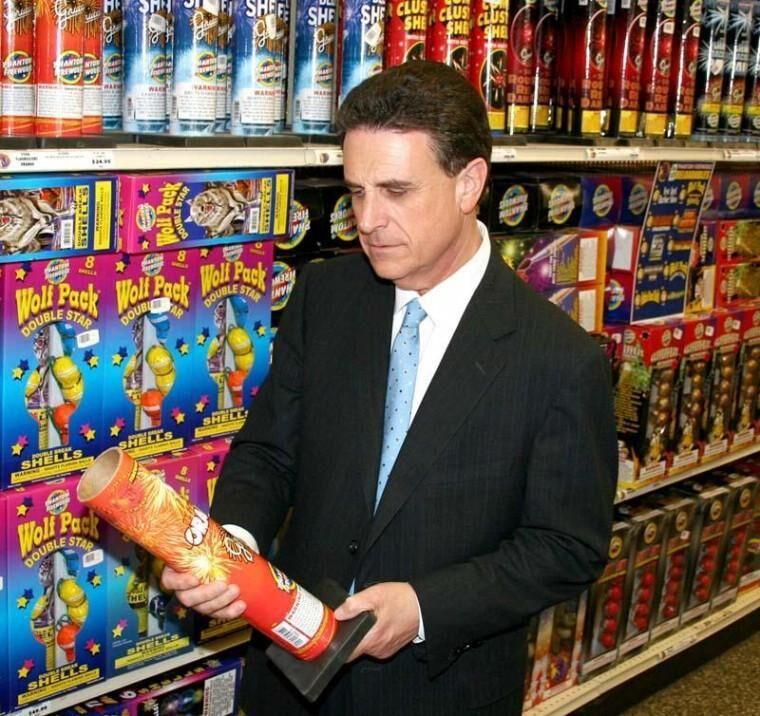 Zoldan is a Bainbridge Township resident and member of the Congregation Ohev Beth Sholom in Youngstown, recently formed by a merger between Congregation Rodef Sholom and Ohev Tzedek-Shaarei Torah Congregation. He started Phantom Fireworks several decades ago and it has become the largest firework company in the United States.
The new law goes into effect on July 1, 2022, but the company and consumers are already preparing for the switchover. In days since the signing of the law Nov. 8, Zoldan said he has heard from consumers who are looking forward to buying more fireworks and setting them off without police calls from neighbors.
"Certainly in Ohio, it should double our business with people feeling much more comfortable about buying consumer fireworks," he said.
The Fourth of July is the most popular time of year for fireworks and next year's holiday weekend will see the legislation in practice for the first time.
"We expect (the week of) July 4, meaning Friday through Monday, is going to be very colorful in the skies of Ohio," Zoldan said. "People in Ohio will be painting the skies during that busy weekend."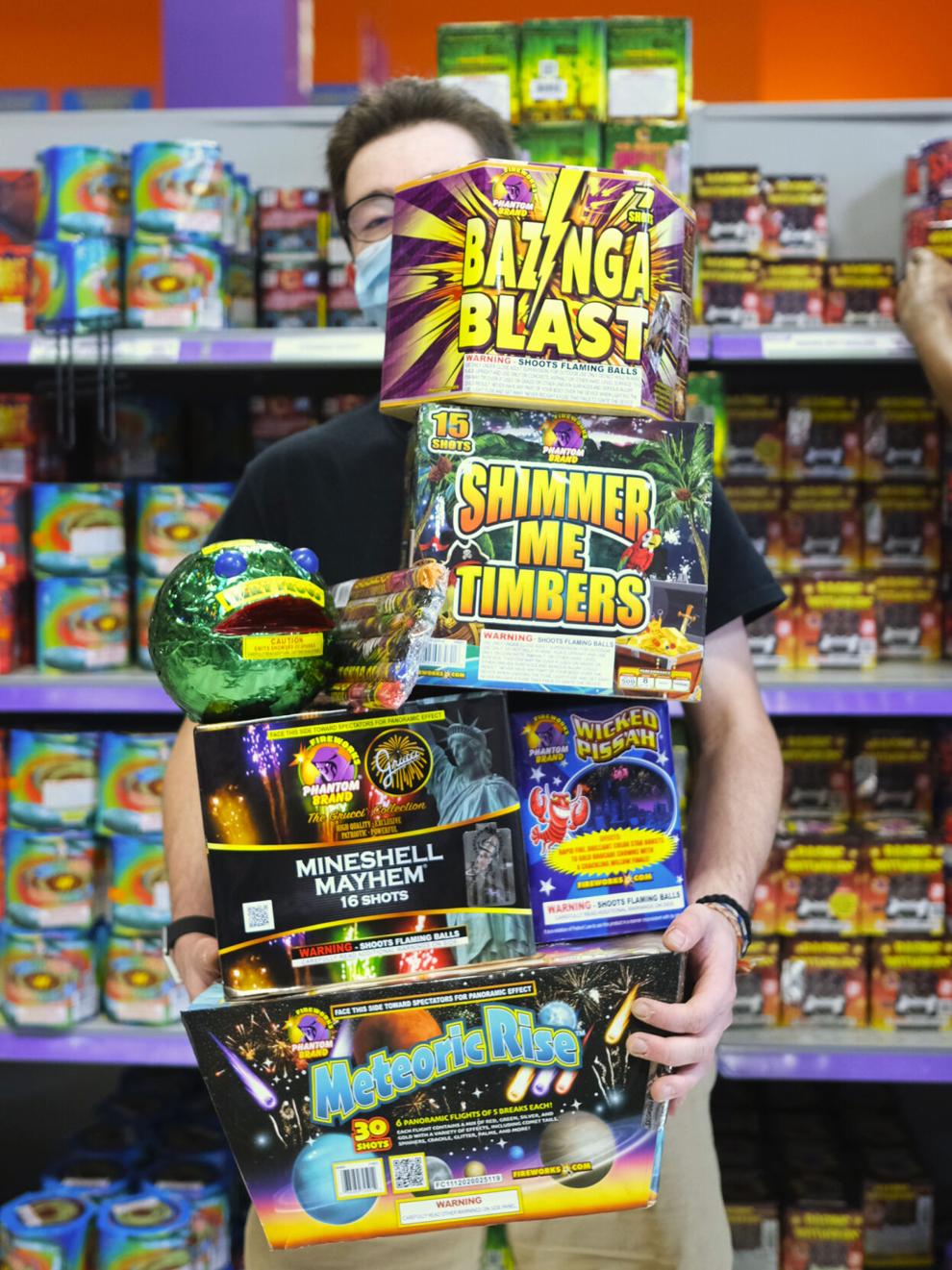 Demand for Phantom Fireworks products has been high and the company expects this to continue into 2022 with the new law, he said. Meeting such demand during unpredictable times of the COVID-19 pandemic and supply line shortages may come with a few challenges as the company is dependent on China where most fireworks are produced.
"It's very difficult to get our fireworks order in," the founder said. "We'll probably only get 60% of what we ordered this year from China because of a lot of challenges with business, shipping challenges, cost of raw materials going up. So, we expect there will be a shortage in fireworks."
Despite all this, the company is looking toward new growth in Ohio as it expands with new stores throughout the state.
"Phantom is certainly gearing up as much as we can," Zoldan said. "We're sourcing out new showrooms in Ohio now, we're looking for new locations and I'm sure if you follow fireworks.com, which is our website, Ohioans will see hopefully six or more stores opening in Ohio in addition to the 10 or 11 we have now."
The legislation taking effect next year is similar to a measure that was vetoed by DeWine in July, citing safety concerns which the new law addresses. Showrooms cannot exceed 7,500 square feet and must have sprinkler systems that meet specific state standards.
With corporate headquarters, a large warehouse and multiplying stores in Ohio, Zoldan said this bill will mean a lot to Phantom Fireworks and its consumers.
"It will mean Ohioans for the first time can purchase and use consumer fireworks without worrying about breaking the law," he said.
---
Courtney Byrnes is a freelance writer.