Several new tenants at Pinecrest in Orange were announced Oct. 13 during an invite-only event titled "Pinecrest Rising."
The new tenants are: Vineyard Vines, a preppy men's, women's and youth apparel store; Laura of Pembroke, a Canton-based women's clothing and home furnishings store; Orangetheory Fitness, an interval training center with local locations in Solon, Brecksville, Mentor, Rocky River and Westlake; Fusian, an Asian fusion, Japanese and sushi bar; Bibibop, a quick-service Asian grill; and Allure Nail Spa and Hair Studio.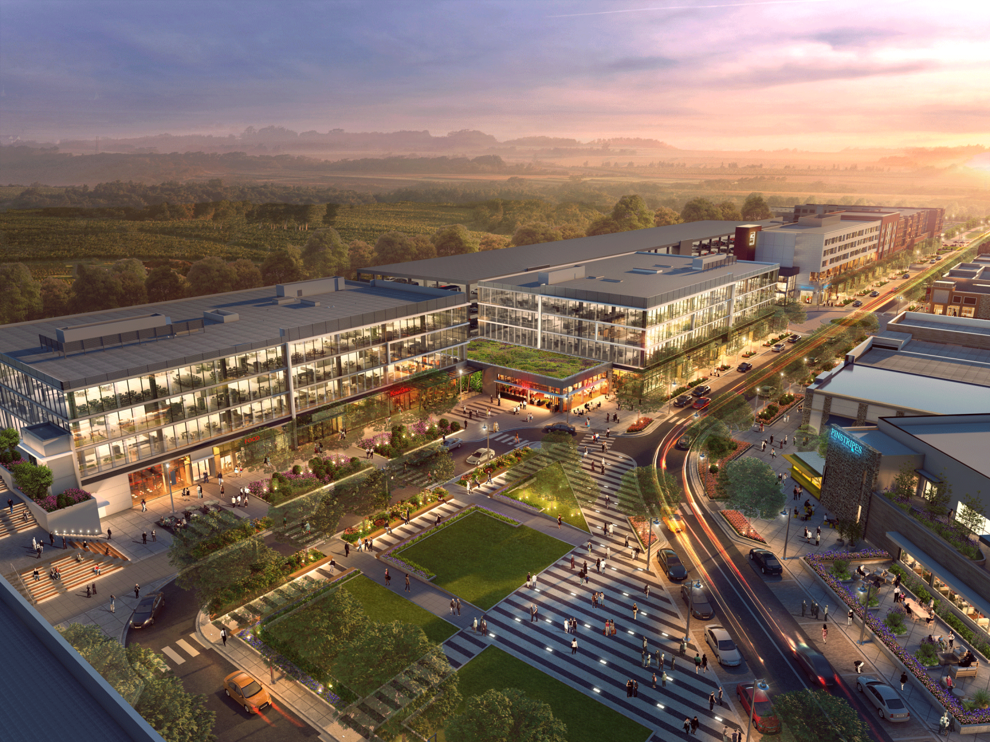 Other previously announced tenants include Vernacular, Firebirds Wood Fired Grill, Pinstripes, Restore Cold Pressed, REI, Silverspot Cinema, Red, the Steakhouse, West Elm, Flip Side, City Works Eatery and Pour House, Whole Foods, and AC Hotels by Marriott.
Pinecrest is a $230-million, 58-acre mixed-use project at Interstate 271 and Harvard Road being developed by Fairmount Properties and the DiGeronimo Cos.
Pinecrest will join an impressive lineup of shopping options in the surrounding area, including Eton Chagrin Boulevard and Village Square Shopping Center in Woodmere, Beachwood Place, La Place and Pavilion Shopping Center in Beachwood, and Legacy Village in Lyndhurst. 
Randy Ruttenberg, principal at Fairmount Properties, said there are a few characteristics that will help differentiate Pinecrest.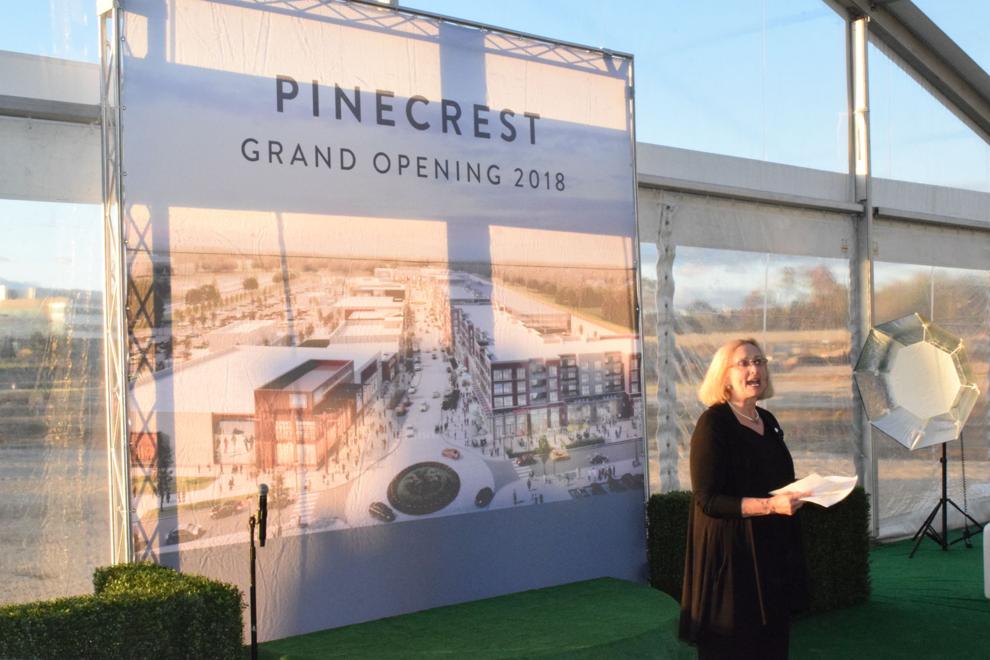 "First and foremost it's going to be a great collection of some of the most sought-after national brands in the country, including Whole Foods, REI and West Elm," Ruttenberg said. "That will be complemented by best-in-class regional and local boutiques, stores for the home and chef-driven restaurants. Then we've got this great fourth daypart that will differentiate Pinecrest by offering great entertainment, including the theater and Pinstripes."
Ruttenberg added that the other defining characteristic of the development is the town center, an acre of green space that will be used for performances, events and programming.
"One of the things that's very important to Fairmount Properties in all of its projects throughout the country is programming and events to drive traffic to our projects," he said. 
The requirement that 65 percent of the development's square footage must go to tenants that don't currently exist in Northeast Ohio will make a big impact, according to Orange Mayor Kathy U. Mulcahy. She noted that the only concern residents have voiced about the project is increased traffic.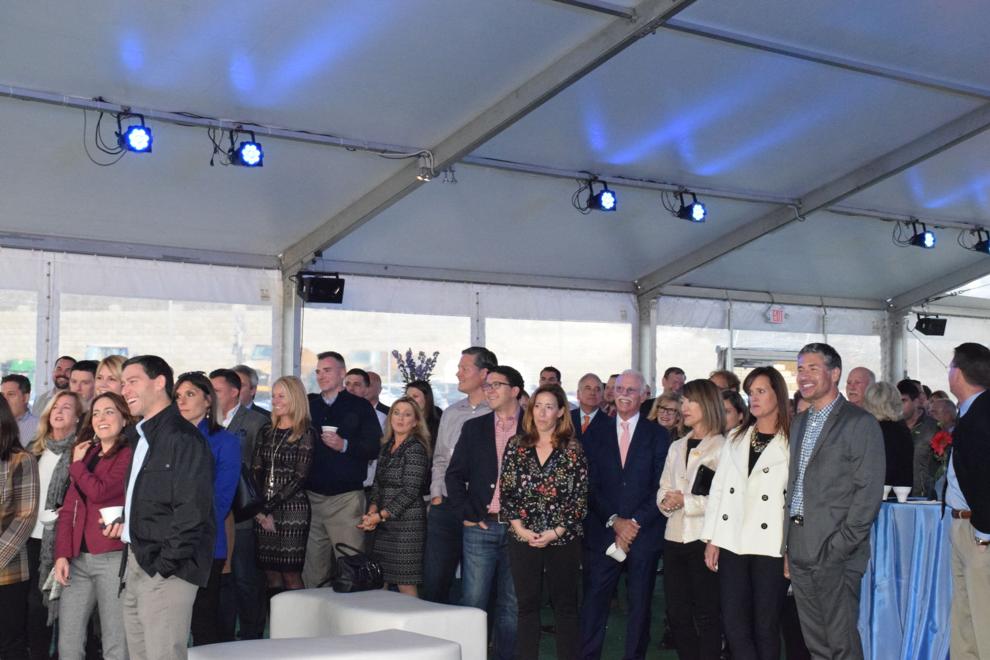 "We're monitoring and watching," Mulcahy said. "They've done a traffic study that indicates no problems. However, they have to come back in 18 months and if any of their traffic studies didn't project correctly then they have to come back and correct it. So I feel like due diligence has been done to ensure that this will be minimally impactful on our residents and maximally beneficial."
Chris Salata, principal and general counsel at Fairmount Properties, said Pinecrest is believed to be the largest, active mixed-use construction project in Ohio.
"We're standing on what will be a terrific local draw for all of us that live in the communities," Salata said at the Oct. 13 event, adding that "the reach of Pinecrest as a retail, dining, entertainment and office district will go even further because of the high-caliber, new-to-market tenants we are attracting."
The project is slated to be finished in spring 2018.