The morning after a man with a hatchet and a machete walked into a Stow convenience store asking where the Jews were so he could kill them and saying he was on his way to Kent State University to find Jews May 3, law enforcement notified Adam Hirsh, the executive director of Hillel at Kent State.
"Certainly the safety concern of our Jewish community locally," was foremost in his mind, Hirsh told the CJN. "Our students, our community members, our staff, our partners on campus."
Hirsh said he immediately notified agency partners regarding the incident in Stow, which is about 5 miles west of Kent State. Those partners include the Jewish Federation of Cleveland, JFC Security, the Jewish Community Board of Akron, Hillel International and the Anti-Defamation League.
Weeks earlier, the same man's photo was circulated widely after he carried a white sign depicting a blue rat with a Star of David on its chest. The sign read "The Real Plague."
Canton police confirmed to the CJN on May 22 that the man, Matthew Slatzer, 36, of Canton, is in Stark County Jail awaiting trial on unrelated charges.
While there were very few people on campus, Hirsh said he has been in daily contact with his partner agencies since being notified of the incident. Kent State's Hillel building is directly across from the Kent State police department, he said, and in 2017 Hillel received an $80,000 state grant for security enhancements.
Incident described 
Jackie Congedo, director of the Jewish Federation of Cincinnati's Jewish community relations council, revealed information about the incident at a May 21 webinar "Hate and anti-Semitism in Ohio during COVID-19," where she was a panelist and co-host.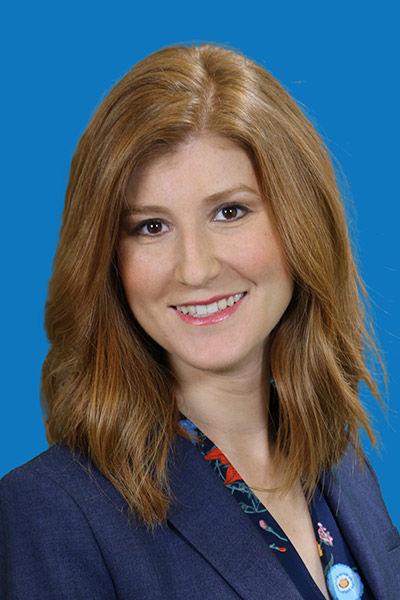 "Fast forward several weeks after this protest, and law enforcement is actually investigating a subsequent incident where we know that he entered a convenience store around the anniversary of the Kent State shooting in that area wearing a black T-shirt with a Nazi symbol and swastika, black tactical pants and boots, a Nazi tattoo on the back of his head," Congedo told attendees on the webinar. "And he had a hatchet and a machete, and he was asking where he could find Jews. He told the clerk he was an Aryan Brother, for those of you who may not be familiar with the Aryan Brotherhood, which is a Nazi organization, and he said that he intended to go to Kent State to find Jews."
The man has a history of anti-Semitic activity and white supremacist activity, Congedo said, including attending a National Socialist, or Nazi, rally in Michigan. He was photographed with Timothy Wilson, who planned to bomb a hospital with COVID-19 patients and was shot in a firefight with FBI agents in March, Congedo said.
Stow police would not confirm the name of the person because he was not charged in the incident, although police did release an incident report regarding the May 3 call. In the report, the offense was listed as disorderly conduct and "physically risk of harm" with a motivation or bias as "anti-Jewish" and sub-code as "intimidation."
Stow Police Capt. Bryan Snavely said his department is working with federal and state law enforcement agencies regarding the incident.
Statement from Hillel
Hirsh released a statement to the CJN on May 26.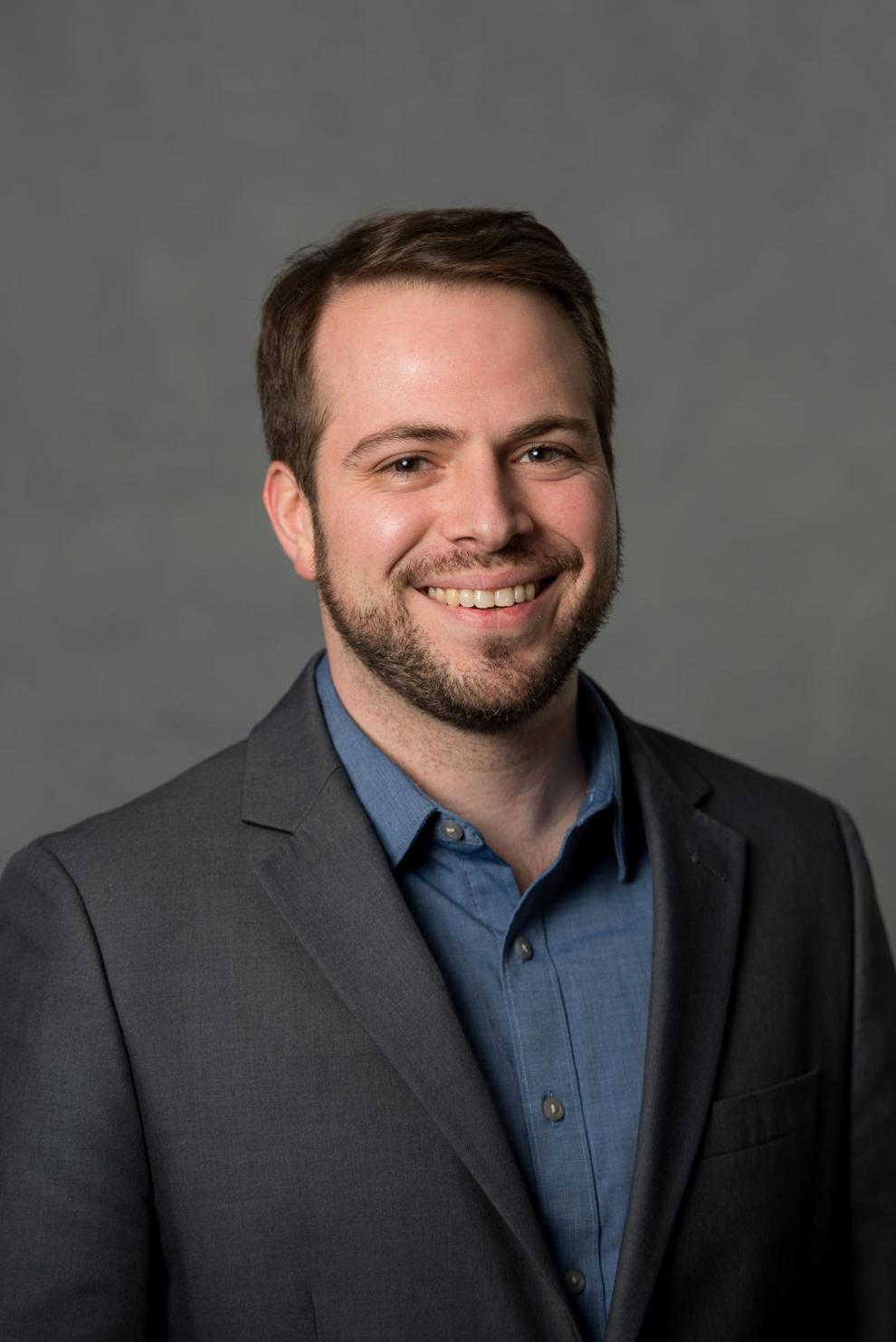 "While we were asked to keep this matter private as to not compromise an ongoing legal investigation, we want to ensure you of the following: We were promptly notified of the situation and have remained in regular contact with law enforcement; law enforcement immediately took measures to further enhance the safety of our students and facilities; at no time were students or staff in direct contact with the suspect," he wrote. "There is a lot of unfounded hate in the world. Hillel works to build relationships and hold conversations about issues that divide us. There are also some people that refuse to talk and operate with levels of hatred that we will never understand. That is scary.
"We are deeply appreciative of those who do work with us to bridge these divides, as well as the many caring people who look out for their neighbors – such as the store employee who notified the police about this individual. We also are thankful for those who put their lives at risk every day to keep us safe and protected. We are especially grateful to the Jewish Federation of Cleveland, ADL Cleveland and law enforcement."
Hirsh said he expected there would have been protesters on campus at the 50th commemoration of the May 4, 1970, shootings of four students by the Ohio National Guard, had the commemoration taken place. However, that commemoration was canceled weeks earlier in light of the COVID-19 pandemic.
Known to Canton Police
Lt. Dennis Garren of the Canton Police Department confirmed to the CJN that Slatzer was involved in the Stow incident.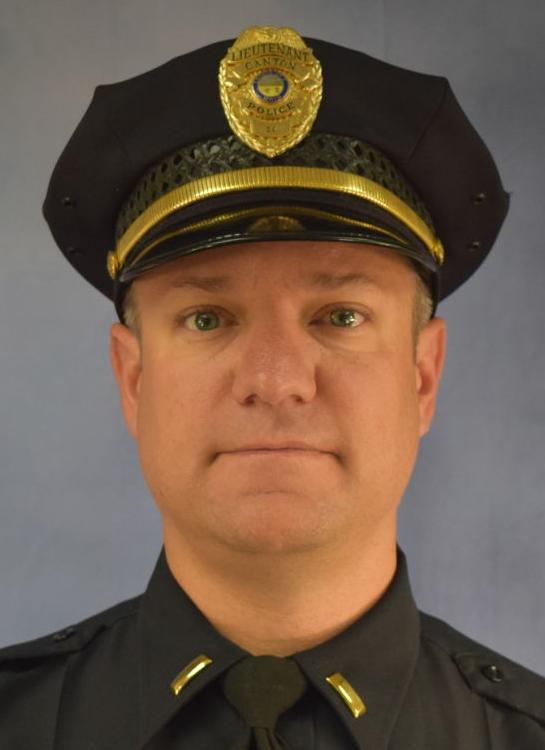 "I work very closely with our local synagogue, and we're very aware of the threat that Mr. Slatzer poses to the Jewish community and are in constant communication with the synagogue about the safety and security of their congregation," he said.
Slatzer was charged with using a weapon while intoxicated, aggravated menacing and possession of a firearm inside Fast Times Pub on Harrison Avenue in Canton, and is being held in Stark County Jail on that Feb. 2 arrest. According to the police narrative from that arrest, he had a firearm inside the pub and "later threatened to kill officers."
His pretrial conference is listed as June 5 for the February arrest, postponed from May 22.
James Pasch, regional director of the Anti-Defamation League in Cleveland, had no comment on the Stow incident.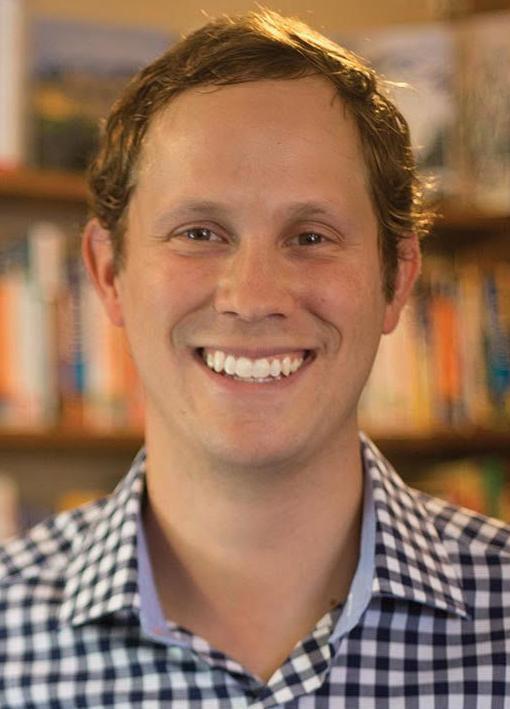 State Rep. Casey Weinstein, D-Hudson, who publicized images of Slatzer at the Columbus protest, said he was concerned to learn of the Stow incident.
"When you see people take that next step of making threats and action toward violence, it's very sobering," he said. "And it reminds me of the stakes of the fight we're in right now."