As Dr. Jeff Ponsky was set to retire from his surgical practice at Cleveland Clinic wrapping up a 50-year career, the executive director of Medworks gave notice of her intent to leave. So, as of Feb. 4, the 75-year-old Ponsky will step in to fill the role.
Ponsky's son, Zac, founded the Lyndhurst nonprofit in 2009 and still serves as co-president of the board. Ponsky is a founding board member and founding supporter.
Ponsky will be interim executive director of Medworks, which is known for its pop-up dental and vision clinics, and perhaps less well known as offering a path to securing ongoing medical care for the underserved population in Northeast Ohio.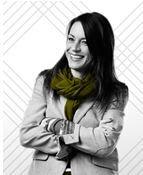 Executive Director Jennifer Andress is leaving Medworks to work at a global organization that addresses climate change issues, an opportunity she said she did not seek out, but also could not pass up.
"We have a strong and growing staff," Andress wrote in a Jan. 19 email to the Medworks community. "We've expanded our navigation services to connect people to care in broader and deeper ways. We have strong support from donors and volunteers. In short, the organization is strong."
Andress plans to continue at Medworks in a "volunteer consulting role," she wrote, working alongside Ponsky and the new executive director in order to facilitate a "smooth and successful transition."
She also said she expects to be a "Medworks supervolunteer" because the organization's mission is "near and dear to my heart and my commitment to that mission does not waver."
Medworks' mission, according to its website, is "to provide a collaborative portal for every patient who needs quality health care and access to permanent medical homes in Northeast Ohio."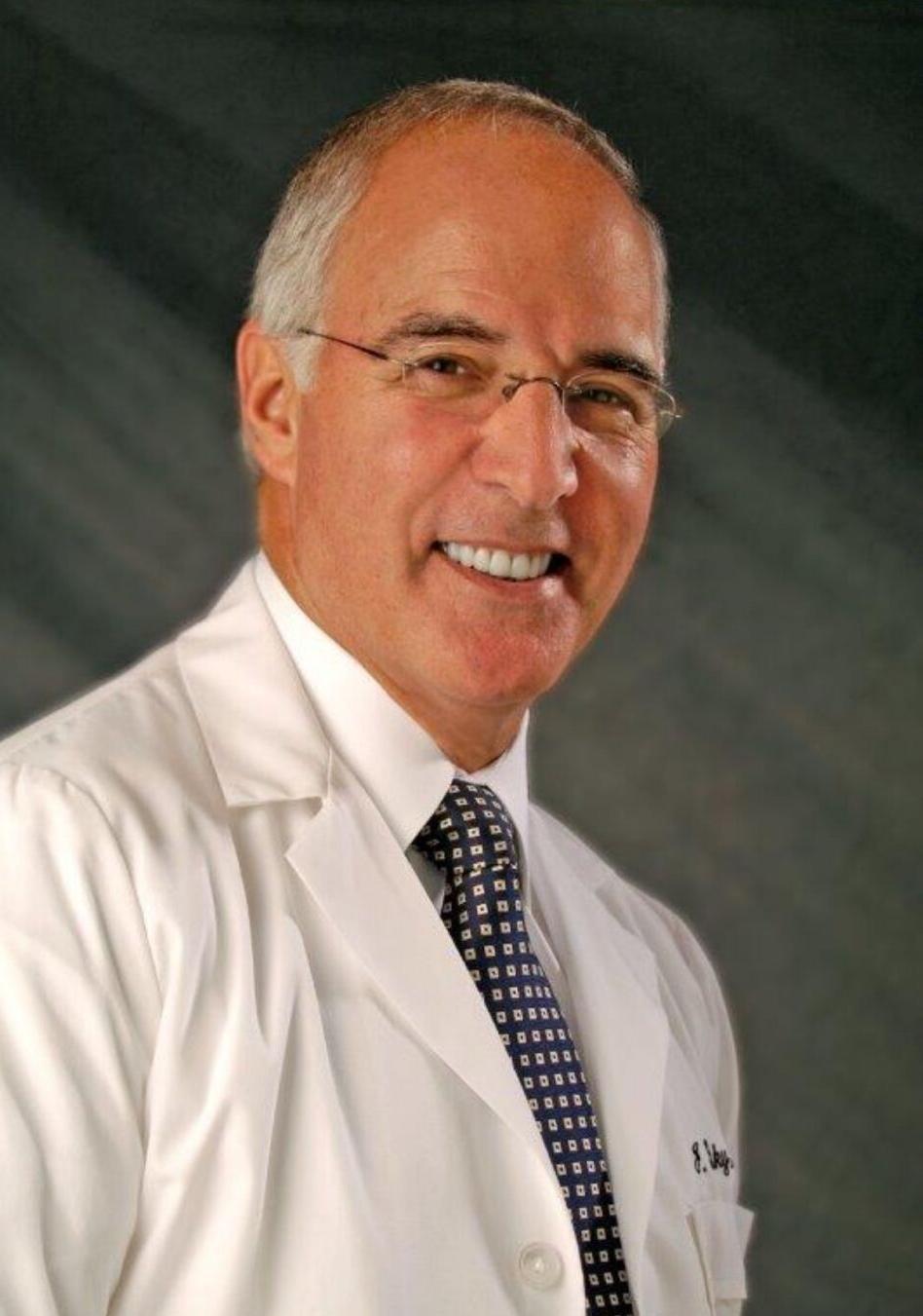 Andress told the Cleveland Jewish News Jan. 24 Medworks has "worked hard to build a really diverse team from multiple standpoints and because we serve a diverse community," including Jews. "So we have representation of all of that on our staff, and we're very proud of that."
Ponsky said he is not rushing to advertise the executive director's position.
"I'm going to gradually learn what she (Andress) was doing and evaluate the organization," Ponsky told the CJN Jan. 24, saying he hopes to hire a new executive director within the year.
"We've hired some new people, and I need to let them acclimate to their new positions," he said. "And once they have, and once I get a sense of where we're going to need certain skills, I'm going to then post the position and take my time to look for someone who can best lead the organization forward, based on its specific needs at that time."
Ponsky, who holds an MBA from Case Western Reserve University's Weatherhead School of Management in Cleveland, was chairman of the department of surgery at the former Mount Sinai Hospital and at University Hospitals, both in Cleveland. At Cleveland Clinic, he was executive director of minimally invasive surgery and director of graduate education.
"I've been on the board since the first day," Ponsky said of Medworks. "And so it's just very easy to step in at this point and help out a little bit so that there's no immediate rush and no major urgency in this – that we can run the organization with Jennifer helping and me – and take our time to make a smooth transition."
Ponsky said the position will be a "great opportunity for the right person because the position will permit that person to be allowed to use their creativity and their innovation to meet changing health needs of the community."
Andress has been executive director since 2019, about six months prior to the COVID-19 pandemic.
At the beginning and during the height of the pandemic, Medworks worked with local restaurants to provide meals for the population it serves. It changed its way of operating – from pop-up clinics to telehealth and added mental health to its offerings, also in a telehealth format. It also conducted vaccination clinics.
"The world is an unpredictable place right now," Ponsky said. "We really didn't think omicron was going to come along but it did. … So Medworks participated in a very facile way when we were unable to meet with patients directly as we used to do."
Ponsky said the hope is to offer more in-person medical care as Medworks continues to link underserved people to ongoing medical insurance and medical care.
"This expands the safety net of our city," he said.
Ponsky graduated from Cleveland Heights High School, Miami University in Oxford, Ohio, and Case Western Reserve Medical School in Cleveland. He has served on nonprofit boards as well as Medworks and Medwish, which his son, Dr. Lee Ponsky, founded in 1993.
He lives in Hunting Valley and belongs to Park Synagogue in Cleveland Heights and Pepper Pike.
He said change will be good for Medworks.
"I think Medworks is – unfortunately because of the way health care is in this country – a vital necessity for our underserved population," Ponsky said. "And it's a great opportunity for me to participate and add something hopefully."