The Jewish Federation of Cleveland's response to the COVID-19 pandemic was highlighted at its 116th annual meeting by nearly every speaker on May 14.
Held virtually due to the pandemic, the meeting highlighted the work of Enid Rosenberg, who was honored with the 2020 Charles Eisenman Award for Exceptional Civic Contributions. She praised the Federation's work.
"As in the past, they are here today in the midst of the havoc created by the coronavirus that threatens not just our health, but our livelihoods and our safety," she said. "We are all fortunate to have the support, resources and engagement of our Federation, especially in times of difficulty and disruption. I think I speak for everyone plugged in tonight when I express our deepest gratitude to our Cleveland Jewish Federation, to its leadership and to its committed and generous donor base. This inspires me daily.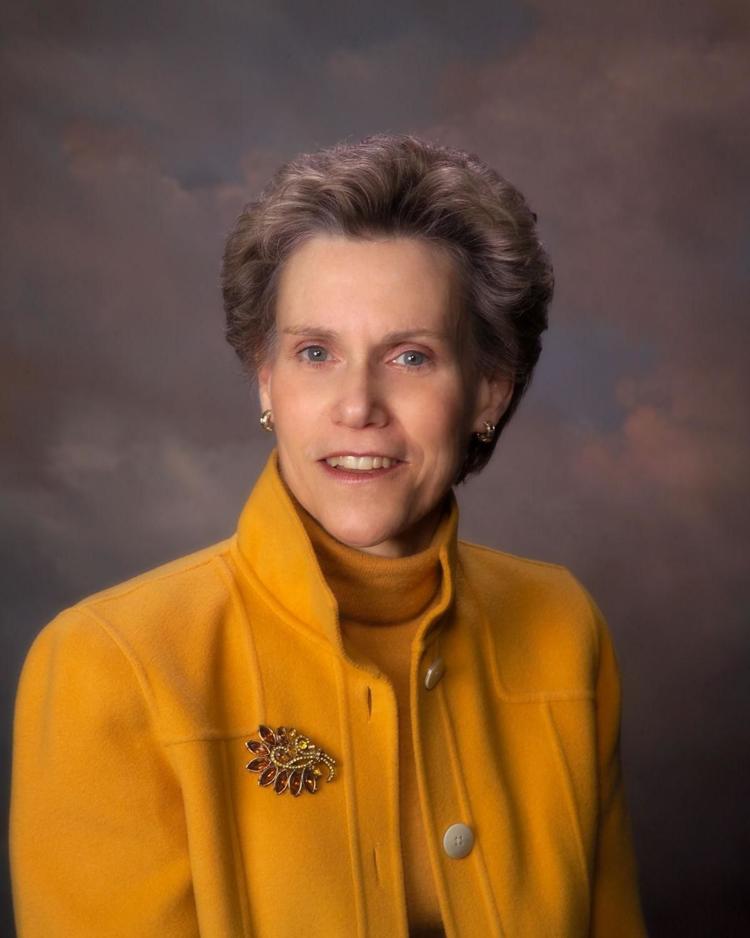 "Despite the physical distance between us, I know that there is no real distance," she said. "Our strength is and always has been our ability, desire and commitment to be connected. Stronger together isn't a slogan, it's a recipe."
Rosenberg used driving, an activity she enjoys, to explain her collaborative leadership approach.
"The combination of purpose and action is a powerful force," she said. "And that is how we change the world."
Rosenberg said, "It's been said that people don't care how much you know until they know how much you care," adding that she has enjoyed helping others "find the same level of connection that I find in my community work. I sincerely hope that my legacy will be that I cared, I drove, I acted."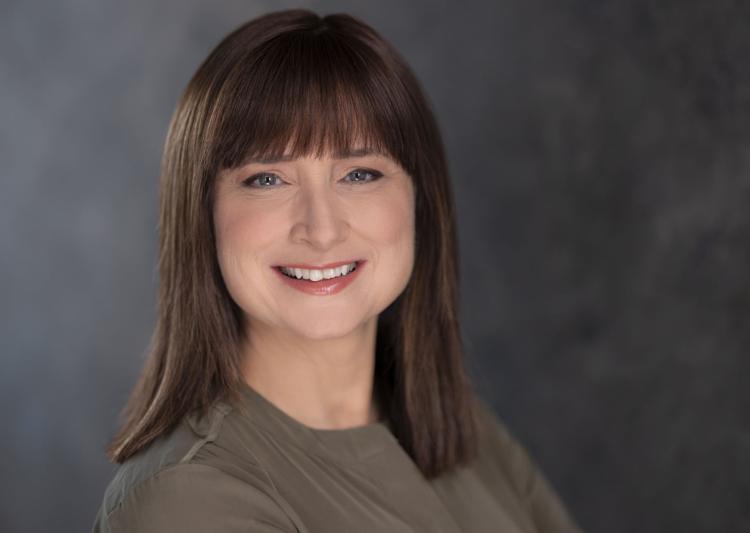 Keynote speaker Erica Brown, director of the Mayberg Center for Jewish Education and Leadership and an associate professor of curriculum and pedagogy at George Washington University in Washington, D.C., spoke from her home in Maryland, offering a Torah study on the ancient concept of four cubits of personal space and its parallels to social distancing during the pandemic.
Having been a Jerusalem fellow, she dedicated her remarks to the memory of Morton Mandel, whom she met several times.
"As we open the doors, the job isn't in Cleveland to bounce back," she said. "It's to bounce forward. ... As our personal space, our dalet amot (four cubits) becomes opened up to the collective space, how can what we've missed most about Jewish spaces help us prioritize what that space should be more of and less of? Who needs to be in our spaces who has never been there before? How do we continue using the outreach that we've developed online to serve underserved populations in need of access? So many elderly are able to participate in services, in study that we've never had before."
About 550 people watched the hourlong event.
Opening the meeting, event co-chairs Shari and Michael Perlmuter referred to the historic nature of the gathering – as the first virtual annual meeting for the Federation – and praised the work of Jeffrey J. Wild, who led the 2019 and 2020 Campaigns for Jewish Needs, raising a record-breaking $33.1 million in the 2020 campaign from more than 13,000 donors.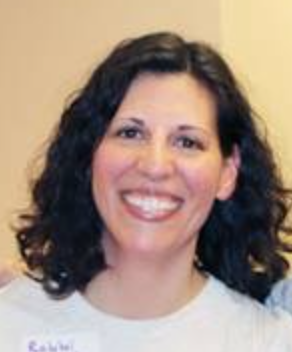 Rabbi Melinda Mersack, director of jHUB, gave the invocation. She spoke about the creation of the Federation's coronavirus emergency relief fund. She spoke of the concept of the jubilee year, which is referred to in this week's Torah portion from Leviticus. and paid referred to the leaders of the Federation, including incoming trustees, and Rosenberg, as "people who show us the way and are examples of how to do this holy work."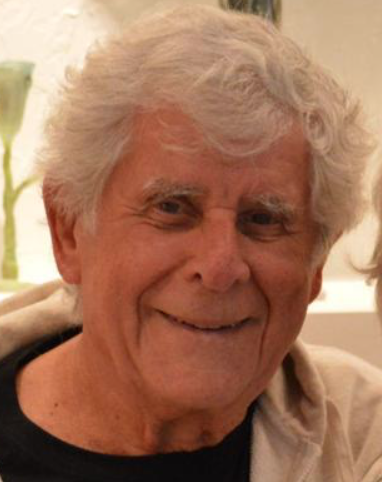 Jules Belkin, nominating committee chair, held a moment of silence in memory of philanthropists Morton and Barbara Mandel, who both died in 2019.
"Mort's impact can be felt in many halls of many institutions throughout Cleveland, North America and Israel, and we are grateful for the impact of his vision on the Jewish Federation of Cleveland," he said. "Barbara was a lifelong volunteer, highly respected philanthropist, social justice advocate and Federation life trustee. She was a self-proclaimed feminist and a born leader with a true philanthropic spirit intent on making a difference."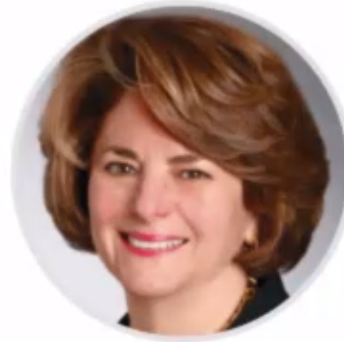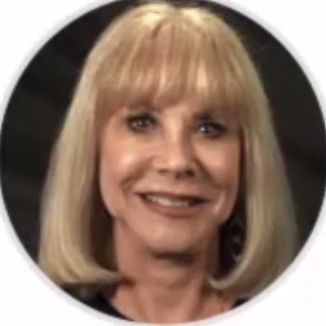 Belkin said Leslie D. Dunn and Susan R. Hurwitz are the Federation's newest emeritus trustees. That designation goes to trustees who have served 20 years or longer and have reached or will reach the age of 75 this year.
Sandra Wuliger is the Federation's newest life trustee, honored for long and continuous service to Federation "and our community," Belkin said. She was the 2012 recipient of the Eisenman Award.
Belkin listed the trustees in nomination. For three-year terms at-large, they are Jules Belkin, Jordan D. Berkowitz, Rabbi Naphtali Burnstein, Rabbi Jonathan Cohen, Shoshana Dessler Jacobs, Edna Jaffe, Terri Kline, Adena J. Klineman, Erica Lazzaro, David P. Miller, Amy Morgenstern, Jeremy A. Paris, Ervin Pavlofsky, Keith Polster, Bradley J. Schlang, Gary S. Shamis, Michal Soclof, Erica G. Starrfield, Todd Stein and Nancy G. Wolf. Elisabeth W. Sherman was nominated for a two-year term. Evan Hirsch was nominated for a one-year term.
He also announced institutional trustees Marcy Schwartz as the Bellefaire JCB representative, Harvey Sass as the Hillel at Kent State University representative, Patti B. Berns as the Menorah Park representative and Michele Kaminsky as the National Council of Jewish Women representative.
Belkin announced new ex-officio trustees: Gregg A. Levine, chair of the Federation's community relations committee; Grant N. Dinner, chair of the endowment fund committee; Danielle Wild, chair of the strategic planning committee; Michelle Hirsch, chair of Women in Philanthropy; Cameron Orlean, chair of the Young Leadership Division; Adam H. Gimbel and Rachel Weinberg, development committee representatives.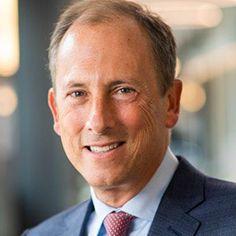 J. David Heller, Federation board chair, took a voice vote.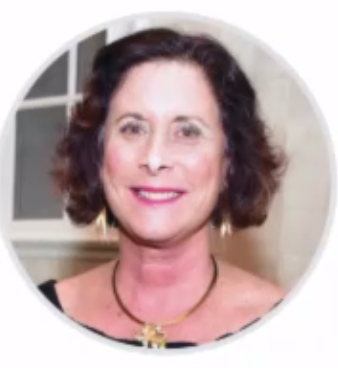 "I would like to add my congratulations to Sandy Wuliger, a truly amazing leader who has made a significant impact on both individuals and the community," Heller said.
Heller then turned to Rosenberg.
"We're on this virtual call here," Heller said. "But, Enid, just know that we're all standing up right now and cheering for you."
Congratulations rolled in on the chat screen for Rosenberg and other honorees.
Heller told Rosenberg there was a citation made on her behalf as well as a $1,000 donation to the Federation's coronavirus emergency relief fund.
In addition, Heller said Rosenberg and her husband, Dr. David Rosenberg, are matching funds to the Greater Cleveland Food Bank of Cleveland.
A video tribute included well wishes from Rosenberg's children and grandchildren, as well as from leaders within the general and Jewish community.
One was Thomas W. Adler, a previous recipient of the Eisenman Award, who said, "When you say the word Enid, in the Jewish community everybody knows who you're talking about."
Erika B. Rudin-Luria, president of the Federation, spoke of Rosenberg's work at United Way of Greater Cleveland, the Diversity Center and Leadership Cleveland.
"All of these relationships, they're deep, they're meaningful to Enid and to others," Rudin-Luria said, "They really allow Enid – and I'd say the Greater Cleveland community – to get things done."
Heller focused his report on the response to the pandemic, rather than the accomplishments in the prior year.
"We have seen our agencies step up to care for the most vulnerable," Heller said, "our schools find ways to meet the needs of diverse student bodies and our Mandel JCC, Hillels and synagogues adapt to virtual programming."
Heller said, "The needs will be greater than ever," during the 2021 Campaign for Jewish Needs under the leadership of 2021-2022 campaign chairman Bradley Sherman. "And we know we can count on our community once again."
Heller said partner agencies – Jewish Family Service Association, Bellefaire JCB, Menorah Park and Montefiore – remain open "to care for the most vulnerable in our community."
"Our agencies are working quickly to adjust their operations and service delivery models while working to keep their staff and clients safe," Heller said. "They are providing essential health care services which require access to sufficient (personal protective equipment) and maintaining appropriate staffing. These are just a couple of the challenges we are working in partnership with them to overcome."
He spoke of the transition Jewish day schools have undergone to provide distance learning and said the Jewish Education Center of Cleveland is working closely to support them.
"Though there are many challenges related to ongoing school closures, such as providing critical special education services, sustaining early childhood programs, and how to reopen safely in the fall, each school is maximizing their chosen remote learning environments, building community where possible, doing the very best to meet the needs of their students, families and staff, whether through kosher lunch distribution or one on one instruction."
The Mandel Jewish Community Center is offering online programming and,"both Cleveland Hillel and Kent have developed new and innovative ways to engage with students continuing to serve as home away from home while students are actually at home."
Heller said, "The needs will be greater than ever," during the 2021 Campaign for Jewish Needs under the leadership of 2021-2022 campaign chairman Bradley Sherman. "And we know we can count on our community once again. Thank you for being critical partners in this lifesaving and life-changing work."
---
Publisher's note: Gary S. Shamis is a past chair of the Cleveland Jewish Publication Company and Gregg A. Levine is a member of the CJPC Board of Directors.