Rabbi Michael A. Oppenheimer, who headed Suburban Temple-Kol Ami for 28 years and took a pulpit at Emanuel Jacob Congregation in Mansfield for 15 years, died Sept. 4 at The Weils in Bainbridge Township. He was 77.
Oppenheimer, who was born Sept. 24, 1941, retired from Emanuel Jacob in 2017 and served a total of 52 years in the rabbinate. He called it "an incredible experience" in an interview with the Cleveland Jewish News in 2017. "People ask me, 'If you had to do it over again, would you?' In a heartbeat, I would. It has been exciting, stimulating, interesting."
"My father was a true definition of rabbi and mensch," said his daughter, Rabbi Rachel Rembrandt. "He loved what he did. He loved who he interacted with and he loved his family. And truly he was a person who enjoyed understanding the stories of other people so that he could connect to them.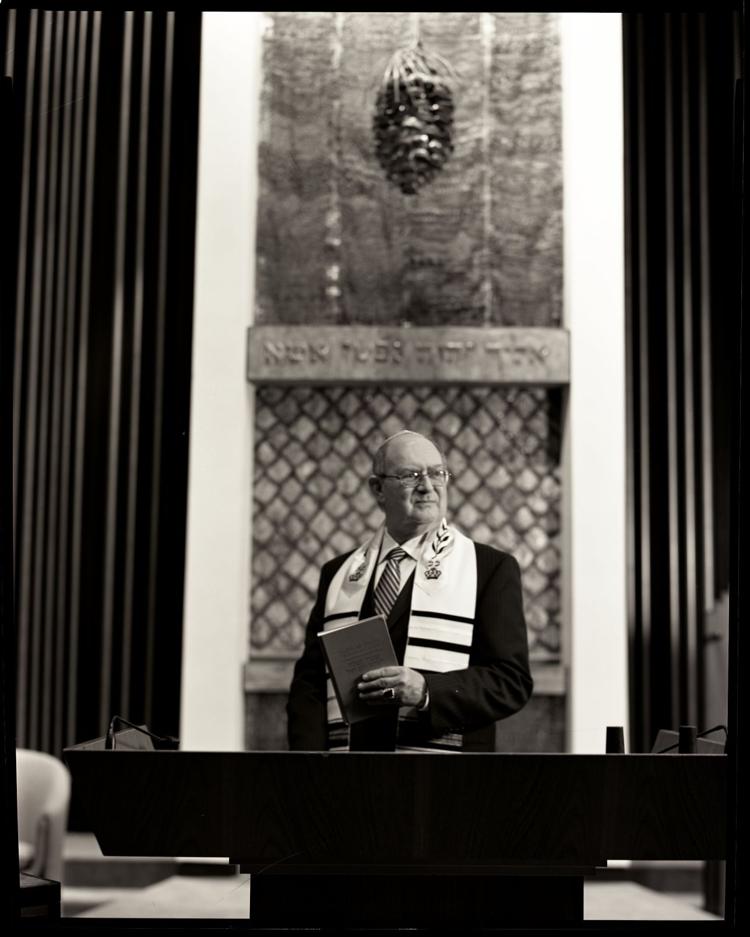 "He developed friendships wherever he went and whatever he did that were deep and meaningful and he taught us, his kids, what it means, to care because he cared deeply," she said. "He really saw Judaism as an integral part of every piece of our lives."
He was named rabbi emeritus at Suburban Temple-Kol Ami, which he led from 1976 to 2002. He celebrated his bar mitzvah at Suburban Temple, with his daughter officiating, in 2001.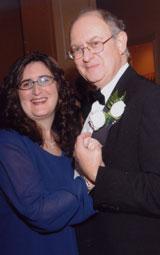 "He was my rabbi," said Rembrandt, adding that she spoke about her rabbinate with him. "He was a man of action and a man of ethics."
A native of Chicago, Oppenheimer grew up in Hyde Park, Ill., where he was raised as a Reform Jew. He majored in philosophy at the University of Chicago, where he earned a bachelor's degree, and earned a Master of Arts in Hebrew literature from Hebrew Union College-Jewish Institute of Religion in Cincinnati, where he was ordained in 1967.
His first rabbinical post was at Washington Hebrew Congregation in Washington, D.C., where he served one year as assistant rabbi. He then served three years as assistant rabbi at Chicago Sinai Congregation, his childhood temple. His mentor was Rabbi Samuel Karff, then senior rabbi at Chicago Sinai. 
Oppenheimer served as rabbi at the Columbia, S.C., Tree of Life Congregation from 1971 to 1976. While there he became the first Jewish president of the Columbia Ministerial Association. When he moved to Shaker Heights in 1976, it was for two reasons: professional challenge and education for his children. He later lived in Beachwood and Aurora.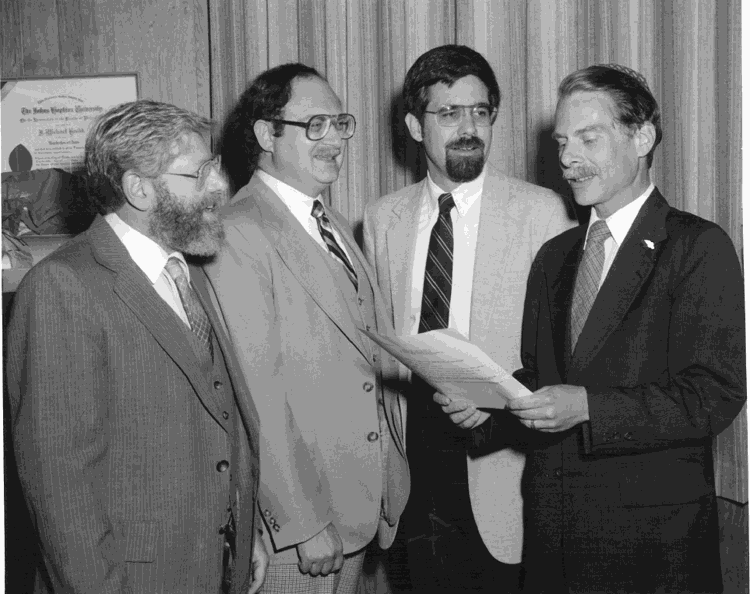 Rabbi Allison Vann, spiritual leader of Suburban Temple-Kol Ami, said she will remember Oppenheimer as an intellectual light and that he was teaching at John Carroll University in University Heights until very recently.
He had also taught at Baldwin Wallace University in Berea. He taught college courses on the Holocaust and Israel, introduction to Judaism and Jewish theology.
"His lasting legacy was, I believe, his intellectual capacity and his welcoming of interfaith families," she said. "There's so many couples in our congregation whose weddings he did. That's a big piece of what people remember fondly."
Oppenheimer introduced both Hebrew language instruction and family education at Suburban Temple at a time when many other synagogues had not yet embraced the concept. He also formalized the b'nai mitzvah experience at the temple and created programs for interfaith couples. 
In addition, he added the words "Kol Ami," which means voice of my people, to the name of Suburban Temple. 
In 2003, his family donated their family Holocaust Torah to the super-carrier USS Ronald Reagan for use by the troops. 
Oppenheimer is survived by his wife, Carolyn; daughter, Rachel (Jeff) Rembrandt, and their children, Jason, Micah and Hannah; son, David (Michelle) Oppenheimer; grandchildren, Jason, Micah and Hannah Rembrandt and Aron Oppenheimer.
The funeral will be at 2 p.m. at Suburban Temple-Kol Ami Sept. 8. Rabbi Rembrandt will officiate. Burial will be private. Shiva will take place at 7 p.m. Sept. 8 at Montefiorem, 1 David Myers Parkway in Beachwood, and at 7 p.m. Sept. 9, 10, 11 and 12 at The Weils, 16695 Chillicothe Road in Bainbridge Township.