It's rare for three letters to have an impact felt by the nation.
For the late Associate Justice of the U.S. Supreme Court Ruth Bader Ginsburg, known by her initials, RBG, her legacy continues on like the powerful dissents she made.
Ginsburg was the first Jewish woman and second woman to serve on the Supreme Court, where she championed gender equality and women's rights. She passed away at age 87 due to complications from metastatic pancreatic cancer on Sept. 18, 2020, after almost 30 years on the bench.
To celebrate the beloved icon, the Maltz Museum of Jewish Heritage in Beachwood will host "Notorious RBG: The Life and Times of Ruth Bader Ginsburg," a traveling exhibition that dives into Ginsburg's personal and professional life, from Feb. 24 to Aug. 29.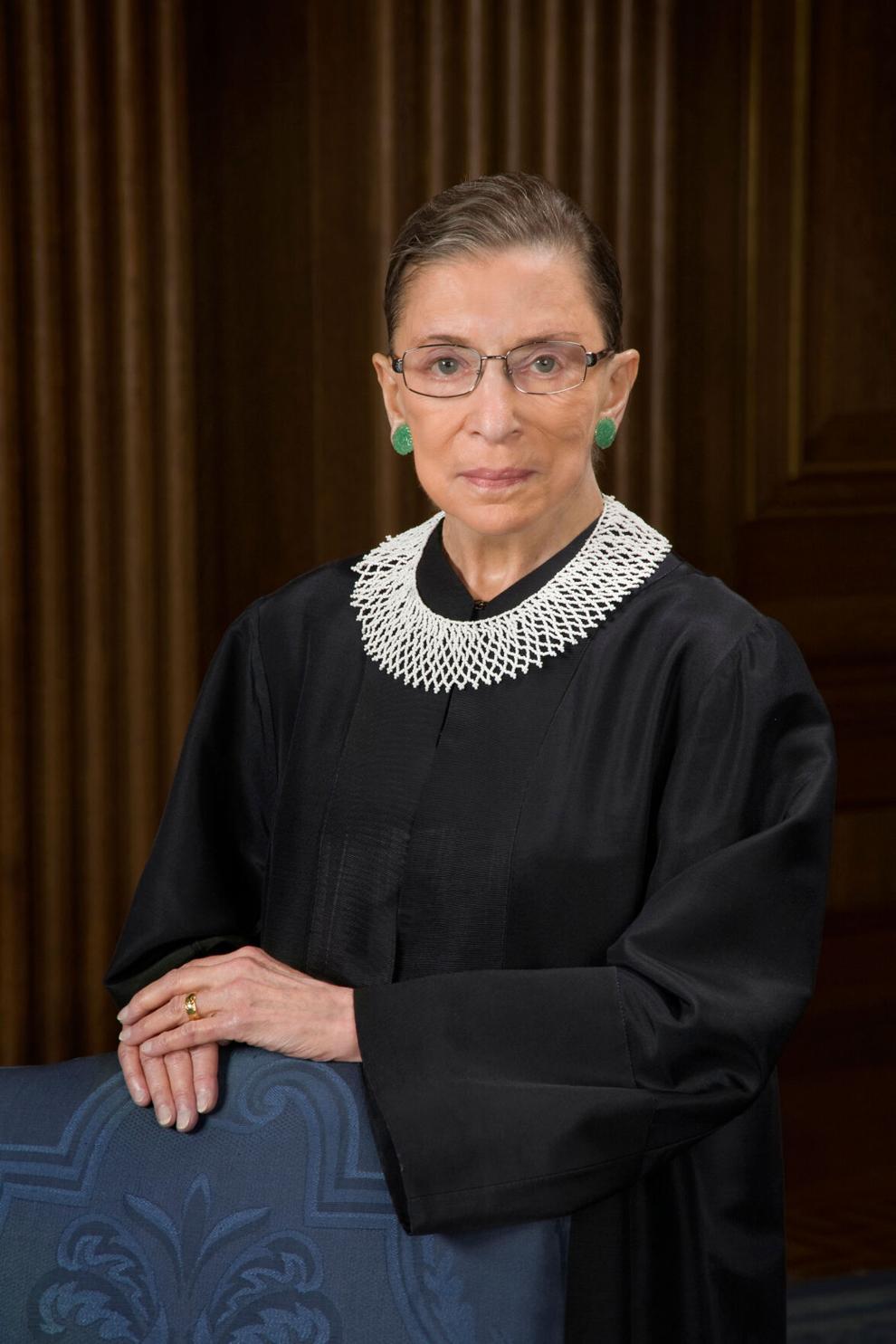 "Each section is interesting and exciting," David Schafer, managing director of the Maltz Museum, told the Cleveland Jewish News. "... The exhibition lives and breathes Ruth Bader Ginsburg."
The exhibit was organized by the Skirball Cultural Center in Los Angeles in 2018 and was based off The New York Times bestselling book with the same name as the exhibit, according to a news release. The book's authors, Irin Carmon and Shana Knizhnik, helped with the exhibit's creation.
Museum visitors can observe items from Ginsburg's life, including her robe and jabot and home videos of her with her husband, Marty Ginsburg. It includes 10 audio listening stations that play recordings of Ginsburg's oral arguments to the Supreme Court, as well as 3D depictions of key places quintessential to the late associate justice.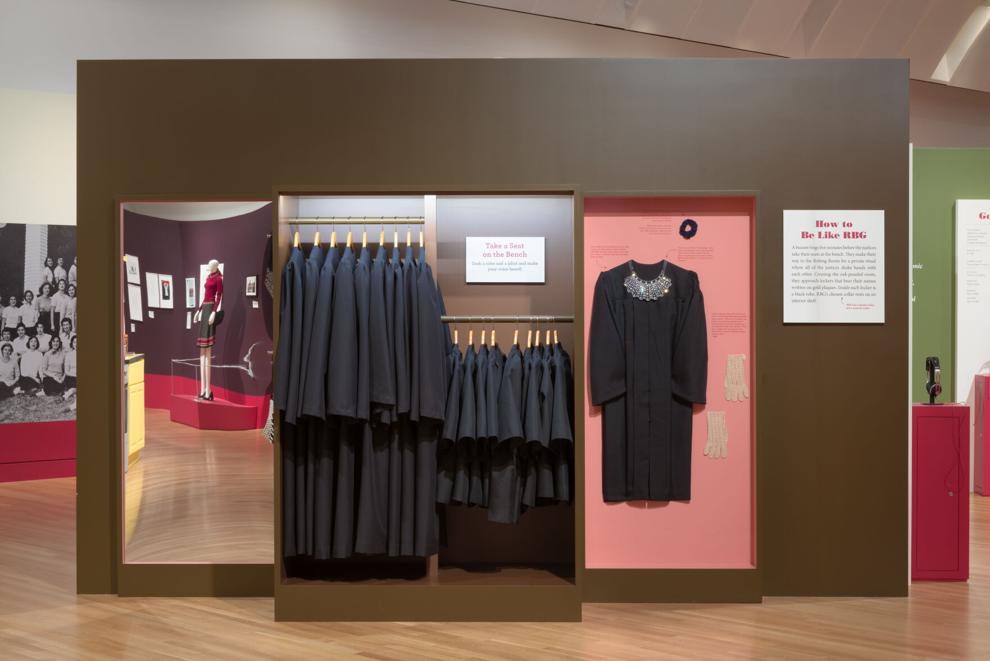 Attendees can travel to Ginsburg's childhood Brooklyn, N.Y. apartment, the kitchen from her home with Marty and the Supreme Court bench where she helped change history.
"She was born when women weren't afforded the same rights and opportunities in the legal profession, so what that represents is a celebration of women crashing through the glass ceiling," Schafer said. "We should all have a sense of gratitude to the late Justice Ginsburg for leading the way."
The Maltz Museum will offer virtual tours of the exhibit due to COVID-19, and those visiting in person will be required to use timed tickets, wear a mask and socially distance, Schafer said.
Throughout the six months of the exhibition, those interested in Ginsburg's legacy can partake in a number of public events and programs. Kicking off the exhibition will be Carmon and Knizhnik virtually discussing their book and Ginsburg at 7 p.m. Feb. 24. Tickets for the discussion are $5 for non-members and free for Maltz Museum members.
Other events will dissect Ginsburg's famous dissenting arguments, showcase some of Cleveland's female attorneys and leading women, and discuss specific items or ideas from the exhibit.