The likelihood of a third Israeli election within a year is not only unprecedented, but disheartening to Israelis, said Doron Kalir, a legal scholar from Israel.
"It's pretty destabilizing," Kalir said Nov. 20 within an hour of Blue and White Party leader Benny Gantz's announcement that he cannot form a coalition. "I think many of my friends a little bit on the left or center side are despondent."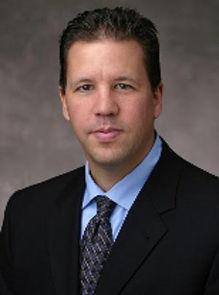 Kalir, a professor of clinical law at Cleveland Marshall College of Law at Cleveland State University in Cleveland, said he cannot predict what will happen.
With Prime Minister Benjamin Netanyahu facing possible indictment on corruption charges and a deeply factionalized Knesset, it's unlikely that any member of the Knesset will be able to pull together a 61-seat government within 21 days, Kalir said.
However, Israeli President Reuven Rivlin, by law, must wait and see whether anyone comes forward. After that, elections will be called and the Knesset will disband during the campaign leading up to them, typically 90 days later, possibly in February or March.
"They're all guarding their own little backyard without, it seems, thinking of the larger national concerns of Israel," Kalir said. "And, of course, the people are tired. They're tired of hearing election campaigns going on again and again, all the same promises and the same hollow statements.
Kalir said that Israel has not had a functioning government for more than a year.
"They want a functioning government and … those election campaigns cost a ton of money," he said, adding that election campaigns in Israel are funded by taxpayers and that on election days markets close. "Finally, there's not much being done in Israel for Israel during this time," he said. "There's no new (initiatives) in education, the roads, safety on the road, and all the other less sexy but mundane things that make the functioning of a government."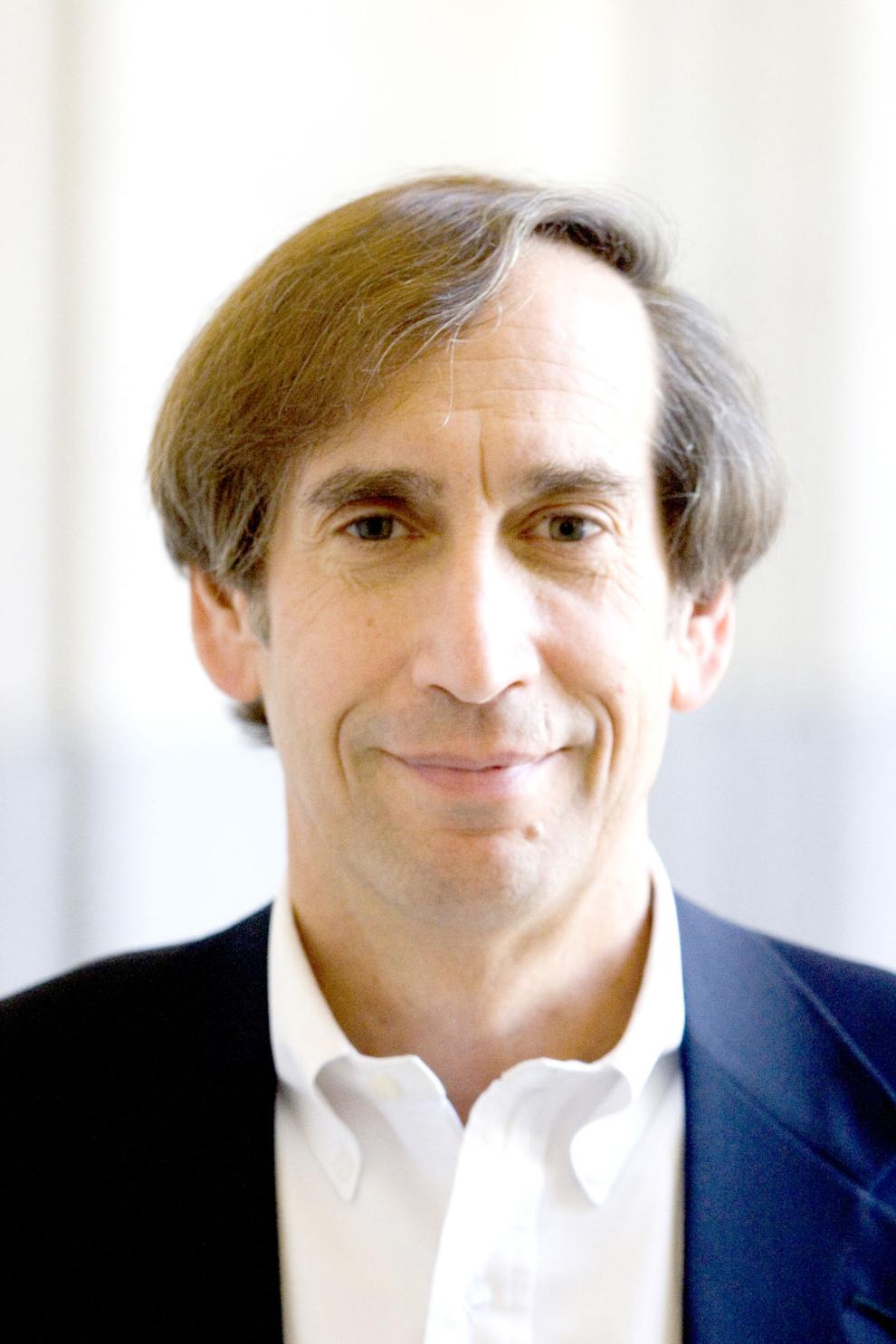 Aaron David Miller, a senior fellow at Carnegie Endowment for International Peace in Washington, D.C., and former State Department analyst and negotiator in Republican and Democratic administrations, said Israelis are living through unprecedented circumstances.
"There's no precedent for indicting a sitting prime minister. There's no precedent for that individual defending himself as prime minister. And there's no precedent for an indicted prime minister running again."
Miller, like Kalir, said he doubts any Knesset member will be able to put together a 61-seat government within the deadline.
"(Avigdor) Liberman (Yisrael Beteinu Party leader) has said that that's where the interesting negotations could happen," Miller said. "But that it's hard to see either of the two options that are on the table for government formations to be realized."
Both Kalir and Miller said that the outcome of Netanyahu's possible indictment could be a game changer.
"if bribery is included as one of the charges, which is the most serious offense, it's conceivable that part of Likud (Netanyahu's party) would split," Kalir said. "Or they wouldn't split at all and agree to join Gantz in a national unity government. But Likud's only had four leaders since its inception in 1977. I think it's still unlikely that they'll agree to get rid of Netanyahu."
Miller, who grew up in Cleveland Heights and Shaker Heights, said there is no legal obligation for Netanyahu to resign under indictment.
"How much pressure would be on him from Likud is unclear," he said. "That might depend on the nature of the trial (or) conviction."
The two also pointed to U.S. President Donald Trump's Nov. 18 declaration that the settlements on the West Bank do not violate international law as another factor with deep political ramifications for Israel.
"This is something nothing less than shocking and will be a boon for many on the right wing in Israel," Kalir said, "but at the same time will surely upset a lot of people in Israel who think that this virtually kills the two-state solution."
According to Kalir, the recent assassination of Palestinian Islamic Jihad leader Bahaa Abu-Ata was politically timed.
He said Netanyahu's appointment of Naftali Bennett was made to block Bennett from supporting Gantz's coalition, which the Times of Israel reported Nov. 13.
"And a day later, the bombs started to fly," Kalir said. "And that's just unbelievable."