A Shaker Heights police officer who "flipped off" Black Lives Matter protesters at the presidential debate Sept. 29 in Cleveland has been terminated from his position.
Corporal Michael Spuzzillo, an 18-year veteran of the department, had a pre-disciplinary hearing Oct. 14.
Shaker Heights Police Chief Jeffrey N. DeMuth, in a six-page letter dated Oct. 15, outlined violations of Shaker Heights Police Department orders, an "inability to control your impulsivity," ethics violations and actions that "undoubtedly risked the safety and well being of your teammates and the citizens in attendance at the protest."
Spuzzillo had also worked part time as a security officer at Beatrice J. Stone Yavne High School in Beachwood for at least five years, before he was fired.
DeMuth's letter stressed the damage Spuzzillo's gesture has done to the reputation of the Shaker Heights Police Department and the city on the local and national stage. He said the actions "reveal you lack the necessary awareness and sensitivity concerning law enforcement reform and those who have been affected by police brutality."
Dominic D. Saturday, staff attorney for the Ohio Patrolmen's Benevolent Association, said he filed a grievance with Shaker Heights Mayor David E. Weiss regarding Spuzzillo's termination Oct. 15.
"I am concerned that the blow up this thing has had is like a perfect scapegoating opportunity," Saturday told the Cleveland Jewish News Oct. 15. "I don't think he should have to bear the cross for what are actually like real sins being committed by certain law enforcement officers."
If Weiss does not reverse the termination, the matter will go to an arbitrator for final determination.
"We have really serious problems in some police departments," Saturday said. "This is not one of them."
Spuzzillo will not receive pay during the arbitration process, Saturday said.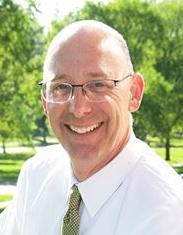 Weiss issued a public statement on the city's website condemning Spuzzillo's actions.
"The city of Shaker Heights and the Shaker Heights Police Department moved promptly and decisively because we consider this incident a very serious matter," Weiss wrote in the Oct. 15 statement. "The behavior of this officer violates all that the SHPD stands for including our unwavering commitment to preserving the rights of Black Lives Matter and all demonstrators to peacefully protest. I know I speak for city council, Police Chief DeMuth and the many dedicated Shaker Heights police officers when I say that we condemn, in the strongest way possible, any action by a police officer that interferes with or disrespects the rights of citizens to demonstrate peacefully. ...
"I hope that our actions in this case demonstrate our resolute commitment to treating and protecting all residents of Shaker Heights with dignity and respect, and in a just, fair, equal and professional manner."
Saturday released a letter saying Spuzzillo's termination and the city's letter were "a lopsided piece of political commentary, purposely written to mislead the media and the public."
"The Department knew this was a bogus allegation but decided to include it anyways – presumably to influence the public's perception of the officer," Saturday wrote.
Prior to detailing his concerns with Spuzzillo's actions, DeMuth said he was removing from his consideration the alleged violation that Spuzzillo "purposely consumed alcohol as to make yourself unavailable to submit a statement" after the incident.
"The ability to control his or her impulsivity is an essential job requirement of a police officer," DeMuth wrote. "By your own admission, you admitted that you 'momentarily lost it.'"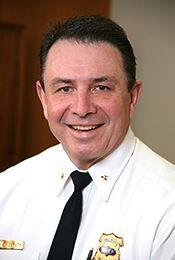 In addition, Demuth wrote, "As an approximately 24-year veteran police officer, you should have intimate understanding of the importance of de-escalation of situations where there is a substantial risk to the safety of citizens and officers.
"Your actions are exponentially more troubling given that a significant amount of your national and local mobile field force training you received focused on the essential and critical tactic of de-escalation, in situations exactly like the one you were in on Sept. 29, 2020."
DeMuth continued, "...you admitted that you succumbed to your lack of self-control and made a gesture so provocative that it could have caused a riot. Such an outcome could have proved catastrophic."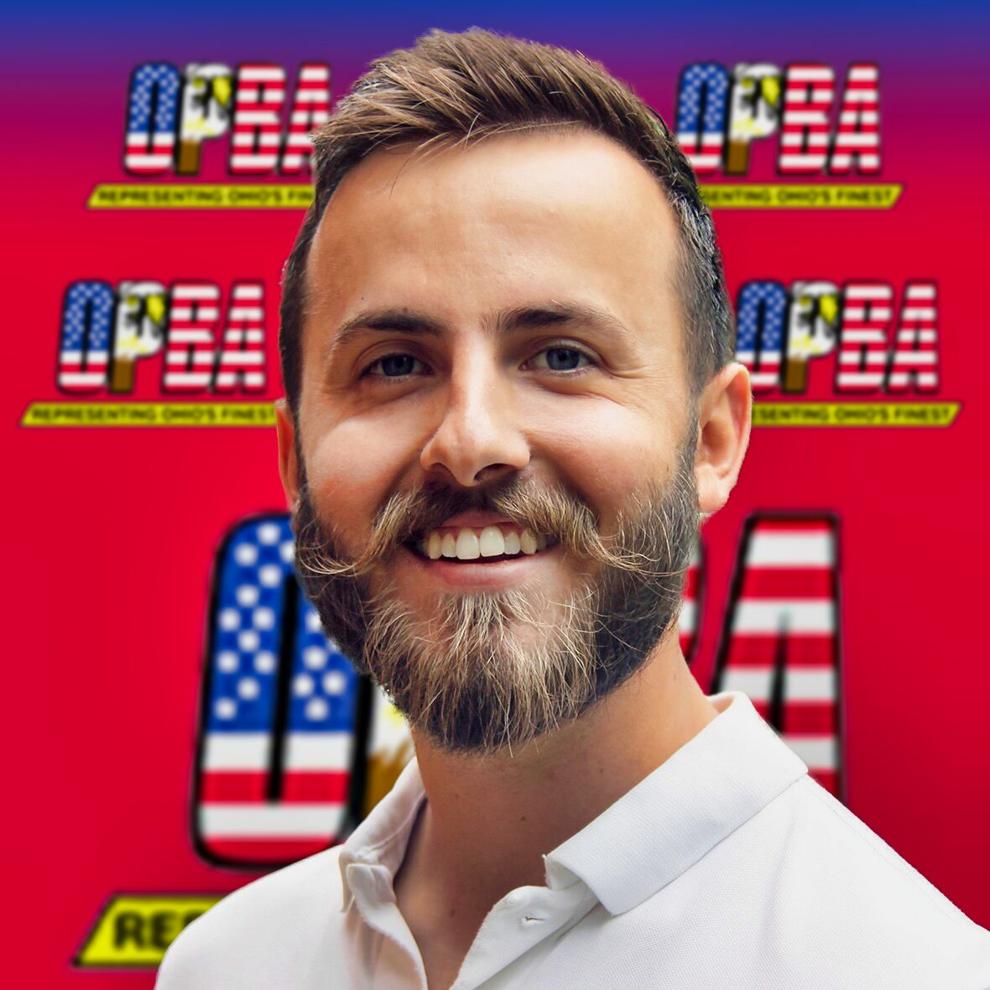 Saturday disputed that characterization.
"There is no evidence to suggest that is true," Saturday said, adding that the public could not hear "the tremor" in Spuzzillo's voice during his pre-disciplinary hearing.
DeMuth called the number of violations resulting from Spuzzillo's actions in light of his specialized training "deeply concerning."
Furthermore, DeMuth said, Spuzzillo's actions demonstrated "a disregard for the mission of the police department, the culture of the city you work in, and the overall national climate," which he said, "brought an unmistakable and immeasurable embarrassment to the department and the city."
DeMuth also wrote of Spuzzillo's 18 years at the department.
"You should be keenly aware of the culture of the community you serve and that many citizens are allies to the Black Lives Matters movement," DeMuth wrote, adding that Spuzzillo's actions showed his indifference. "Through numerous phone calls, emails and social media responses, I can attest that your actions were deeply offensive to our citizens. Furthermore, your actions towards Black Lives Matter protesters erroneously suggests to others that our department is unsympathetic to their cause."
Spuzzillo wrote of the diversity of Shaker Heights when he applied for the job, according to a record in his personnel file.
In a March 2000 supplemental application to the SHPD, he wrote, "I grew up in Garfield Heights and have always been familiar with Cleveland's east side. Now after working in a city neighboring Shaker Heights, I know that it is a socially and culturally diverse community with a relatively low violent crime rate. It has an excellent school system, large residential and business areas, and many shopping plazas. It is also a historic and prestigious city.
"As far as the police department is concerned, it's a department that is very well trained and equipped, has acquired grants, and is considered an 'elite' police department," Spuzzillo wrote. "It is for all the above reasons that I have become interested in the department."
In that same application, he said he tried to be a strong role model.