While a career in funeral home management was never in her envisioned future, Shapiro Funeral Services' founder and funeral director Natalie Shapiro has always pushed to be in a selfless, giving back industry.
The lifelong Clevelander's mortuary journey started in the 1980s when Shapiro's husband and high school sweetheart, Francis Corrigan, started down the funeral business path following his military service. After hearing Jewish community members ask for an alternative to the Jewish funeral-capable, corporate-owned funeral homes in the area, Shapiro sought to answer that call by obtaining her funeral director license. She opened a funeral home in Orange in 1991.
Now 30 years later, Shapiro attributes one factor to her funeral home's longtime success: the dedicated, caring relationships she forges with the community.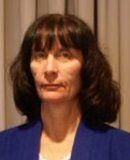 "I offered that alternative to people, because the feeling back then was there was no choice," said Shapiro, a resident of Solon who celebrated her bat mitzvah at Park Synagogue in Cleveland Heights and Pepper Pike. "I was that independent, small family-owned, local funeral home."
Establishing herself as another option for Jewish burials wasn't an easy process. To enter the competitive market dominated by funeral homes like Berkowitz-Kumin-Bookatz in Cleveland Heights, Shapiro said she sought to use her funeral home's smaller size and compassionate customer service to stand out.
"We knew it would be an uphill battle, and we knew it would be just getting people to recognize another name in town," Shapiro said. "If we offered a good service, a caring feeling and that you were part of our family at a good, fair price, people would come back."
Shapiro's love for helping others started as a young teenager volunteering as a candy striper at Montefiore in Beachwood. She eventually became a lifetime member of the Midwest chapter of Hadassah, the Women's Zionist Organization of America; an active member of the Jewish War Veterans' Paul A. Rosenblum Post 44 in Lyndhurst; and an annual participant with Montefiore volunteer partners.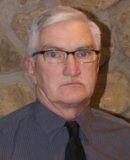 Corrigan joined Shapiro in 2013 after selling his funeral home, FJ Corrigan, which he operated out of the same building as Shapiro Funeral Services, and he became associate funeral director. Corrigan and Shapiro function as the funeral home's sole staff, with Corrigan specializing in cremation services and Shapiro in gravesides and Jewish burials.
Shapiro said as Shapiro Funeral Services grew in popularity, she made sure she and Corrigan never forgot it was community members who were the most important. The funeral home was recently honored by the Jewish Sacred Society of Cleveland for its ongoing service to the community.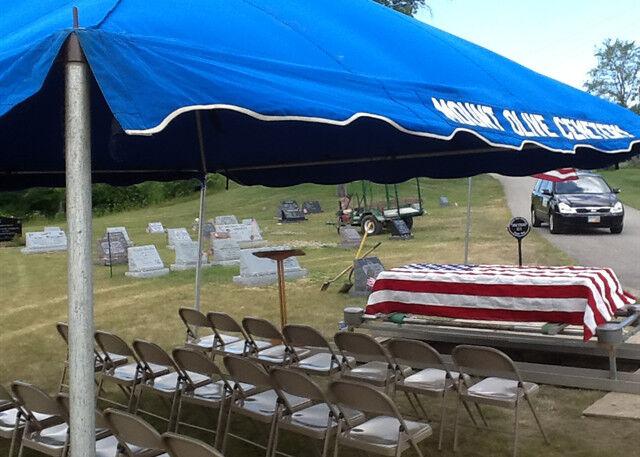 "Our motto was that we always wanted to treat people right," Shapiro said. "We would never hope we got so big that we lost sight of why we went into the business, that families and their needs came first."
Shapiro said she and Corrigan guide each client through their times of grief with openness and warmth, and that they make sure clients understand everything about the funeral process.
"In the funeral industry overall, people think that funeral homes take advantage of people," Shapiro said.
"... We really try to educate and explain, so when you walk out the door, you know why you had or didn't have to buy something."
Even when COVID-19 inundated Shapiro Funeral Services with more work and a need for strict safety precautions, the couple continued their work on the front lines. Shapiro said they lowered their prices in the summer to cater to the population plagued by the pandemic's economic woes and they couldn't have more than 10 people attend a funeral.
Shapiro said she sees a future continuing the traditions that helped Shapiro Funeral Services reach its 30-year anniversary.
"We just want to keep providing that good family service that we offer at a reasonable price," Shapiro said. "We try to work within people's means. We sit down and listen, and when people come in and say, 'Uncle Joe didn't have a lot of money, but we want to do right by him,' OK, let's see what we can do."