Slyman's Restaurant, a restaurant and tavern chain with locations in downtown Cleveland and Independence, opened its third location July 10 at 4009 Orange Place in Orange. It is in the former Red Robin location.
The location is near Pinecrest, a mixed-used development being built at Interstate 271 and Harvard Road.
Slyman's, which has a Jewish origin, was named Larry's Delicatessen and owned by the late Lawrence Leuchtag, who was a member of Park Synagogue. Ralph Abdallah purchased the restaurant in 1966 and changed the name to Slyman's soon after. Slyman was his grandfather's last name.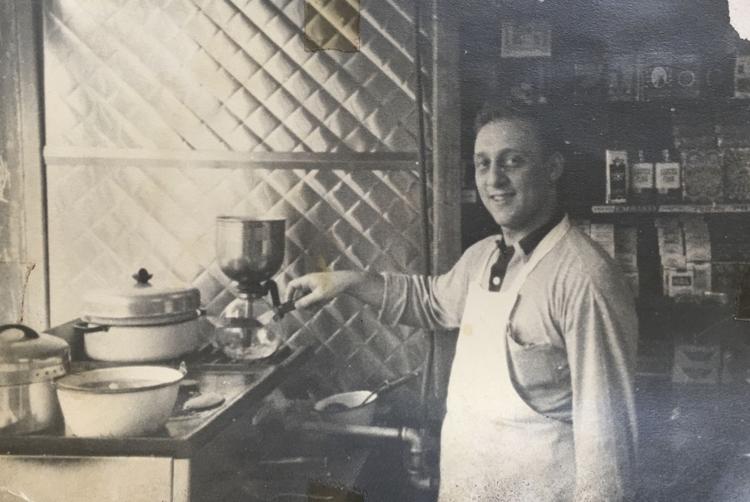 "I'm very excited that they will be located over here," Orange Mayor Kathy U. Mulcahy said. "I'm a native Clevelander. I grew up eating Slyman's. I went there all the time with my dad when I worked (downtown). It's a wonderful restaurant addition for our citizens."
Freddie Slyman, the current owner of the chain, said he had been waiting for the right time to make his move and bring his signature corned beef to the East Side.
"Through the years, we've been asked when we were going to open (a location) on the East Side," Slyman said. "Timing is everything and we were waiting for the right place and the right time. We wanted an independent space to do our own thing – to spread our wings and develop a restaurant on the east side."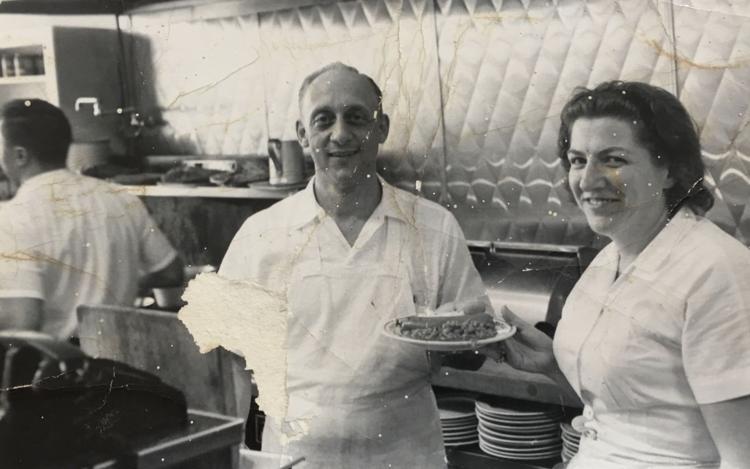 Slyman said because the restaurant's name is so well known and renowned throughout Northeast Ohio, he had a lot to live up to regarding the new location. But, after everything was said and done, he's feeling positive about the opening.
"We chose (the) Pinecrest (area) because we wanted to put the restaurant in an environment as good as its name," he said. "We wanted to keep our quality consistent and I think we hit a home run."
Slyman said the restaurant has been hiring and training for weeks to prepare for opening day, but he is still looking for more servers, cooks and other staff.
"It's been hard work, but I'm going to continue to do my best and make my family proud," he said. "We will continue to do exactly what Slyman's does best. We want to continue to give people an awesome environment to come down and watch the game. It's a beautiful sports bar."
Pinecrest, which is being developed by Fairmount Properties of Cleveland, will include a 1-acre programmable town center and will feature 400,000 square feet of retail space, 87 high-end apartments, 150,000 square feet of Class A office space and a 145-room AC Hotel by Marriott.