A City Barbecue location was proposed for 6372 SOM Center Road in Solon at the Feb. 9 Solon planning commission meeting.
Keith Willis, director of design and construction for City Barbecue, presented a site plan and several variance requests associated with the 3,008-square-foot restaurant near Station Street, which plans to open by fall.
The site, which is owned by Steve Passov of the Passov Group in Beachwood, has been vacant for about nine years, and has housed restaurants, including Anthony's, a restaurant and grill, and Dino's, an Italian restaurant. The original building was demolished a few years ago, leaving the land vacant.
Some of the original issues of the property had to do with parking and access to the site, which can be difficult when turning left from SOM Center Road, Councilman Macke Bentley said at the meeting.
Dan Barcikowski, owner of MG Civil Design, LLC in Chagrin Falls and civil engineer for the project, said the City Barbecue team has met with city staff "a couple of times, and we think we have a really good plan here."
Pending city approval, the location, which will include a drive-thru, patio and green space, will also feature a fence and guardrail to further create separation between the restaurant and its business neighbors, helping customers stay in the correct lot. The restaurant will also share parking with a Mr. Chicken restaurant, which is on property Passov also owns.
Solon Mayor Eddy Kraus said the plan for City Barbecue is "probably the best plan we've had in over 30 years for this site ... you had a lot of challenging restaurants there and then the city forced Steve (Passov) to tear down the building, so I appreciate Steve trying to bring this back and make something that is worth it."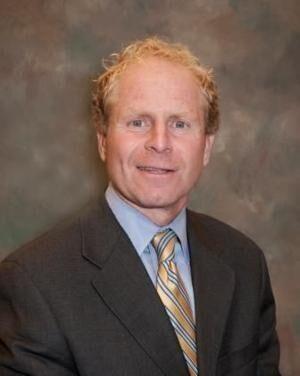 He added the new site plan also fits in with the city's upcoming master plan to promote walkability.
"This really helps out that whole walkability, especially with that really cool patio, so I appreciate all of the effort," Kraus said.
Construction is planned to begin in the spring.
City Barbecue, which specializes in barbecued meats, is based in Columbus. The menu also features sides like french fries, potato salad, baked beans, macaroni and cheese, corn pudding, hush puppies and cornbread.
City Barbecue has a location at 24325 Chagrin Blvd. in Beachwood, which opened January 2019.