This story has been updated to correct the name of the law firm.
Kevin Rosen of Solon was sentenced to 3½ years in prison Feb. 17 by Cuyahoga County Court of Common Pleas Judge Nancy Fuerst, after pleading guilty to aggravated vehicular homicide and operating a vehicle impaired. He pleaded guilty in December 2020 to the charges that killed 43-year-old Lakewood resident Jason Shimko on the Jennings Freeway in Cleveland.
Rosen, 29, was driving southbound in the northbound lanes on the freeway when his vehicle collided head on with Shimko's vehicle near the Spring Road exit at about 2:57 a.m. Nov. 17, 2019. The incident was recorded on an Ohio Department of Transportation camera.
Rosen sustained critical injuries from the crash and recovered, while Shimko was pronounced dead at the scene, according to reports.
"I will live with this guilt the rest of my life, but at least I will live and due to my thoughtless action Mr. Shimko no longer will be able to and for that I am totally to blame and ready to accept the consequences for my actions," Rosen said at the sentencing.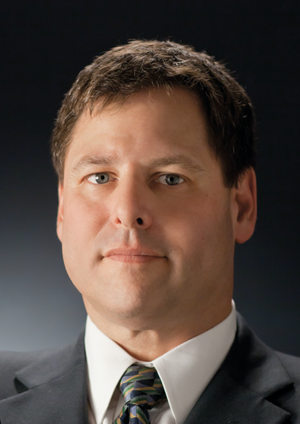 Larry Zukerman, managing partner of Zukerman, Lear & Murray Co., LPA in Cleveland, told the Cleveland Jewish News Feb. 18 the short sentence was due, in part, to unusable evidence.
"We were able to get the most serious charges dismissed because there was an error made by the people withdrawing and/or analyzing the blood," he said. "So, we brought that to the state's attention and in our motion to suppress, the state confirmed that there was a problem in regard to the admissibility of evidence. So, we were able to dismiss the most serious charges."
Zukerman said he thinks since Rosen entered a guilty plea of reckless driving, that also may have made a difference in the length of his sentence. In his 36-year career, Zukerman said this is one of his only cases where his client fully accepted responsibility.
"I really have never heard anybody say that they're ready to pay the consequences," he said. "He was contrite, apologetic and sincere. There was no kidding around that he's a 29-year-old man who has led an unblemished life and was quite successful in his career. And he just made a horrible, tragic decision that altered two families' lives forever."
Rosen's license will also be suspended for 12 years. In 2014, he was also previously convicted of OVI in the Dayton suburb of Fairborn.
Rosen, a Solon High School graduate, graduated from The Ohio State University in Columbus with a Bachelor of Science degree in business administration and later received a certified public accountant license.