The St. Jude Dream Home will be built in Shaker Heights after finding a new partner in Keystate Homes.
"When St. Jude asked us to partner with them to build the 2022 St. Jude Dream Home, we knew we wanted to do our part in supporting such an important cause," Andrew Gotlieb, the business development manager at Keystate Homes, told the Cleveland Jewish News. "So, we had to step up to the plate, and that's what we did."
Keystate Homes is a Jewish and family-owned company started by the Gotlieb family.
The company has had a partnership with the city of Shaker Heights over the last few years to build homes on city-owned vacant lots following the foreclosure crisis that left the city owning a number of properties.
"It's really a partnership of the city of Shaker Heights, Keystate and St. Jude to build a new home on this vacant lot on Fairmount Boulevard here in Shaker," Mayor David Weiss of Shaker Heights told the CJN.
The dream home will be built at 22469 Fairmount Blvd. on a vacant lot after the city tore down the previous home.
As old homes are torn down and to make way for new construction, the city looks to a future of new homes to meet the needs of all residents.
"One of our goals has been, and one of mine as mayor is to be able to attract and provide a wide range of housing for everyone and anyone that wants to live in Shaker Heights," Weiss said.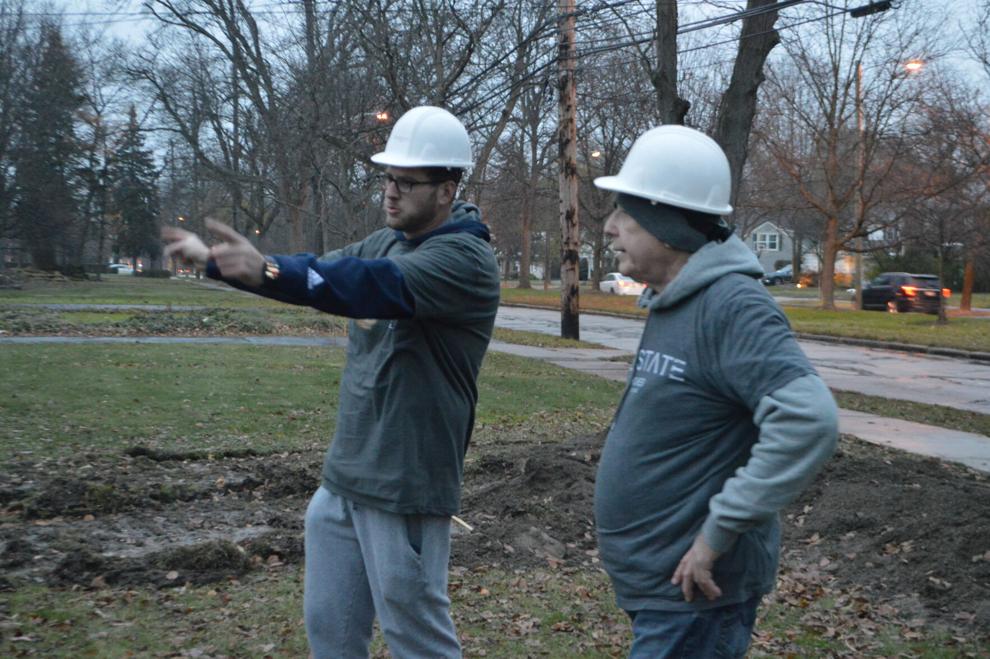 Located in a city with many historic homes and unique architecture, the dream home will be a mix of old and new.
"It's going to have a lot of charm of what an older Shaker home would have, however it's a newer home." Gotlieb said.
Some of the home's features include a grocery chute in the garage, a laundry chute, built-in window seats, a finished third floor, a second-floor master, three bedrooms and an elevator.
The decision to put in an elevator came out of a discussion between St. Jude and Keystate as the hospital pushed for a first-floor master bedroom, but to accommodate other features and the city requirements, the builders opted for a second-floor master and elevator.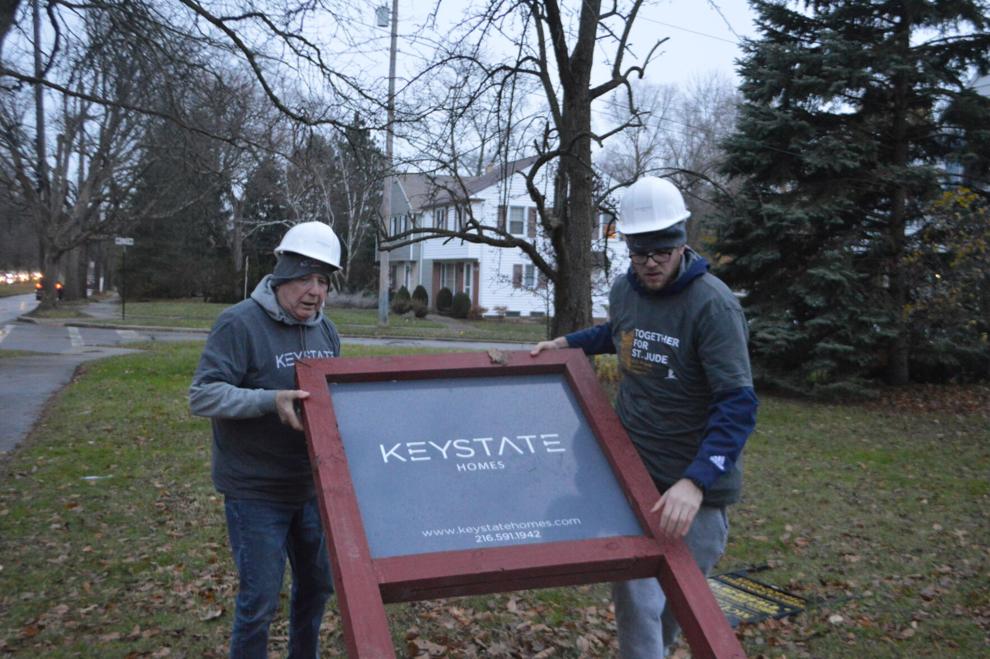 "I'm very proud of this project because it is the most meaningful," Gotlieb said. "It's not the biggest house we're doing, it's not the smallest house we're doing, it's not the biggest project or the most homes we're doing, but it's the cause of what this home and the money that is raised from it that matters the most to me."
Keystate Homes, along with other St. Jude partners, has volunteered time and resources to building the dream home to be given away to one lucky winner.
The money raised from the giveaway helps St. Jude with its mission to never send families a bill for treatment, travel, housing or food.
This year there will be 25,000 tickets for $100 each to go on sale on Feb. 24, 2022. Visit bit.ly/3ItvtVM for ticket information. The winner of the raffle can keep the house.
---
Courtney Byrnes is a freelance writer.