For decades, Suburban Temple-Kol Ami has opened its doors to interfaith couples in what could be viewed as that temple's first significant step toward inclusion.
That extended next to the LGBTQIA+ community.
"We're warm and welcoming to all," said Rabbi Shana Nyer, director of lifelong learning at Suburban Temple. "I like to think it comes from a place of understanding that we're created b'tzelem Elohim, in G-d's image. And so that means all should feel safe and welcome and should have a place at the table or in the sanctuary."
On Sunday mornings these days, the classrooms are filled with people aged 3 to 88 and all classrooms strive for inclusion.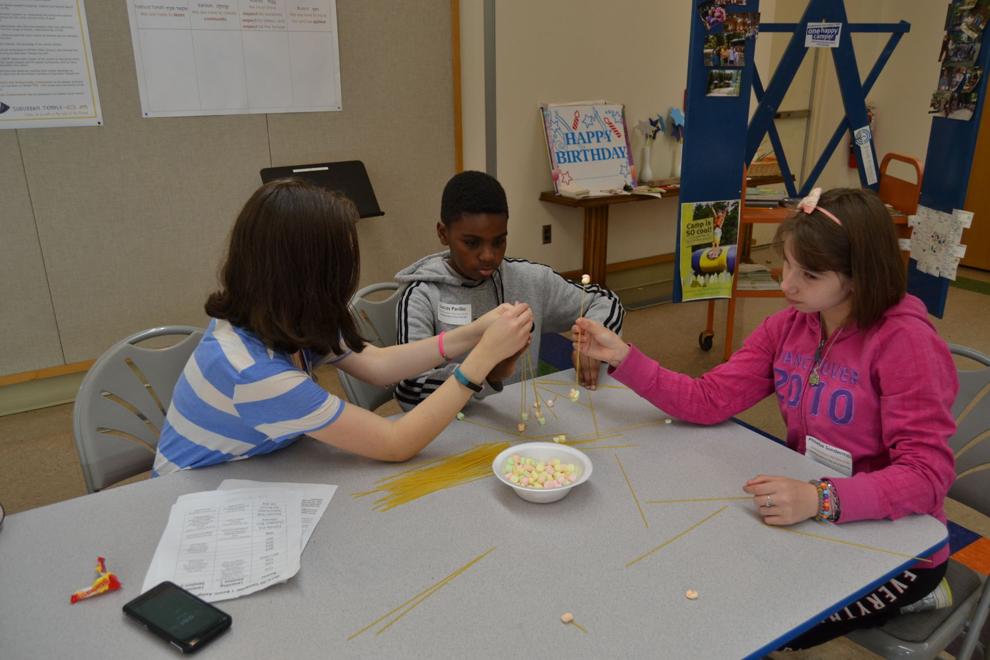 The program, called Our Tent, aims to help students of all ages who may face challenges and may have learning differences.
"We accommodate all learning needs," Nyer said. "Prayers are not only sung and spoken, but we use ASL and we have an interpreter."
Prayer books are not used – partly to allow people's hands to be free. A signed version of the Sh'ma is taught to everyone.
"So it wasn't just about making the service accessible to the deaf person but also making it so that those who were hearing could also join in signing the prayer, so it wasn't just about the deaf person joining the hearing community in whatever way they could, but also the hearing person praying like a deaf person can, so that it wasn't always the minority going to the majority's community but also the majority coming to the minority's community so that everybody felt welcome and nobody felt different or stigmatized."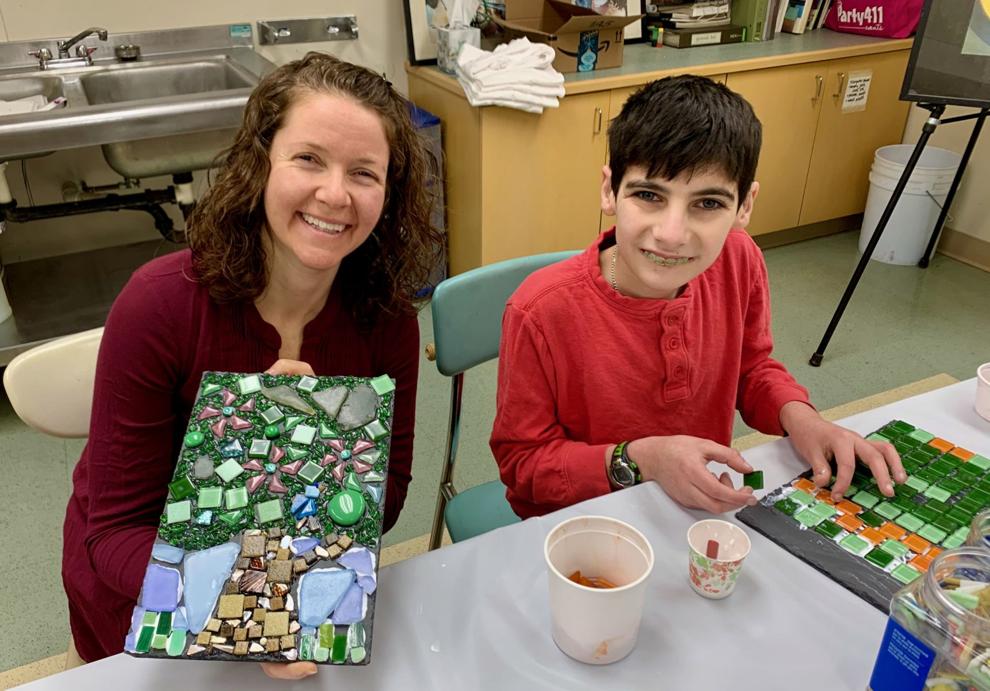 Not every program is multi-generational. Some are for specific ages and others are multigenerational.
"Our classes are really experiential, so we try and hit all the learning modalities, which is another way we try and be really inclusive," she said. "One of the ways we make full inclusion successful is that we provide one-on-one aides at our expense when the learners need that to thrive in an integrated classroom."
Now in its third year, Suburban Temple opened Our Tent to nonmembers on a trial basis and doing so has opened the door to about 10 new family units. The trimester enrollment varies from about 105 to 120.
"We've had cooking classes," Nyer said. "This trimester one of our all-age classes is called 'Learning our Jewish Values.'"
Students in that class build a Lego structure each week demonstrating their chosen value.
"We have another teacher who teaches computers and teaches in the educational gaming world, and so we offered a class called computer Midrash," she said. In that class, students learned about Midrashim, then created their own Midrash and a computer game based on their Midrash.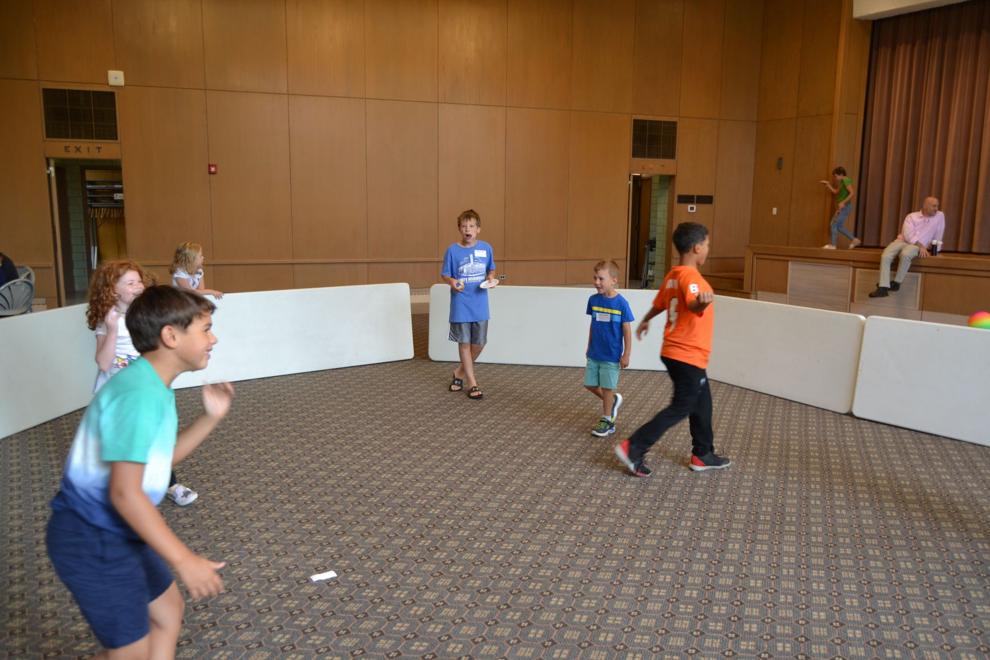 Jewish values have been taught through dance and through improvisation.
"We really think outside the box and sometimes pretend the box doesn't exist," Nyer said. "We really think about how we can speak to people's interests and through their interests, make Judaism alive."