When The Grove Kosher Market opens on Warrensville Center Road at Oakwood Commons, it will offer shoppers a full line of prepared and ready-to-eat options.
Architectural drawings submitted to the city of South Euclid show basement space set aside for three kitchens – dairy, meat and pareve. The market will have pizza ovens, a deli counter, espresso and coffee bar, smoothies, sandwiches, fresh bakery and wine display areas, hot prepared foods and a sushi station, along with produce, meat and dairy sections.
"There was a need," Rachel Yudewitz, COO of The Grove Kosher Market In South Florida, told the Cleveland Jewish News. "We are a community store. Any place that we have a store, we become a part of the community."
Architectural drawings were submitted July 20 by M. Vergara Associates of Floral Park, N.Y., on behalf of Boca Raton-based AE 150 Street Owner LLC & Grove Realty LLC, owned by Solomon "Shlomo" Goldman.
Goldman owns five kosher markets: One Stop in Southfield, Mich.; The Grove Kosher Market in Boca Raton, Fla.; Glick's Kosher Market in Delray Beach, Fla; KosherLand Market Surfside, Fla.,; and The Grove Kosher Market in Hollywood, Fla.
Goldman's company bought the unfinished building in South Euclid at a March 18 bankruptcy sale for $2 million. The sale included a 2.5 -acre plot with a 40-space parking lot. The building was originally designed for use as a Seasons Kosher Supermarket. However, Seasons filed for bankruptcy in September 2018.
Plans for the market will be subject to city administrative review. Any exterior alterations, including signage, will require the approval of the South Euclid architectural review board.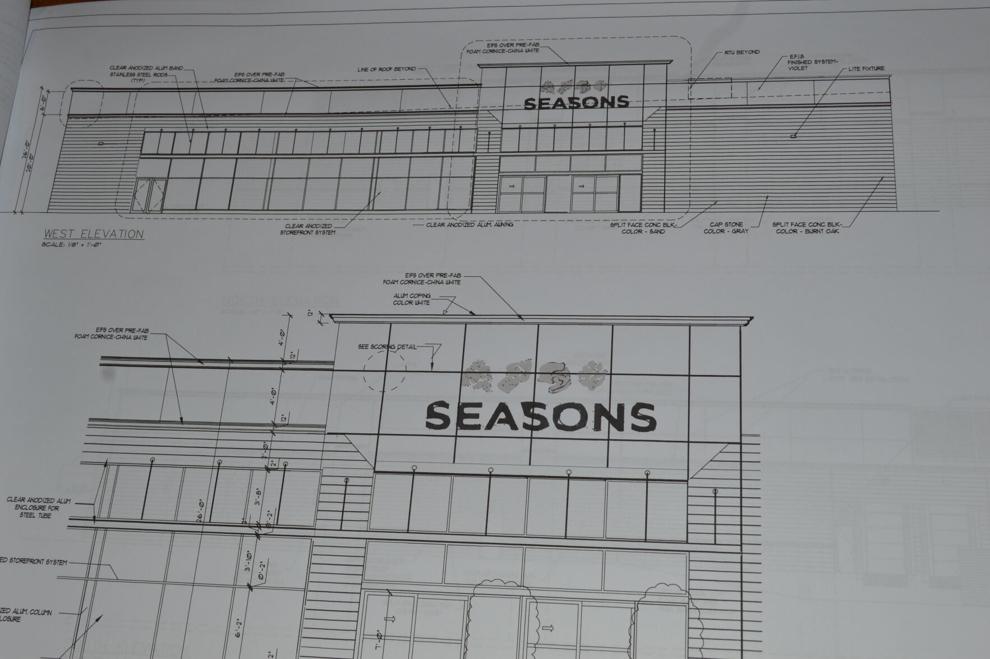 Of the 40,00-square foot space, 4,394 square feet will be devoted to commercial kitchens.
The sales area will take up 13,680 square feet, with storage encompassing 16,680 square feet and business taking up 830 square feet. About 5,000 square feet on the first floor, is listed on a drawing as "catering hall." The drawing of that space has an X drawn across it with the words "Future tenant to be filed separately."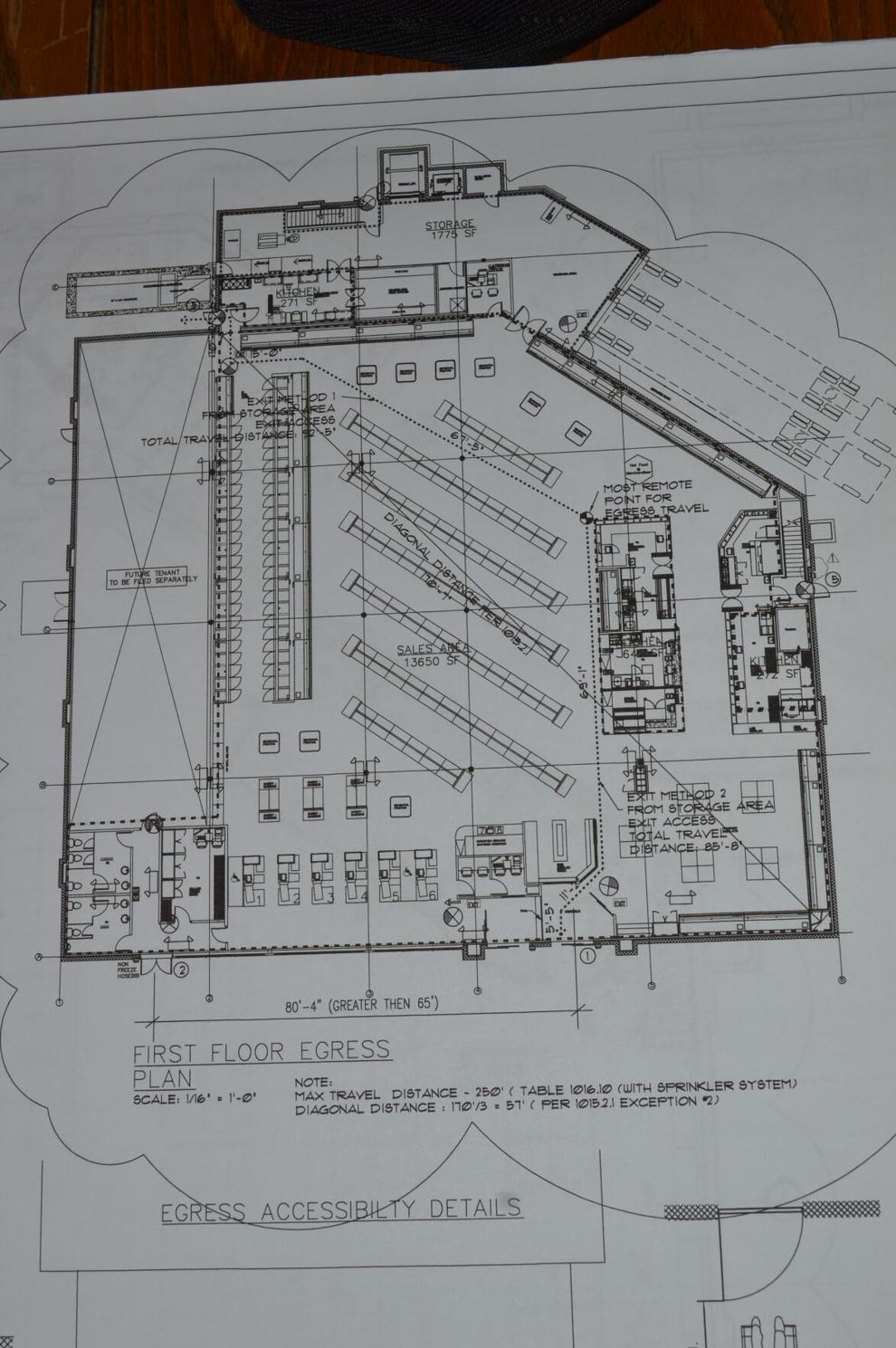 Yudewitz said cleanliness and service are emphases of the company.
"Our butchers will cut for you on site," she said. "You want the skin off your salmon, we'll skin."
The market will carry grass-fed glatt kosher beef, organic produce and wild-caught fish as well as Cholov Yisroel dairy products.
She said the company takes part in a scrip program to support Jewish day schools and synagogues. It also offers discounts to Jewish educators.
"The company is very beautiful at giving back," Yudewitz said. "We're part of every local event."
The company could not provide an expected opening time frame.