The Grove Kosher Market at the Oakwood Commons on Warrensville Center Road in South Euclid will be the company's largest store and have about 50 employees when it opens on about July 1.
The company's COO Rachel Yudewitz and CFO Rotem Carmel were in town in mid-May to interview candidates to work in all departments – from shelf stockers to general manager, cashiers, bakers, butchers, kitchen and office staff.
"We're looking to outfit the entire store because we do need to get people in and trained, and you know, learn the Grove way," Yudewitz told the Cleveland Jewish News May 11. "Thank G-d. We've had an outpouring of applicants from within the community."
The CJN got an exclusive walk-through with Yudewitz and Carmel for a peek at the interior of the store as final touches were being applied.
The store's interior flows from produce to hot and cold items – including pizza and sushi – to the hot and cold bars, bakery and wine, to grab-and-go items of sandwiches, wraps and salads packaged for immediate pickup.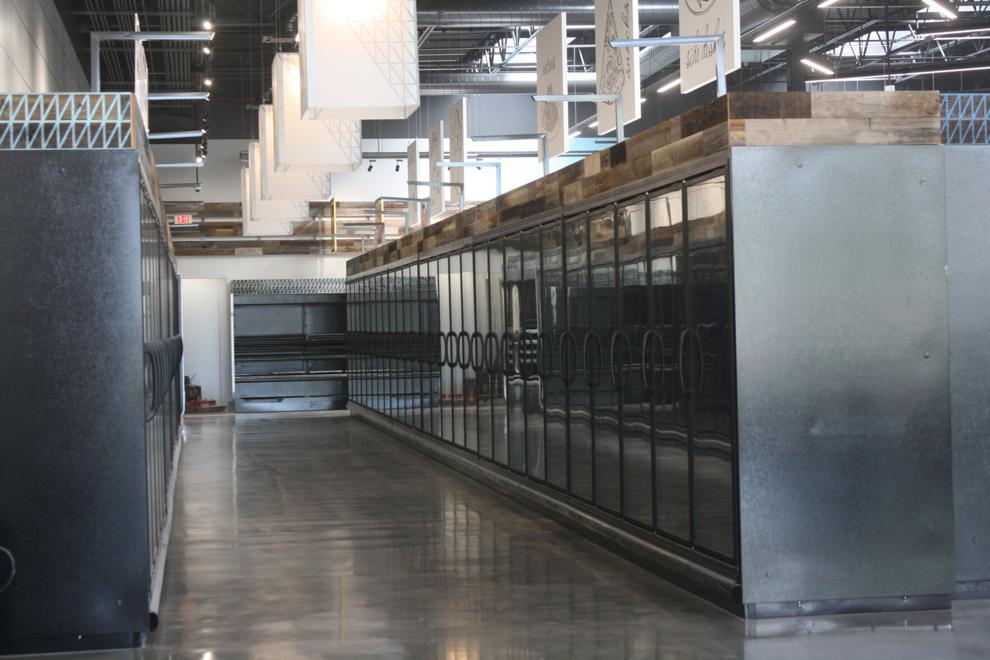 People who have tried Grove Kosher prepared foods can expect exactly the same recipes at the South Euclid store as in other stores, Yudewitz said.
"We have our tried and true recipes that were developed from our head chefs in Florida and they are really delicious, chaimish, homemade-tasting prepared foods," she said, adding the line is "comfort food."
Chefs from Florida will train the South Euclid kitchen staff, she said.
"We'll have our staff coming out and do training," she said. "We'll be very hands-on."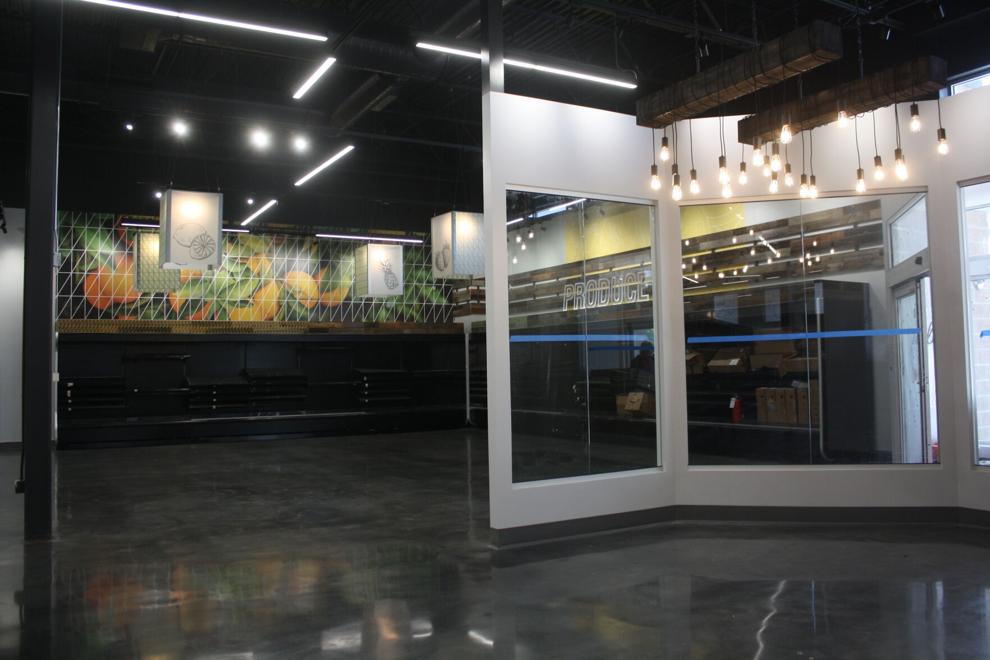 There will also be a full line of kosher meats, seafood, poultry and dairy items, all kosher certified and meeting the needs of "different sects," Carmel said. In addition, there will be certified organic ingredients, including kosher organic meats and poultry as well as produce.
Supervision for kashrut had not yet been determined.
"We have a meeting with Cleveland Kosher," Carmel told the CJN May 11. "We're not certain yet."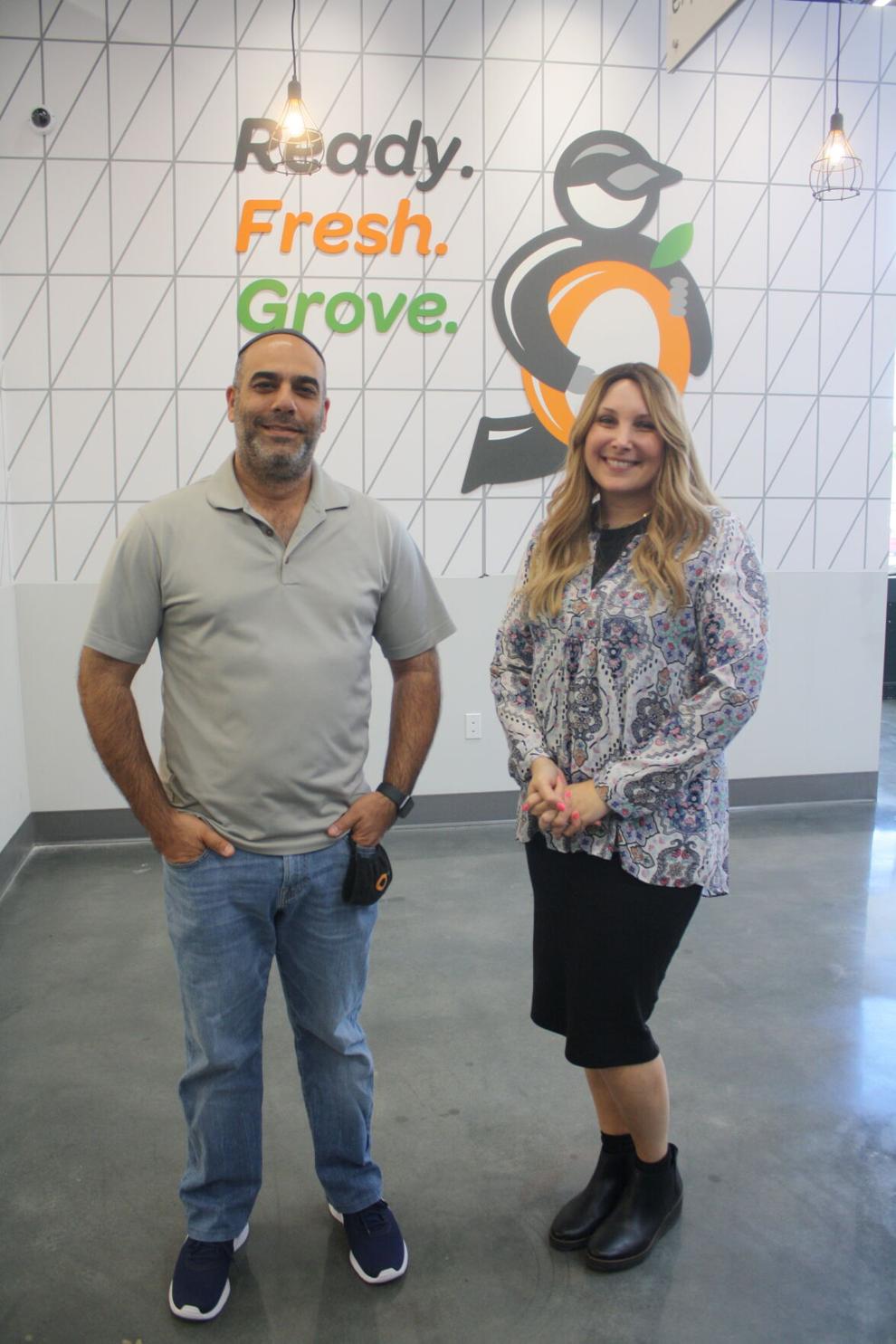 The store will likely be open Sunday through Friday, with closure for Shabbat taking place about two hours before Shabbat begins.
Likewise, there will be early closings prior to festivals and Jewish holidays, with early openings following festivals.
"We like to really tailor hours to the community's needs," Yudewitz said.
The South Euclid store will be the sixth owned by Solomon Goldman, and it will be slightly larger than the flagship store in Boca Raton, Fla., and comparable in size to the Southfield, Mich., store, Yudewitz and Carmel said. Other Grove Kosher stores are in Delray Beach, Hollywood and Surfside, Fla.
To date, Grove Kosher has 140 employees.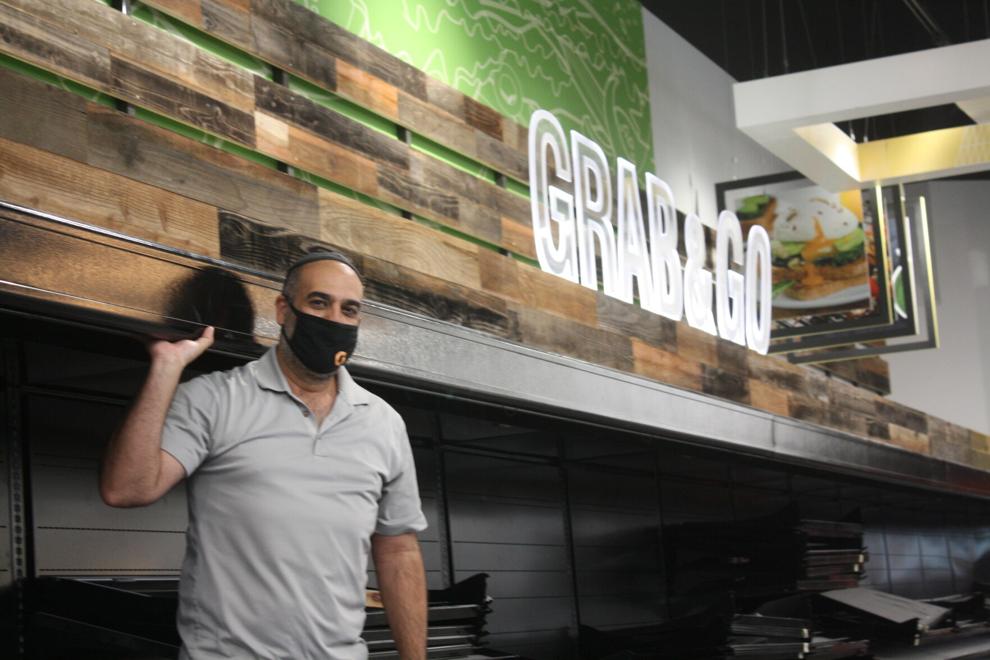 Goldman's company bought the unfinished building at a March 18, 2020, bankruptcy sale for $2 million. The sale included a 2.5-acre plot with a 40-space parking lot. The building was originally designed for use as a Seasons Kosher Supermarket. However, Seasons filed for bankruptcy in September 2018.
Of the 40,000-square-foot space, 4,394 square feet will be devoted to commercial kitchens, according to plans filed with the city of South Euclid.
Carmel said construction was on time and going well.
Yudewitz said she has heard "nothing but excitement" from potential Cleveland-area customers and lots of questions about the opening date.
"From what we're hearing, there's really a need for a one-stop shop," Yudewitz said. "That's something unique about our stores are that they are a one-stop shop. They are beautiful and customer friendly, and our stores are an experience, not just running in and running out."
Grove Kosher makes a point of interacting with the community and contributing to it, she said.
"We are a community store," Yudewitz said. "We hire people from the community. We give back to the community. We're here to be part of the community."