A new exhibit at The Temple-Tifereth Israel Museum of Jewish Art, Religion and Culture allows viewers to glean insight into weddings of the congregation's past, as well as see wedding Judaica from around the world, dating back as far as the 1800s.
"My Beloved is Mine: Jewish Wedding Rituals, Stories and Sacred Objects," which opened Feb. 10, will have the special items, including wedding fashion and keepsakes, on display through August, rotating in and out different congregants' wedding items.
As part of the exhibit, members chose fabric for a chuppah, placed in the center of the museum. Two wedding dresses are also featured, one from a 1924 wedding at The Temple, and another first worn in 1964 and later redesigned to fit the bride's three daughters at their subsequent weddings – a story told in a 2008 edition of Jstyle Weddings, a sister magazine of the Cleveland Jewish News.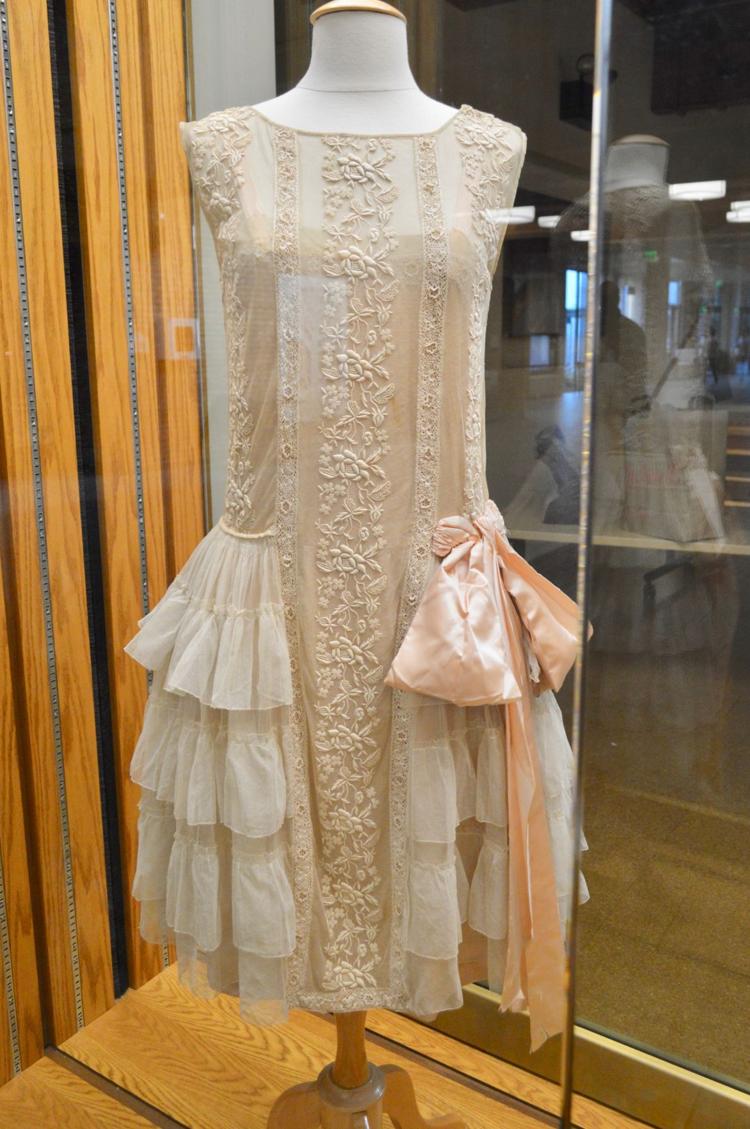 The museum holds a range of ketubot from around the world, as well as photo albums and items from congregants' weddings. Another hallway within the temple displays congregants' ketubot and marriage stories.
Sue Koletsky, director of the museum, said she wanted to create a weddings exhibit at The Temple for a long time and was ultimately inspired by the museum's collection.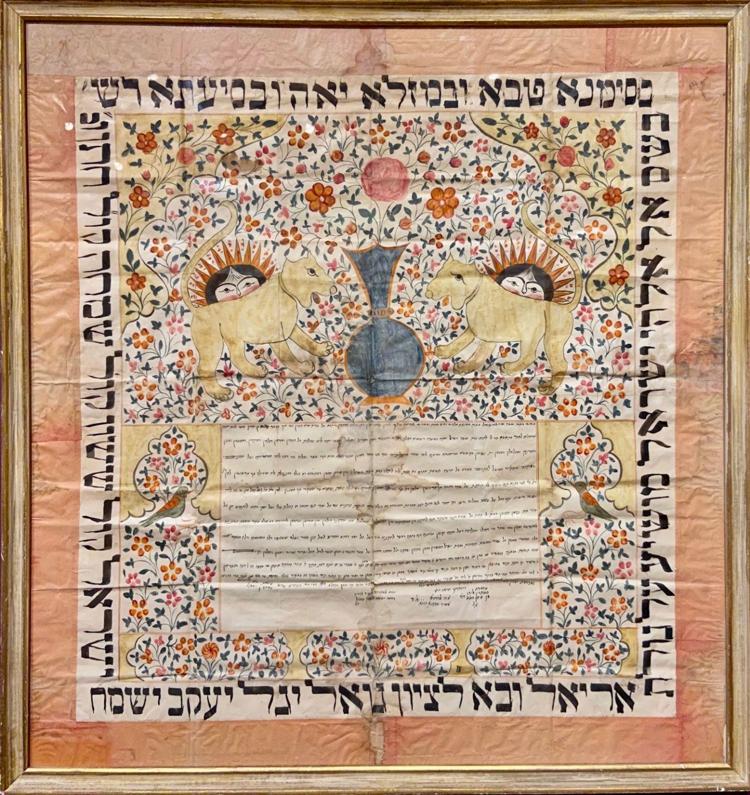 "We have these beautiful, historic ketubot and I wanted to share them with the congregants and the community," she said. "Then it just kind of made perfect sense to expand it so we have our stories – our contemporary stories, our memories – as part of this exhibition because part of what I love to do is bring and engage our congregation, the community and traditions. That's what's meaningful to us."
At 2 p.m. Feb. 24, members will tell their wedding stories at The Temple, in conjunction with the exhibit. Visitors are welcome to bring their own ketubot to share and discuss.
To schedule a tour of the exhibit, contact Koletsky at skoletsky@ttti.org.