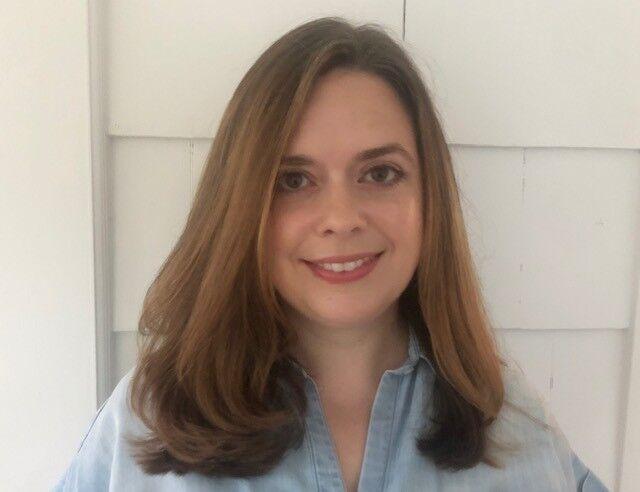 For the second year in a row, Park Synagogue will hold its annual erev Shavuot study session virtually, an event that would normally attract about 500 in-person attendees.
Hosted by Senior Rabbi Joshua Skoff, the event will be held at 7:15 p.m. May 16 and feature guest speaker Abigail Tucker, author of "Mom Genes: Inside the New Science of Our Ancient Maternal Instinct."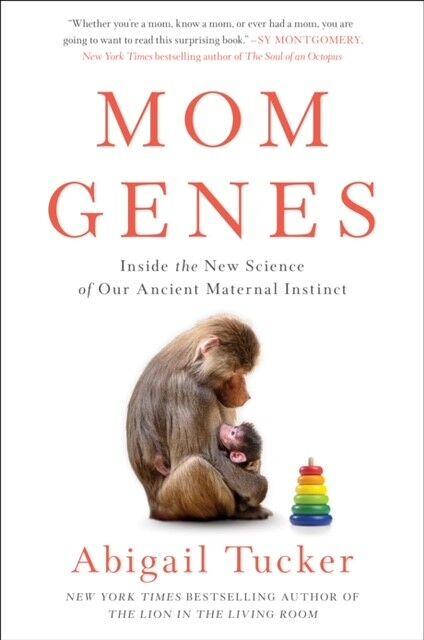 Tucker, who lives in New Haven, Conn., with her husband and four children, will discuss why "mom science" is so important, introducing the tools of discipline and exploring the common theme of maternal instinct among mammal mothers.
Tucker also wrote "The Lion in the Living Room: How Cats Took Over the World and Tamed Us," a New York Times bestseller about how humans domesticated house cats. It was named "Best Science Book of 2016" by Library Journal and Forbes, and has been translated into 13 languages. She is a corespondent for Smithsonian magazine, and has been featured in The Best American Science and Nature Writing.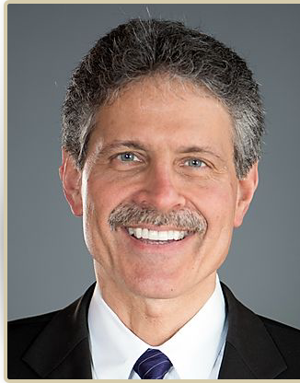 "Park Synagogue continues its tradition of annual Shavuot study this year," Skoff told the Cleveland Jewish News in an emailed statement. "One of the most popular of our synagogue programs, this year we feature a highly acclaimed author who has recently published a book on the maternal instinct and the role of motherhood in shaping a better world. This year we are proud to have Abigail Tucker as our guest speaker."
The event is free and open to the community. Registration is required through the parksynagogue.org by May 14 to receive the Zoom link.
For more information or help registering, email Mackenzie Corpora at mcorpora@parksyn.org.
Park Synagogue is in Cleveland Heights and Pepper Pike.