Nina Turner, who ignited a national conversation on social media with her use of the term "evil money" in her Aug. 3 concession speech, is taking heat from some local Jewish leaders.
Following her loss to Shontel Brown in the District 11 congressional primary Aug. 3, Turner said, "I am going to work hard to ensure that something like this doesn't happen to another progressive candidate again. We didn't lose this race, evil money manipulated and maligned this election."
The Turner campaign was asked to clarify her use of the term.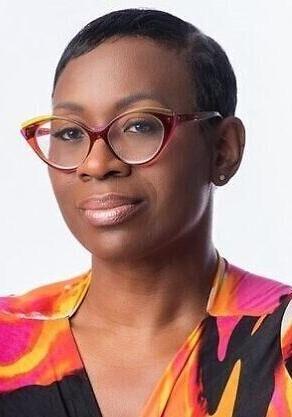 "Nina Turner was opposed by corporate money, Republican money and Trump-allies' money," her campaign wrote in an Aug. 11 email to the Cleveland Jewish News. "That is evil money and it's not limited to any race, creed or background. It hurts democracy."
Thirteen Democratic and two Republican candidates were vying for the District 11 seat left vacant when Democrat Marcia Fudge was appointed by President Joe Biden to be secretary of U.S. Housing and Urban Development. The district includes parts of Cuyahoga and Summit counties from Cleveland to Akron, and includes heavily Jewish suburbs of Beachwood, Cleveland Heights and University Heights.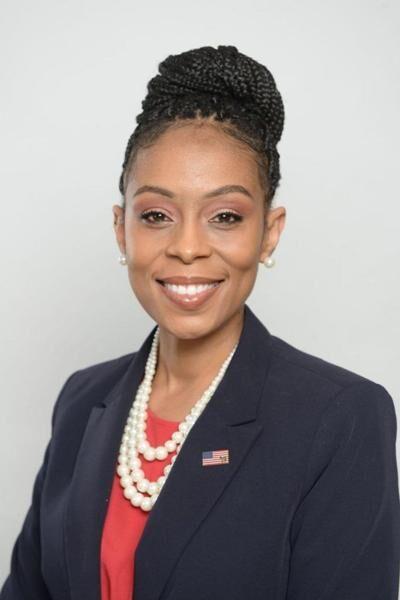 Brown garnered 37,666 votes, or 50.4%, to Turner's 33,420 votes, or 44.1%. In Cuyahoga County, Brown received 34,509 votes and Turner got 30,209. In Summit County, Turner received 3,211 votes and Brown got 3,157 votes.
According to the Cuyahoga County Board of Elections website, approximately 32% of residents of heavily Jewish Beachwood voted in the primary – nearly double compared to the 17% that voted in the county.
Both James Pasch, Anti-Defamation League regional director in Cleveland, and Lee C. Shapiro, regional director of AJC Cleveland, said they reached out to Turner following her remarks.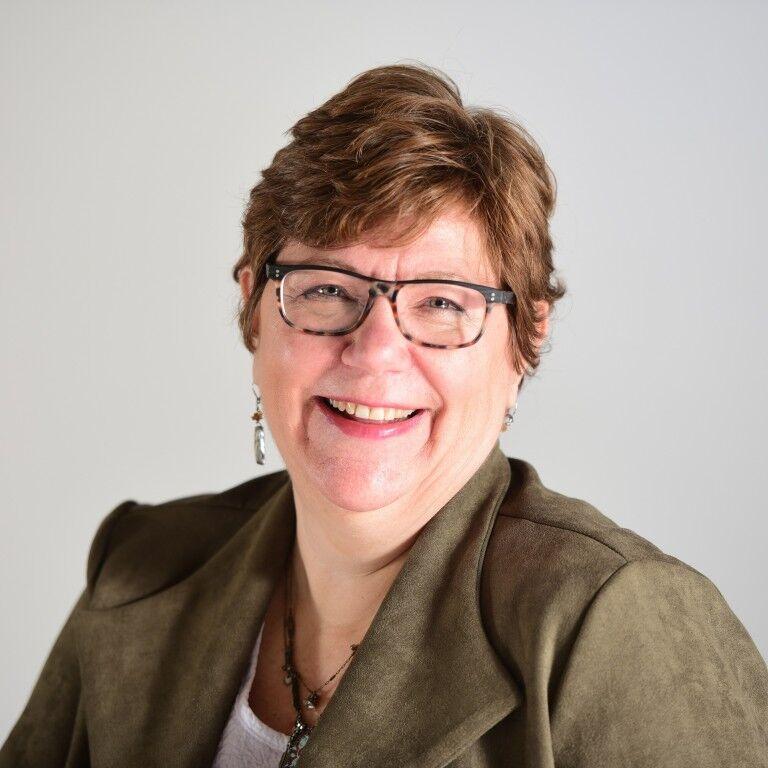 "Although Turner's staff sought to clarify her election night remarks, indicating she was speaking about 'corporate money, Republican money and Trump allies' money,' words matter," Shapiro wrote in an Aug. 10 email to the CJN. "Intentionally or unintentionally, the language she employed rings of historic antisemitic tropes. There is no place for bigotry, hate or antisemitism in our public discourse. It is the responsibility of political figures to condemn and address antisemitism, and that means taking extra care with phrasing that can be offensive or derogatory. AJC Cleveland has reached out to Turner to discuss issues of concern."
Pasch used more measured language after the ADL responded with its Aug. 4 tweet, which read, "We are extremely troubled by Nina Turner's comments. Intentional or not, they echo long-standing #antisemitic tropes. Our local office is reaching out to her to discuss."
Pasch told the CJN he followed up with the campaign directly.
"I followed up by speaking with a member of the campaign team and we had a good and frank conversation together," Pasch said Aug. 10. "And I don't have anything else to say at this time."
Daniel Barash, Brown's campaign adviser, also weighed in on the issue.
"We agree with the Anti-Defamation League that Nina Turner's disturbing comments play into antisemitic stereotypes," he said in an emailed statement from a spokesperson. "We believe she should apologize, and we should all work to move forward as a party and community and deliver for the voters of Ohio's 11th Congressional District."
Lyndhurst resident Anita Gray volunteered to raise money for Brown and garnered signatures for ads for her that appeared in the CJN. Gray is also the former regional ADL director and spoke on behalf of herself and not the organization about Turner's comments.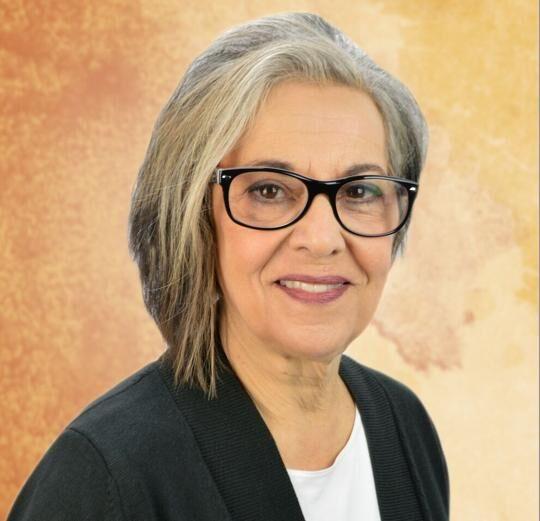 "It showed me so much about the fact that she has no idea about the stereotype," Gray told the CJN Aug. 10. Either that or she used 'evil money' on purpose. I don't know which it is. I don't know Nina. I've never met her. I've just watched her from afar. And it was an extremely hurtful thing of her to say. And that she could be the age that she is, be a minority and not understand what that means for Jews to hear that."
Rabbi Pinchas Landis of Partners in Torah, who volunteered for Brown's campaign and for the Democratic Majority for Israel Political Action Committee, told the CJN Turner's remark was "tactically ridiculous" given that much of her support came from outside the state and she outspent Brown 2:1 on her campaign, much of it from the West Coast.
"But more specifically, it's deeply antisemitic," he said. "She's referring to Jewish money. That's what she's referring to all along."
The Jewish community raised several hundred thousand dollars for Brown, Landis said, both in Ohio and on the East Coast by pro-Israel supporters.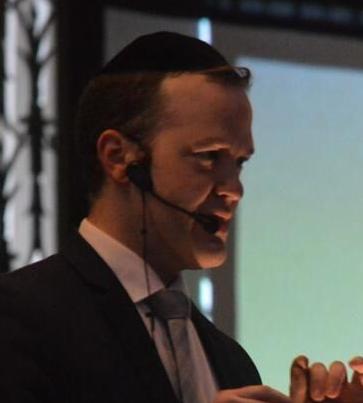 "It was referencing Robert Kraft," Landis said about Kraft, who is chairman and CEO of the Kraft Group, which owns the New England Patriots of the National Football League "It was referencing the Democratic Majority for Israel. It was all referencing Jewish money. So it's clear that her 'evil money' is – read Jewish money."
Landis said Turner's remarks were "pure antisemitism."
"And the fact that everyone in her camp is standing by and not saying a word is just further proof to the fact that 'anti-Zionism' or BDS or Free Palestine or whichever movement you want is all just a façade for antisemitism," Landis said. "And that's the aleph and that's the taph. That's the A and that's the Z, and that's the beginning and that's the end of it."