Ulmer & Berne is combining forces with Kaufman & Co., bringing 10 more lawyers to 111-year-old Ulmer & Berne, which will bring the complement of lawyers in that firm to about 175.
Kaufman & Co. specializes in litigation, and the move will add offices for Ulmer in New York City and Washington, D.C.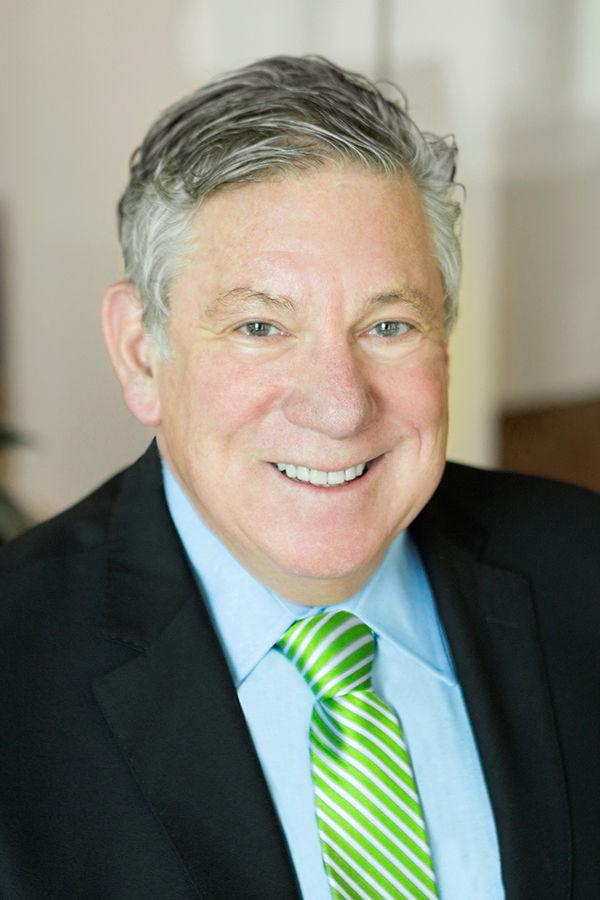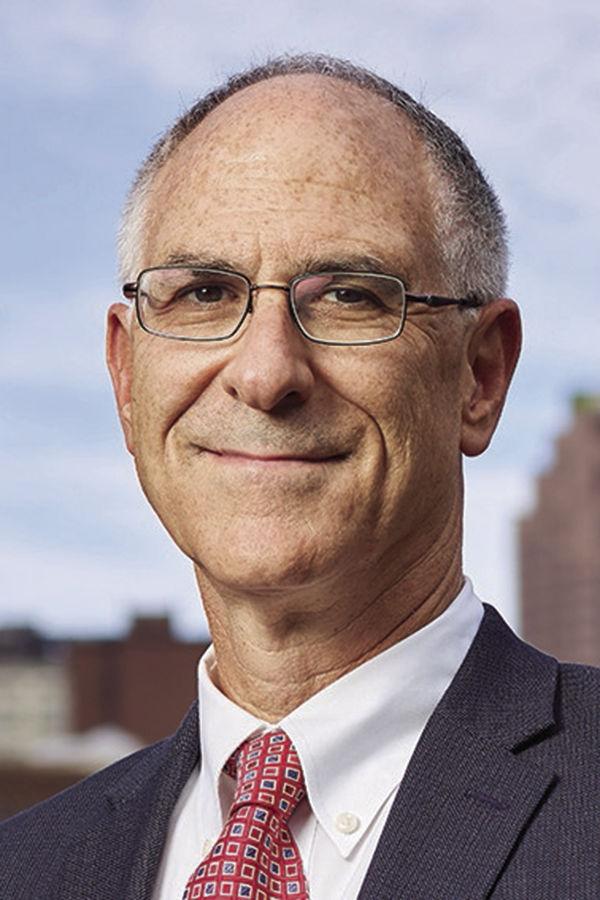 Steven S. Kaufman, managing partner at Kaufman & Company, initiated the move in August, calling Michael N. Ungar, chair of Ulmer & Berne's litigation department, and discussions started immediately, according to a spokesperson for Ulmer & Berne.
In mid-November, the Ulmer & Berne partnership approved the combination "overwhelmingly," according to a news release. The move takes effect Jan. 1, 2020.
Ulmer & Berne also has locations in Cleveland, Columbus, Cincinnati, Chicago and Boca Raton, Fla. 
A 'perfect fit'
"We consider ourselves fortunate to have the opportunity to add a group of such high-caliber, high-profile trial attorneys," Scott P. Kadish, Ulmer's managing partner, said in the release. "We, like everyone else in the Ohio legal community and beyond, have known and respected Steve Kaufman and his colleagues for many years. The combination of his firm and ours elevates our already outstanding client-focused litigation capabilities to an even higher level."
Both Kaufman and Ungar have received honors within the legal community. Ungar described Kaufman as a formidable adversary.
"Starting in the late 1980s and throughout the matters where I've sat across the courtroom or negotiating table from Steve, one thing has remained clear – you do not want to be in the unenviable position of having him as your adversary," Ungar stated in the release. "Steve is a textbook definition of an elite trial lawyer and at the same time, he epitomizes civility and professionalism. He has built a great team at Kaufman & Company, providing the highest quality and highest value legal services and representation. In other words, it's a perfect fit with our firm."
Kaufman and Ungar first got to know each other outside the courtroom in 2003 at the Cleveland Metropolitan Bar Association when Kaufman was president and Ungar was chairing the litigation section.  
"After nearly 10 years, we have grown our boutique business litigation firm to the point where we really needed a larger platform to support both client and attorney professional growth," Kaufman stated in the release. "We wanted to partner with a growing firm with first-chair trial attorneys, an outstanding litigation reputation, and a collaborative firm culture. We evaluated many law firms and kept coming back to Ulmer. The firm is an ideal fit for us, and we couldn't be more excited to join."
Kadish spoke of the expansion opportunity.
"While New York is an extremely competitive legal market, the middle market presents outstanding opportunities, particularly for a firm like ours, with an elite, fast-growing commercial litigation group."
All 10 lawyers at Kaufman & Company will join Ulmer & Berne.
They are partners Charles "Chad" D. Cooper, Christopher "Kip" Schwartz, Robin M. Wilson and Kaufman; counsel Paul R. Dehmel,David A. Lewis, Christiane M. McKnight and Katherine M. Poldneff; and associates Sara Dorland  and Ashtyn N. Saltz.
Kaufman & Company opened in 2011.
Ulmer & Berne history
Ulmer & Berne was founded in 1908 by brothers-in-law Jacob M. Ulmer and Joseph M. Berne in a two-man office in the Williamson Building off of Public Square in downtown Cleveland. Ulmer, Berne, Gordon & Glickman merged in 1953 with Laronge & Curtis and became Ulmer, Byrne, Laronge, Glickman and Curtis. By 1968, offices took up the 11th floor of the Keith Building. The firm shortened its name to Ulmer & Berne in 1988 and moved to Skylight Office Tower in Tower City in 2005.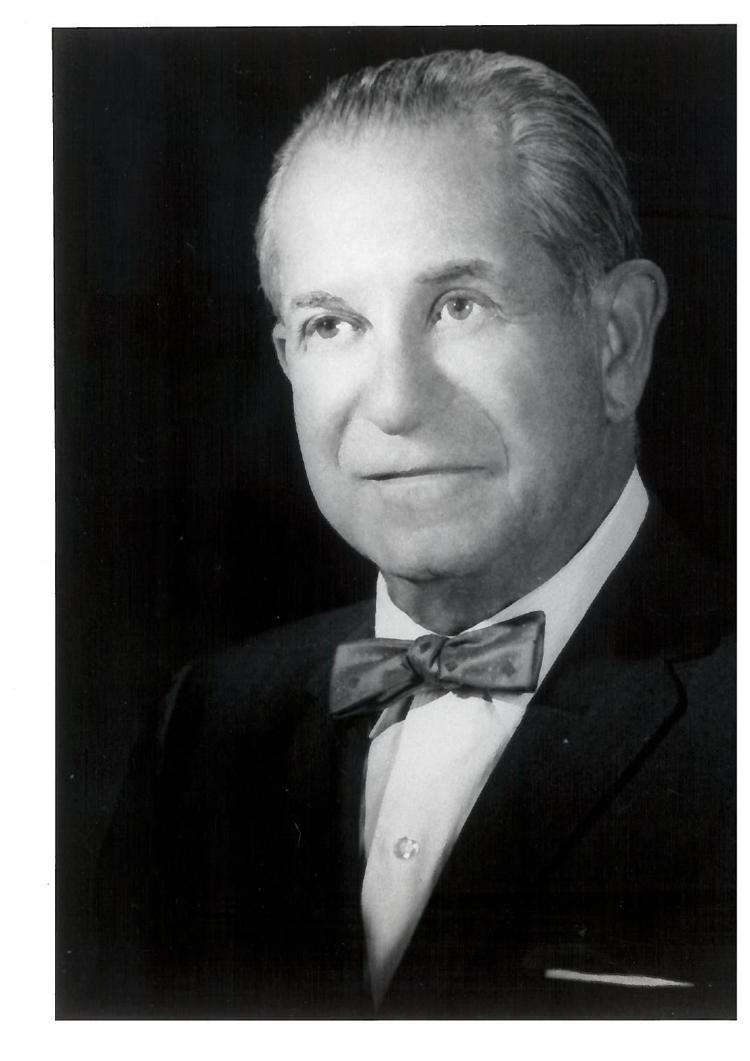 In celebration of its 100th anniversary, the firm contributed $100,000 to the Cleveland Legal Aid Society, according to Cleveland Jewish News Archive.
Berne served nine years as chair of the Jewish Community Federation, which is now the Jewish Federation of Cleveland. He also was the founder of the Cleveland chapter of the American Jewish Committee and a trustee at Mount Sinai Hospital, according to a firm history written by Patricia Shlonsky.
A centerpiece of Ulmer & Berne is its enduring civic engagement.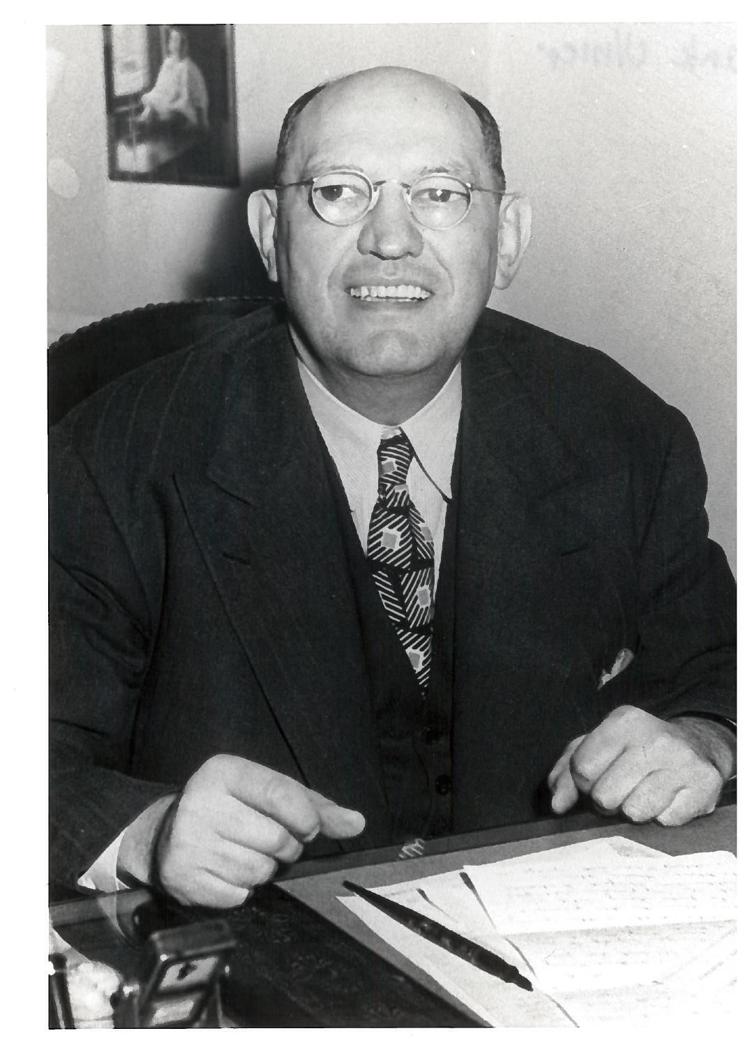 Known as "Yank" to his friends and colleagues, Jacob M. Ulmer was born in the Village of Shreve, south of Wooster, the son of Hungarian immigrants who later moved to Cleveland. His parents were among the founders of Cleveland Hebrew Schools. He was a member of the Cleveland, Ohio State and American bar associations, and of the Oakwood Club in Cleveland Heights.