The Warrensville Heights City School District school board has filed a motion requesting that the Ohio Supreme Court reconsider its 4-3 decision favoring Beachwood City School District in a long-disputed contract between the two districts regarding tax revenue sharing at Chagrin Highlands.
The motion to reconsider, filed Sept. 16, says the 1997 agreement exposes Warrensville Heights City School District "to at least $5,571,421.99 in damages," according to the motion filed by Christian M. Williams at Pepple & Waggoner Ltd. in Cleveland.
"The agreement is unenforceable, as the contract places a direct obligation upon both Beachwood and Warrensville Heights with expenses associated with joint educational programs," the motion reads.
Warrensville School Board president Traci Mitchell wrote in a Sept. 16 news release, "The board is disappointed with this decision. We have said from the start that it is our obligation as a board to use all legal avenues to defend against this tax grab by Beachwood and to protect Warrensville's resources. Our district has made tremendous progress in recent years, and we are committed to doing what's best for our school community. Beachwood's continued efforts to take tax dollars away from Warrensville raises questions of basic fairness and we feel strongly that an agreement which provides for the potential permanent transfer of millions in tax dollars from one school district to another should have triggered state Board of Education oversight, or, at a minimum, the application of Ohio's fiscal certificate laws."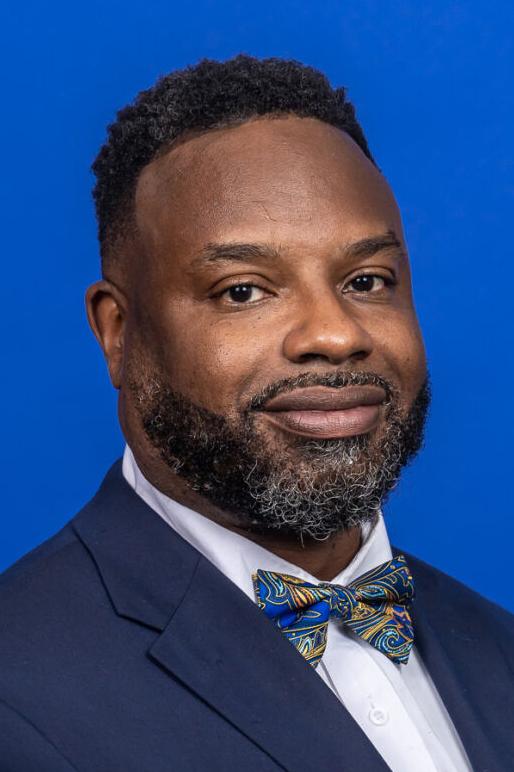 Warrensville Superintendent Donald Jolly said in the release, "I think a school district with substantially less resources that is forced to negotiate the surrender of tax dollars to a wealthier district should be able to rely on basic legal protections that require a fiscal certificate when the agreement includes the expenditure of school tax dollars. That was never done here. Not only does this agreement require that Warrensville potentially send substantial tax dollars to Beachwood, it will also create significant costs to both districts for the education sharing programs that must be implemented."
In 1990, the area of land known as the Chagrin Highlands was divided among four municipalities: Beachwood, Cleveland, Orange and Warrensville Heights. After Beachwood annexed a portion of this property, Beachwood City Schools petitioned for transfer of the land within the city of Beachwood to be part of the Beachwood School District.
Beachwood schools withdrew that territory transfer request as part of a settlement with Warrensville Heights City Schools that instead shared future property tax revenue between the two districts from this then-undeveloped land.
A 1997 agreement called for Warrensville Heights City School District to receive 70% of the revenue generated by Chagrin Highlands and to send 30% of the revenue to Beachwood City School District from the part of the territory that exceeds $22,258,310 in nonresidential and nonagricultural property, according to court documents.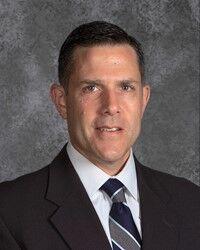 In 2017, Beachwood City Schools filed a lawsuit against Warrensville Heights City Schools asking the court to require Warrensville schools to comply with the 1997 agreement. At that time, Beachwood Superintendent Robert Hardis claimed Beachwood was entitled to $5,571,421.99 for the tax years 2012 to 2017.
"Beachwood City Schools has filed a brief with the Supreme Court of Ohio opposing Warrensville Heights City Schools' request for reconsideration. We hope the Supreme Court upholds its ruling that the contract between our districts reached many years ago is valid and enforceable, and we look forward to the return of this case to the Cuyahoga County Common Pleas Court," Hardis wrote in a Sept. 29 email to the CJN.