Four Woodmere Village Council members are under fire from a newly formed residents' group seeking their recall.
The four are council president Jennifer Mitchell Earley and members Lisa Brockwell, Glenda Todd Miller and Craig Wade – all have represented the village for up to two decades. The special recall election is set for Jan. 19.
Woodmere Project, formed and led by attorney Rachel A. Kabb-Effron, is seeking their ouster.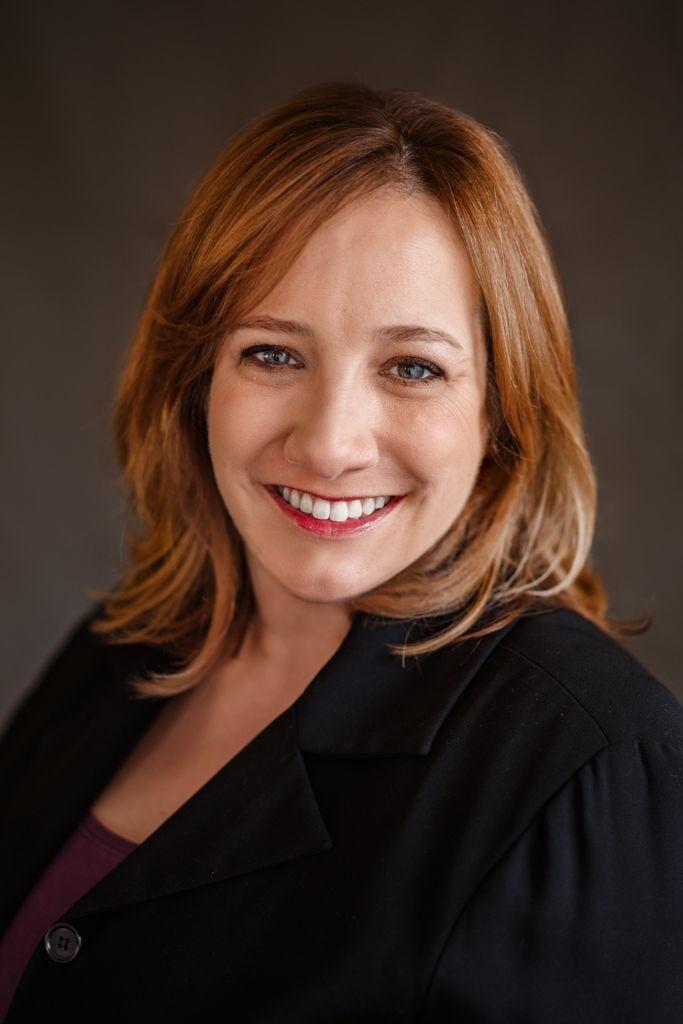 "We've had a number of things come up in the village," Kabb-Effron of the Kabb Law Firm in Beachwood told the Cleveland Jewish News Nov. 18. "I don't know what started this arguing and bickering with these four."
She said the four are responsible for the village's lack of a sidewalk on Brainard Road and an up-to-date website – for example, the village's website still lists former Mayor Charles E. Smith as a member of council, despite him having resigned in April. Tennyson Adams replaced Smith on council.
Kabb-Effron also claims those four council members have pitted old and new residents against each other.
"We can have a special election or I think people might be able to be appointed, but I haven't quite figured that part out," said Kabb-Effron of what might happen if the proposed recall is a success. "The bottom line is we will get them out and then we can start focusing on village governance that is for the people."
"They're just sort of like a fiefdom," Kabb-Effron said of the incumbents facing recall. "They just run their own thing and they don't really care what anybody else in the village says. And this has just gotten out of control, so we're seeking to remove them."
According to the National Conference of State Legislatures, many states allow citizens to recall local officials, like county commissioners, mayors or school board members. Details of those recall processes vary by state. In Ohio, any elective officer of a municipal corporation is subject to recall. Those seeking the recall have 90 days to gather signatures equal to 15% of the total votes cast in the last regular municipal election. Although no specific grounds are required, a recall may not commence during a representative's first year in office.
The election will be paid for by the village.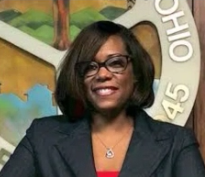 Miller has been on council for three terms and in January, she will have been a member of council for 12 years. She acknowledges residents have the right to organize a recall if they so desire, however, she does not think the Woodmere Project is going about it in the right way.
"The premise that they're doing it under, I don't agree with," Miller told the CJN Nov. 18. "I talked to some residents, and they were asked to sign a petition that was based off of a sidewalk, and they had no idea that it had to do with the recall. So, I just don't think there was true transparency when they were petitioning, but I'm fine, I can sleep well at night with it."
She said when residents cast their votes during the recall attempt in January, the outcome "will be the voice of the residents, not a select few."
"What's really unusual is their timing," Miller said. "There's three of us (Earley recently won re-election) that are up for election in November, so why would you actually have a recall election and put that cost on the village, when you could just let the residents vote in November of 2021?"
Multiple attempts by the CJN to reach Brockwell, Earley and Wade were unsuccessful as of Nov. 24.
Seth L. Young, chairman of the planning and zoning committee in Woodmere and a member of the Woodmere Project, told the CJN Nov. 18 he supports the recall of the council members, citing "a laundry list" of issues.
"The council is not working harmoniously with each other and/or with the mayor (Ben Holbert) to try and move the village forward," Young said. "There seems to be a divide on council of old members versus new members – of veterans of the village versus new people – and they just don't seem to be willing to discuss items, listen to the constituents or work with anyone to try and take on projects, work with funding or work with moving the village in a forward direction."
Young ran for a seat on council in 2019 and garnered 44 votes. The four winners each received from 82 to 96 votes. He said it's council's collective attitude – not one single item – that rubs him the wrong way.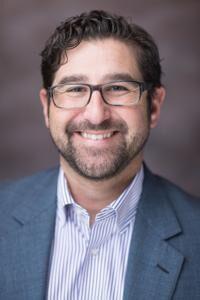 "It's the in-fighting, it's the council meetings, it's the committee meetings where there's no discussions, there's no listening to one another, there's no collaboration," Young said. "It almost feels like a dictatorship where ... the council president (Earley) has taken over and she is very firm on a lot of things. People can't even speak at a council meeting without her permission. The mayor can't even speak without her permission. That's not how a community is supposed to work."
Kabb-Effron, who specializes in elder law and care planning, as well as estate planning, said her involvement in this matter, and willingness to dabble in an entirely new practice area pro bono, is a testament to its consequence.
"It's important to me that my kids see that you can't just allow people to bully you," Kabb-Effron said. "All we can do is take what the law allows us to do and use it for the betterment of the community and the citizens, and then we'll see what happens in January."
Council's three other newcomers Adams, Vivian J. Walker and Nakeshia Nickerson are the only members not up for recall. Multiple attempts to reach each of them were unsuccessful as of Nov. 24.