Yocheved Wylen of University Heights won the Chaviva High School second Women and Girls Walk and 5K on Nov. 17 at Park Synagogue Main in Cleveland Heights. Her time was 21:04. Fifty runners from ages 5 to 65 competed.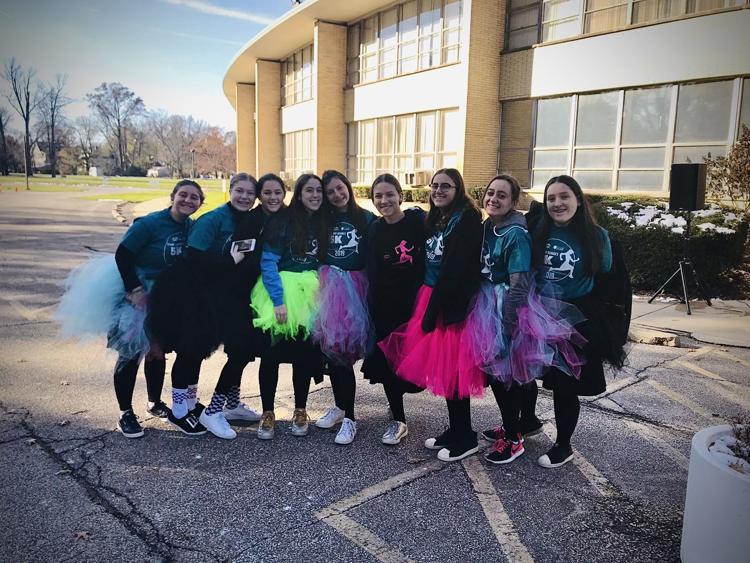 The event helps to encourage health and wellness in the community, as well as offering a high-energy event that teaches the importance of setting goals and pushing oneself out of their comfort zone, according to a news release.
DJ Zuz, a duo of Smadar Chafetz and Ety Cusner, added music and dancing.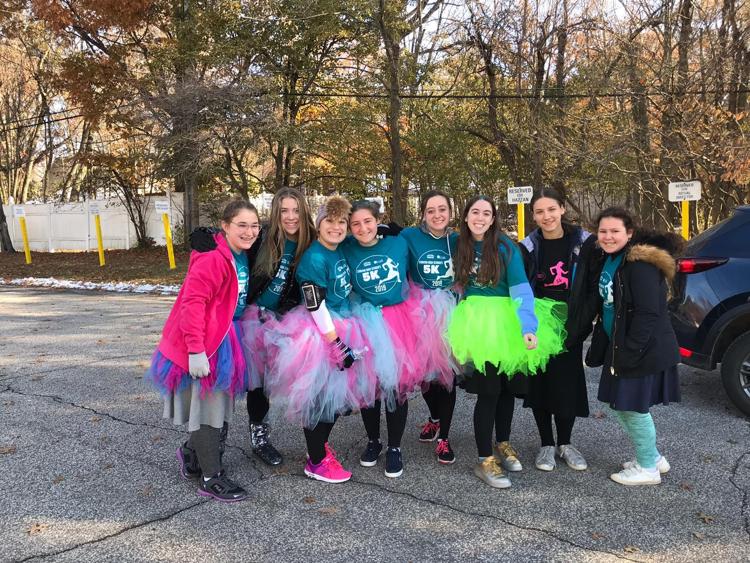 Publisher's note: Yocheved Wylen is an account executive at the Cleveland Jewish Publication Company.