Five people are running for four open seats on Beachwood City Council.
The candidates have identified zoning, lighting and business retention among their top issues.
Four of the five running are currently serving.
Justin Berns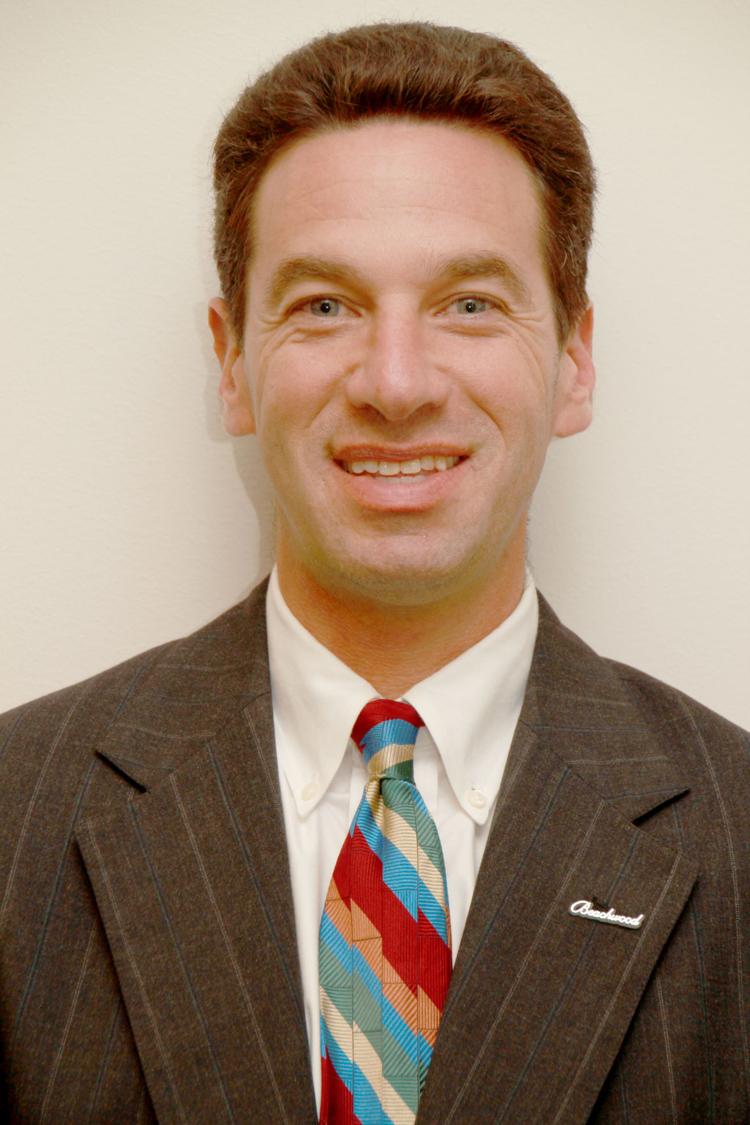 Justin Berns, 50, a real estate developer, who attended The Ohio State University in Columbus, is running for his second term.
His top concern for the city is business recruitment and retention.
"It's easiest for the city to keep business that we have rather than bringing in new businesses, as much as we want to bring in new business," Berns said. "(About) 56% of the city's income revenue comes from the income taxes of people who do not live in the city of Beachwood. So it is extremely important we have those income taxes to provide revenue for the operating funds of the city."
While the city has already hired a business retention specialist he favors the hiring of an economic development director to address that.
A second concern, he said, is safety.
"We all have seen and heard about incidents at Beachwood Place mall," he said. "We've taken steps to curtail that and hiring additional police officers. We are probably going to discuss in the coming year of hiring additional firefighters to reduce overtime."
Mike Burkons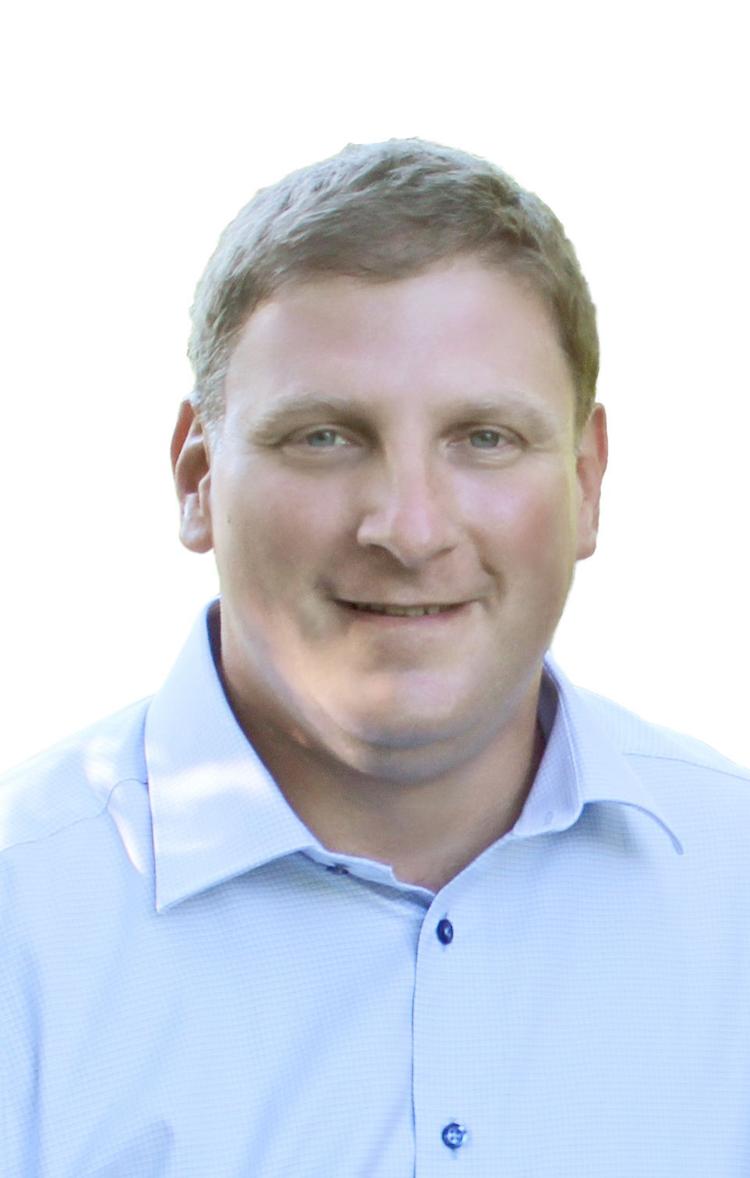 Mike Burkons, 42, president and owner of Charitee Golf LLC, is the only person running who is not a current city councilman. He graduated from Connecticut College in New London, Conn., and Cleveland-Marshall College of Law in Cleveland.
One of his chief concerns pertains to zoning.
"The proposed changes are way too broad and can lead to buildings that are currently zoned for office to transition into apartments right after we had 650 apartments come online in the last five years," he said. "And I think we should wait three to five years to see how the schools and rental market absorb those units before we green light broad changes."
Comparably-sized cities spend between $18 million to $22 million a year, as opposed to Beachwood's $38 million, he said.
"If we spent money more responsibly, there'd be money for things like better lighting on some of the heavier traffic side streets, sidewalks … and improving our youth, sports fields, park space and recreation facilities and fixing infrastructure that causes basement flooding," he said.
He said he would offer a "fresh perspective and independent voice" to council.
Barbara Bellin Janovitz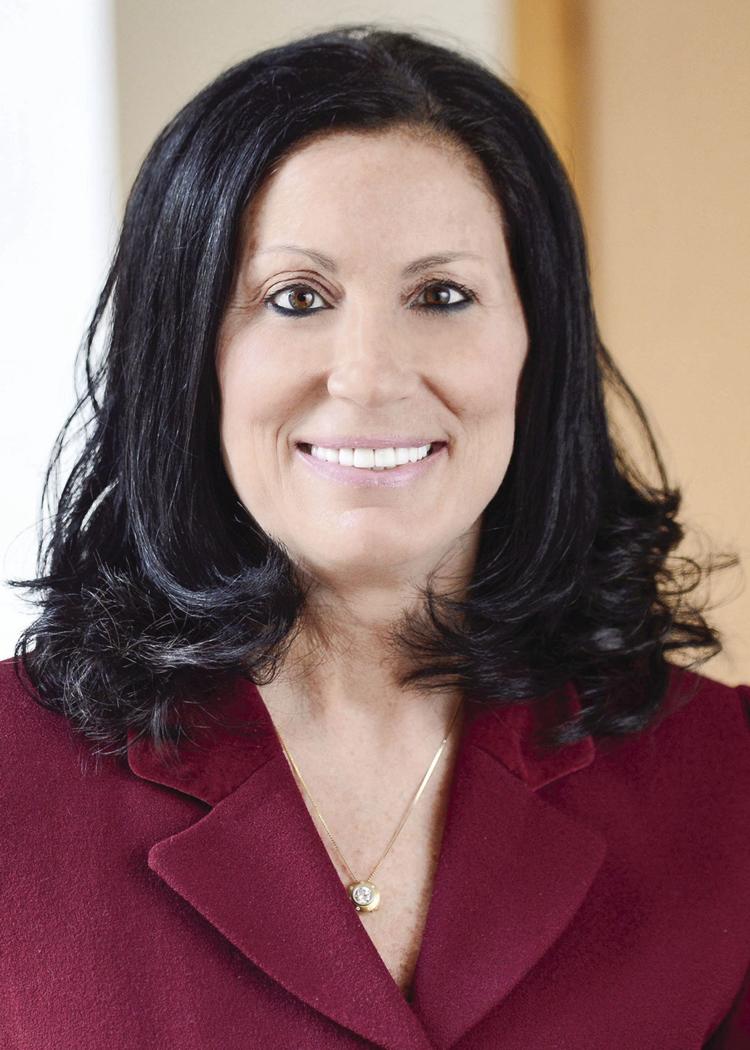 Barbara Bellin Janovitz, 60, is seeking her second term on city council.
An estate planning attorney, she is a partner at Reminger Co. LPA in Cleveland.
She holds a Bachelor of Science degree in economics from the Wharton School of the University of Pennsylvania in Philadelphia and a Juris Doctor from the New York University School of Law.
She named the lack of sidewalks and poor lighting as areas of key concern.
"We are considering solutions for those now that are economically fair but also fiscally responsible," she said. "We've sent out surveys and have asked the residents and businesses to get their input. We're trying to consider different solutions."
Her other key issue is stability and economic development at Beachwood Place and Commerce Park, and she said she believes zoning is part of the answer.
"We're currently revising our zoning code, in fact we had a town-hall meeting on it (recently)," she said.
Janovitz said she spearheaded the trash pickup program for seniors.
"During the past four years, I've proven my value as an elected council person, a woman with integrity who helps our council make good decisions that are in the best interest of the community," she said.
Brian Linick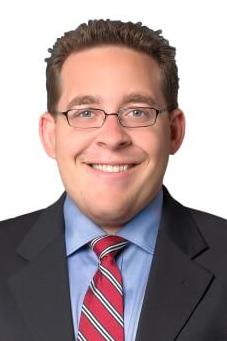 Brian Linick, 41, is seeking his third term on council. An attorney, he is council president.
He holds a Bachelor of Science degree from The Ohio State University in Columbus and a Juris Doctor from Cleveland-Marshall College of Law in Cleveland.
Linick identified Beachwood's aging housing stock as a key issue, along with aesthetics.
He said he is concerned with "how to make from a residential housing standpoint our city attractive to young families.
"One of the other big things I'd like to see us work on is having sidewalks installed on all the residential streets and having more streetlights throughout the residential community," he said. "I'm hopeful that we will introduce and ordinance before the end of this year and that we will make sure that funds are appropriated for next year's budget for both projects."
In terms of aesthetics, he said he is concerned about the main entrance ways to Beachwood.
"We need to get a committee formed to focus on the beautification of the community," he said.
Linick said, "I continue to be excited about our future and also committed to preserving our past."
June E. Taylor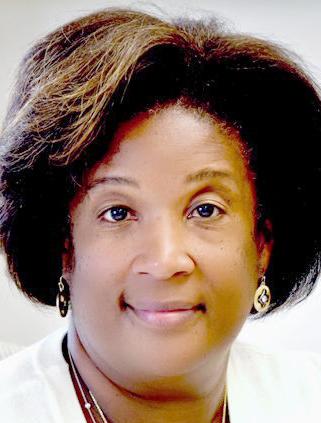 June E. Taylor, 53, president of MAC Installations in Cleveland, is running for her first full term on city council after having been appointed to serve the unexpired council term of Mayor Martin S. Horwitz in 2016.
Taylor has a Bachelor of Science degree from Northwestern University in Evanston, Ill., and a Master of Finance from its Kellogg School of Management.
Her top two issues are enhancing safety and smart development.
"Since I've been on council and we have worked very hard to lessen the occurrences of Beachwood mall regarding safety as well as issues on the border of our neighborhoods," Taylor said. "Our city has streets that are contiguous to other suburbs and we have seen crime increase on certain streets. So, we're having to have conversations with our citizens and work with our law enforcement officers about enhancing safety in these particular areas."
She favors increased use of surveillance and cameras.
"We have many seniors who are looking for first-floor master bedroom maintenance-free housing on small lots," she said. "So, we're going to look at the type of housing concepts that are not only live-work and play communities but also will attract citizens looking for maintenance free ecologically friendly housing as well."
She promised to serve with "an honest and transparent leadership style."