Eight people are running for three seats on the Beachwood City School Board.
Candidates identified issues ranging from diversity to transparency to the schools consolidation plan as needing attention.
Five people – Tiffanie Broadbent, Kareen Caputo, Dawann Gray, Joshua Mintz and Megan Walsh – are running for two seats, each is a four-year term.
In addition, three people – Jillian DeLong, Marla Hart and Richard Loeb – are running for the unexpired term vacated by Jamie Elwell. The one with the most votes will hold a two-year seat.
Tiffanie Broadbent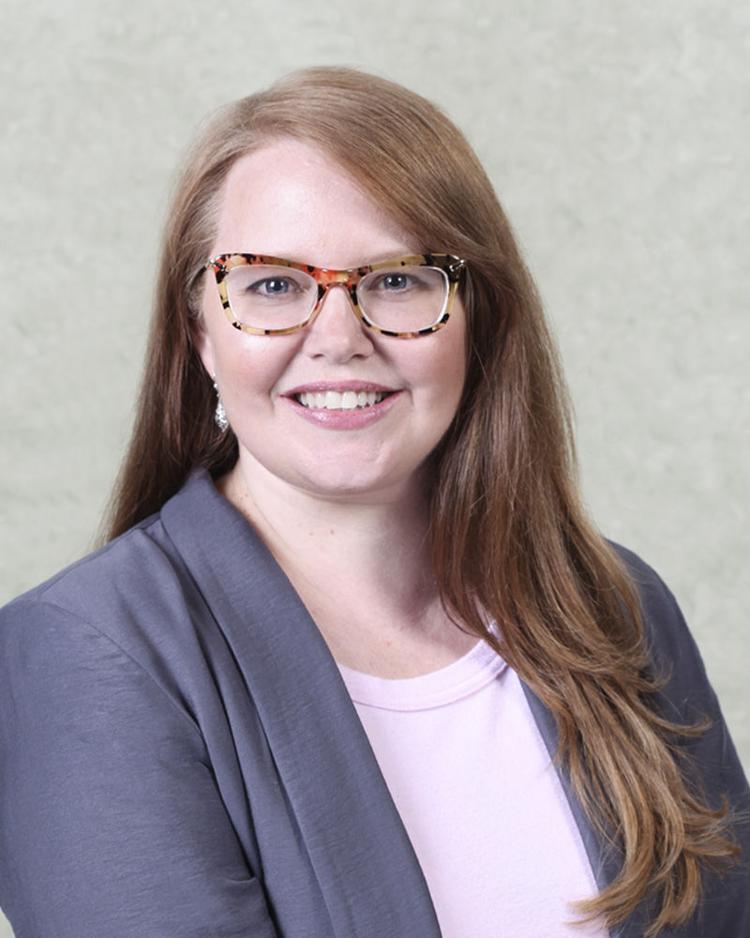 Tiffanie Broadbent, 45, operations manager at Plan Partners, LLC, is concerned about the efforts among the school board to consolidate elementary schools and about leadership within all of Beachwood City Schools.
"Consolidation would destroy community schools, burden resources and diminish our ability to ensure achievement for all students," Broadbent wrote in a CJN questionnaire. "Last year's foolish 'restructuring' left our schools without a principal in each building."
Broadbent wrote, "Students deserve strong leadership in every school."
She wrote the school board "should honor the community's wishes and abandon the consolidation project. We should invest in excellent leadership and personnel, rather than burdening our community for a showpiece construction project. Repair aging facilities, preserve precious green space and return to the model of small schools with excellent leadership."
She holds a Bachelor of Arts degree in issues and texts from the University of Chicago.
Kareen Caputo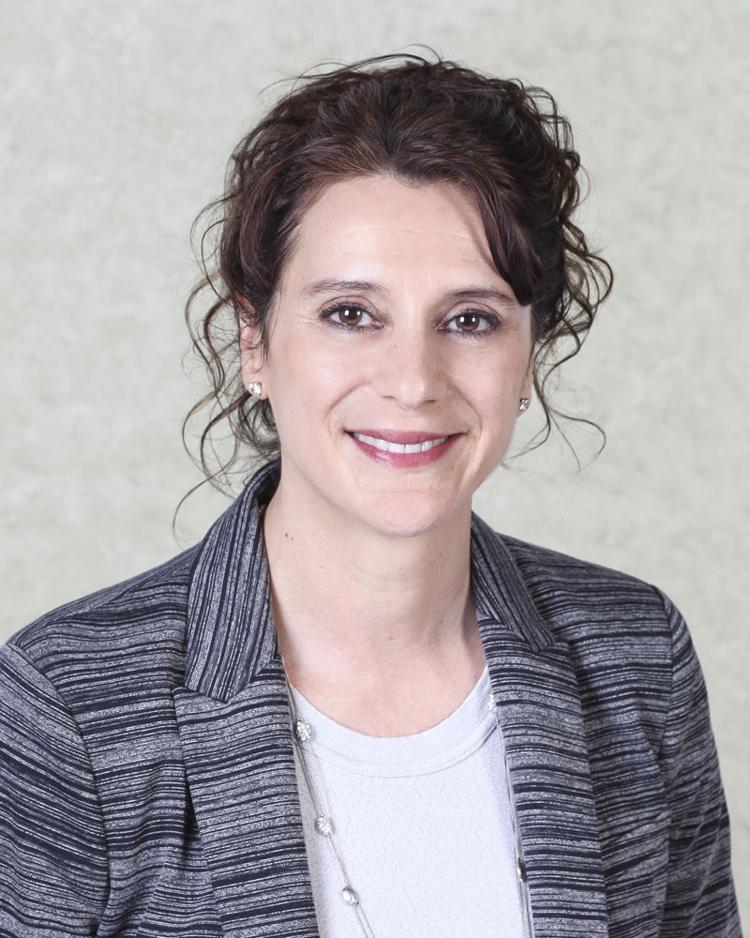 Kareen Caputo, 55, a relationship and marriage counselor, holds a Bachelor of Science and Master of Science in psychology from the University of Grenoble and the University of Lumieres, both in France, and a Master of Science in social science from the Mandel School of Social Sciences at Case Western Reserve University in Cleveland.
"Collaboration is lacking between the school board and families," Caputo wrote in her CJN questionnaire. "Vital decisions are being made with very little community input.
"The values, beliefs and priorities of the community are not well-addressed because the current practices/policies of the board make it difficult for community members to ask questions and be heard."
Caputo wrote she would "modify the practices and policies to enable community input."
"Professionally," she said, "I guide a process through which polarized views come together and generate new and creative solutions. This process can be applied at the community level and unite divergent views that are being divisive between the school and the community."
Jillian DeLong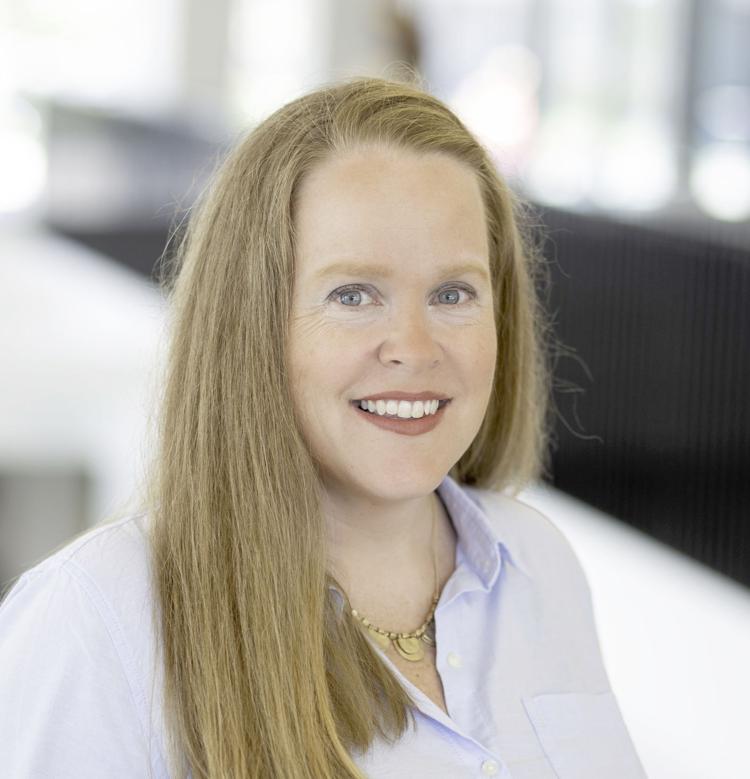 Jillian DeLong, 42, is accustomed to both the academic and administrative sides of education.
"Out of the three candidates that are running, I am the only candidate that currently works in an academic system, that has an accounting background and has children in the Beachwood school system," said DeLong, who has spent 10 years as manager of assets for Cuyahoga Community College.
If elected, DeLong said she would focus on long-term planning for the future of Beachwood schools. The district has a great reputation, she said, and as families continue to move to Beachwood, DeLong said the schools must assess their current buildings, capabilities and resources.
Cooperation is another key issue of concern for DeLong.
"I think that the school board could do a better job at communicating and … providing plans to the community," she said.
If elected, DeLong would focus on transparency within the district and encourage community involvement.
"I think our community is in need of increased transparency and (is) looking to be involved in more decision-making," she added.
Dawann Gray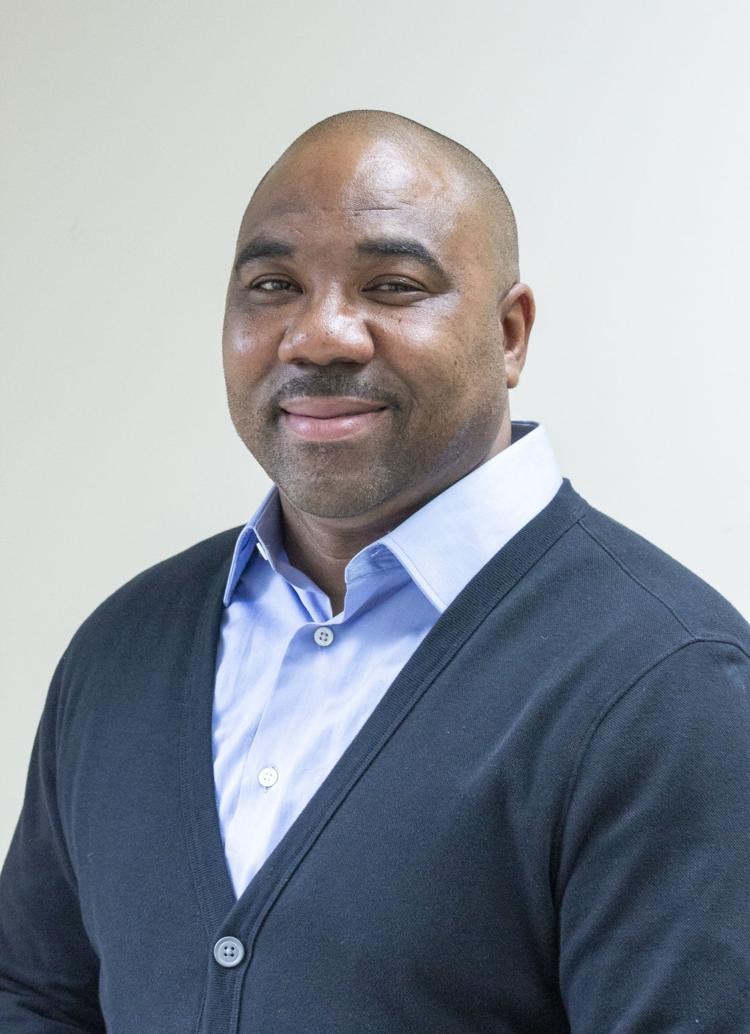 Dawann Gray, 44, is a small business owner.
The Beachwood High School alumnus and graduate of The University of Akron said he identifies diversity as a key issue.
"I'm concerned that our school doesn't value diversity," he wrote in his CJN questionnaire. "Both diversity in the student body and diversity between academics, athletics and other programs. I believe that a more well-rounded student is better prepared for life and our students are not getting the support they need inside and outside of the classroom."
Gray said he will address the issues surrounding diversity by calling on his expertise.
"I have already implemented several not-for-profit programs that have a proven track record of assisting students to raise their test scores and grade point averages," he wrote. "As a school board member, I'll ensure that students have the appropriate mix of programs, curriculum and extracurricular activities needed to reach their full potential."
Marla Hart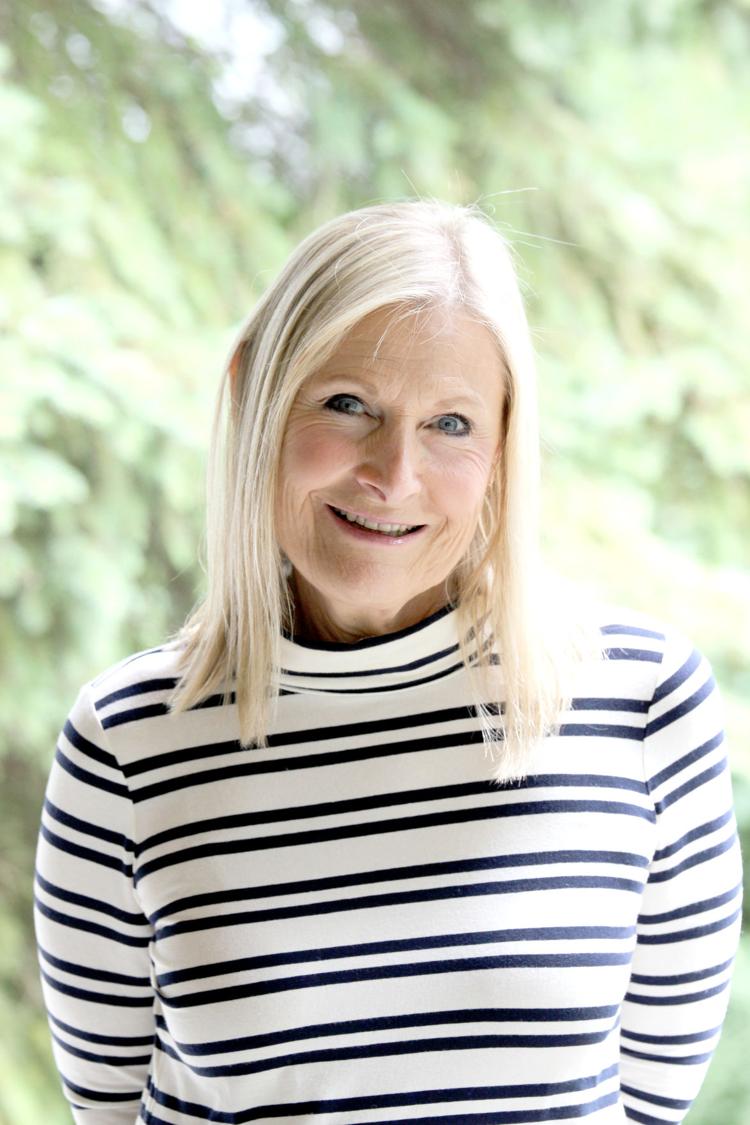 Marla Hart, 70, is also familiar with academia.
"As a retired educator, I have time to devote and significant experience to contribute to Beachwood," Hart said. If elected, she plans to take a hands-on and full-time approach as a member of the Beachwood school board.
"I will proactively be inside our school buildings to ensure our policies maximize student achievement and correspondingly homeowner property value," she said.
According to Hart, the school board has not always followed the best practices, in terms of "policies and procedures for treating employees, students and alumni with dignity and respect," Hart said. "We can do better, and we will."
The former educator said she believes the school board should focus on maximizing student achievement relative to its resources.
"Our school can give our kids more without spending more," she added.
Richard Loeb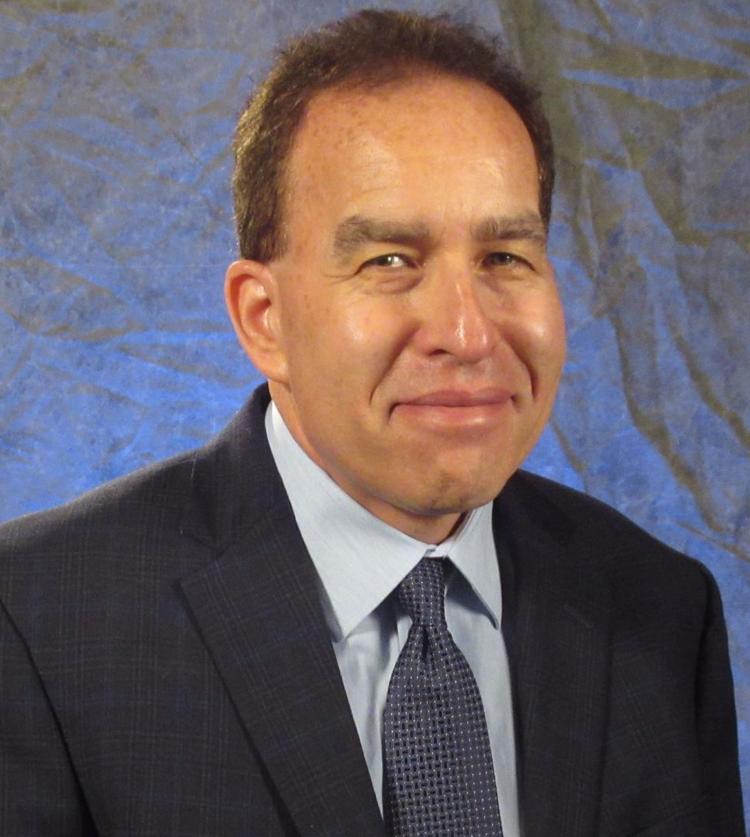 Richard Loeb, 58, is focused on ensuring better outcomes for the community and its student.
"All decisions that the board makes should be through the prism of what's best for students of Beachwood schools," he said. If elected, Loeb plans to encourage the engagement of parent input and ensure the administration is subject to oversight.
"The board plays a pivotal role in the oversight of the administration, which (I) feel is currently lacking," said Loeb, who is a partner with Laven & Loeb, Inc.
"By being engaged and present, we want to work with the administration but we also want to make sure we're ensuring outcomes."
He said he believes all decisions within the district should be transparent and the board needs to adjust its processes and policies, keeping its focus on the impact its decisions have on Beachwood students, parents and the community as a whole.
"We need an approach that leads to better management of resources," Loeb said. "We need financial accountability to ensure expenditures provide equal opportunity for all students to receive the best education Beachwood can offer."
Joshua Mintz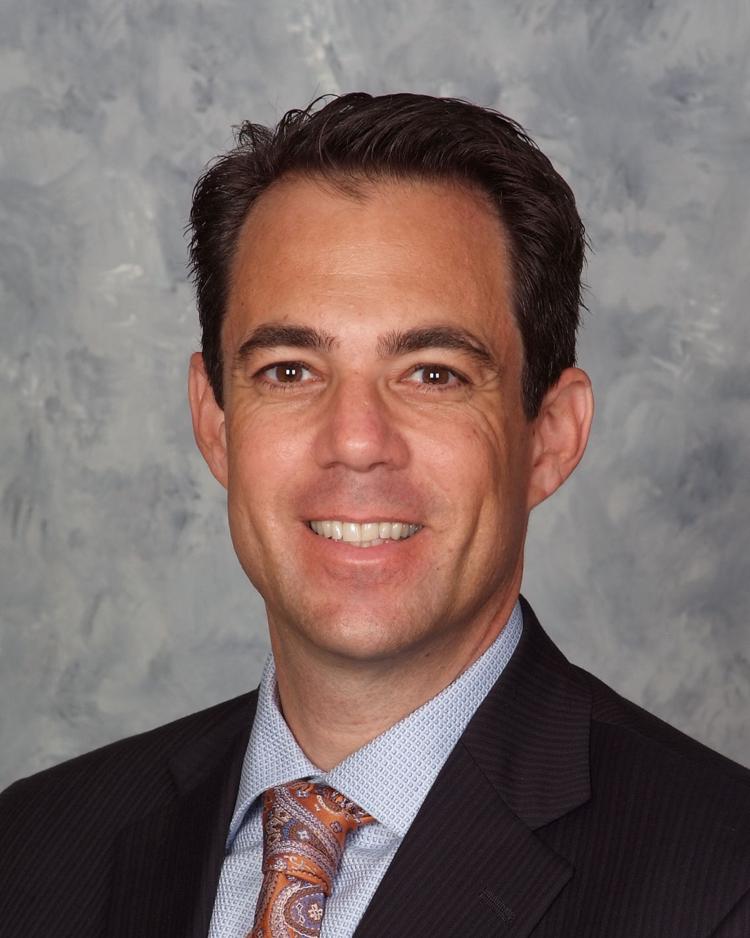 Joshua Mintz, 44, who works in real estate is running for re-election to the school board. He holds a bachelor's degree in education from Lynn University in Boca Raton, Fla.
"I have observed and listened to what Beachwood parents, residents and students are saying," he wrote in his CJN questionnaire. "Overall our community is very happy and supportive of our schools and staff, however most of the concerns are related to improving communication and better transparency in taxpayer spending."
Mintz proposes specific steps to add transparency to board operations.
"I plan to work with my fellow board members to have a more unified message when speaking to our community," he wrote. "I have also recently proposed for the board to publish recently approved board resolutions in local publications so the community can see how we are spending taxpayer money."
Megan Walsh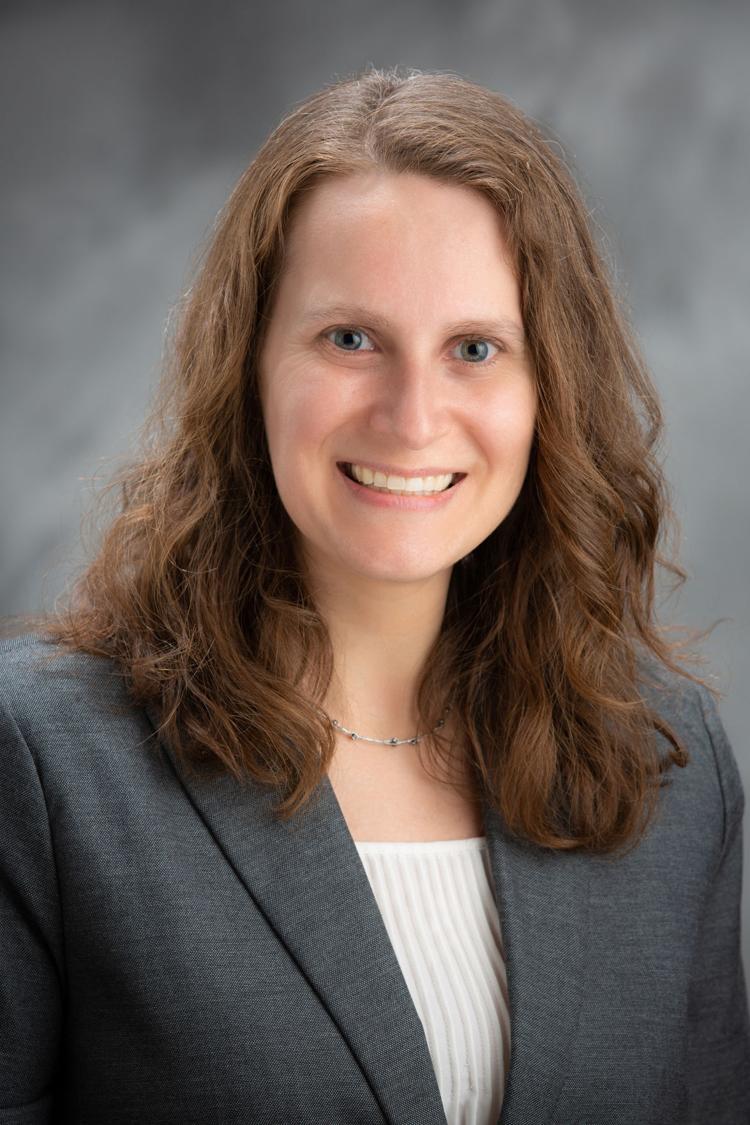 Megan Walsh, 38, was appointed in January 2019 to fill the unexpired term of Steve Rosen. She is now running for the seat.
The MomsFirst deputy project director holds a Bachelor of Arts degree in psychology from Indiana University in Bloomington and a Master of Science in social administration from CWRU.
"We had the failed consolidation plan last year, so the issue of either renovating our buildings or building a new building or buildings is still to be determined," Walsh told the CJN. "Talking to voters, I hear a lot of different reasons why the community did not support the consolidation plan, which has contributed to a bit of division in the community."
Her second issue to address is communication and engagement.
"Superintendent Dr. (Robert) Hardis will be recommending an agreement with a consulting firm, which will include engaging the community with focus groups and surveys," she wrote in an email. "I look forward to voting to approve the agreement and following the progress and recommendations from that process. Community input and engagement is essential for the district's success."