Beachwood voters will choose between Mayor Martin S. Horwitz and city councilman Justin Berns to lead the city for the next four years in the Nov. 2 general election.
To help the 14,040 residents who call the city home – up from 11,953 in the 2020 U.S. Census – the Cleveland Jewish News will host Inside Politics: Beachwood 2021 Mayoral Debate. The event will be livestreamed at 7 p.m. Oct. 5 from the Barry R. Chesler Board Room at the CJN, which is in Beachwood.
CJN Managing Editor Bob Jacob, who is a Beachwood resident, will moderate the debate.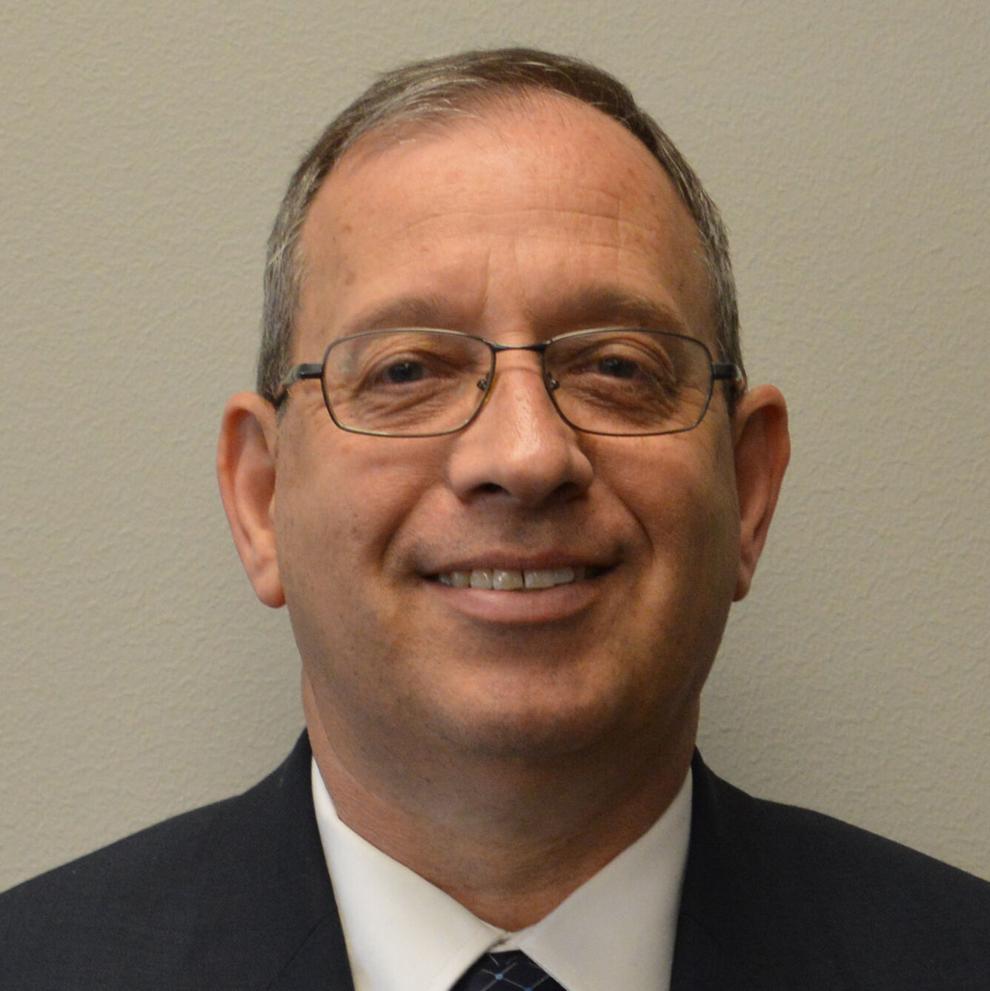 The debate is free, but advance registration is required. To register, visit cjn.org/debate. The link will be sent to registered attendees prior to the debate.
Upon registering, attendees can also submit a question for the candidates that will be considered during the debate.
Elected in 2017, Horwitz, the then-council president, defeated Mayor Merle S. Gorden by less than 1%, or 33 votes, and defeated then Beachwood school board president Mitchel Luxenburg, who garnered 25.6% of the votes. Gorden had served as mayor since 1995.
Horwitz, 67, served on council from 2012 until becoming mayor. He was a member of the Beachwood school board from 1990 to 2005, including four years as board president.
He is an attorney and he is the only Beachwood resident to serve as mayor, city council president and school board president.
Berns, 51, was appointed to council in May 2010 to fill a seat vacated by Ken Kleinman and served through December 2011. He sought re-election in November 2011 but was defeated. He also ran unsuccessfully for council in 2013. Berns was elected to council in 2015 and re-elected in 2019. He serves as chair of the public works and the safety and public health committees. Berns owns a custom home building company.
Some of the issues the city has dealt with in the last four years are COVID-19, the mayor's allegations regarding comments he made to female city employees, six shootings at Beachwood Place in the last four years, the creation of a community reinvestment area and flooding, and the hiring of a new police chief and a new law director.
Horwitz announced his intention to run for re-election on March 14.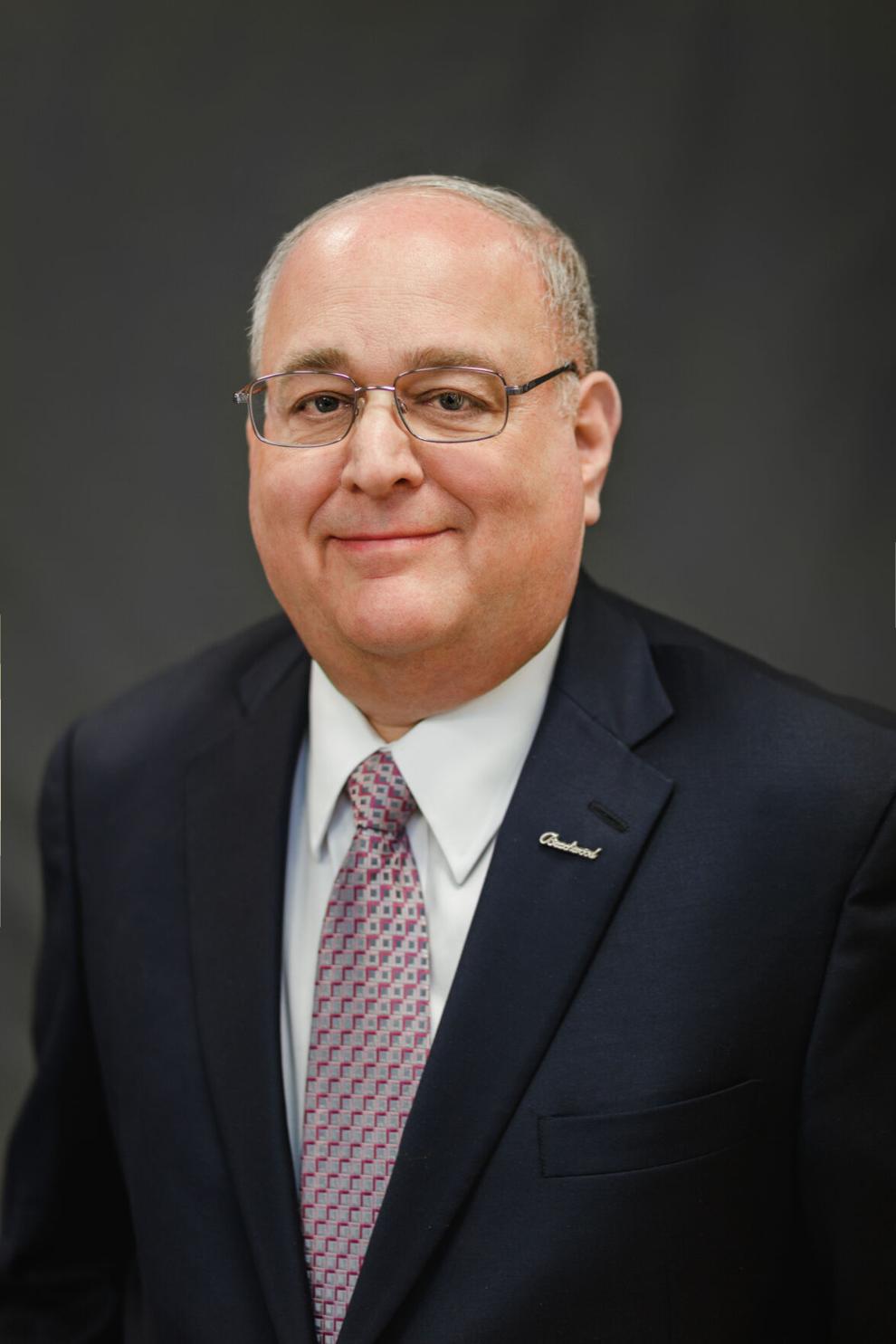 "It has been an honor to hold this position, and I appreciate the trust and responsibility that our residents have placed in me," Horwitz said in a news release at the time.
"I bring a long history of civic commitment to the job," Horwitz said. "In addition to living in Beachwood for over 55 years, I have served six years on city council and 16 years on the school board. That history of public service, plus my participation in dozens of other community groups, has given me a unique perspective on the culture, economy and values of our city."
Horwitz, a 1971 graduate of Beachwood High School, said two principles guide him: innovation and collaboration.
Among his accomplishments, he cited: Barkwood dog park; block parties; community gardens; a five-year stormwater plan; a sustainability program; a community reinvestment area; a community investment corporation; the hiring of an economic development consultant; several new construction projects; and the nationally recognized Beachwood Delivers program, as well as several safety and security issues.
Berns announced his candidacy June 1.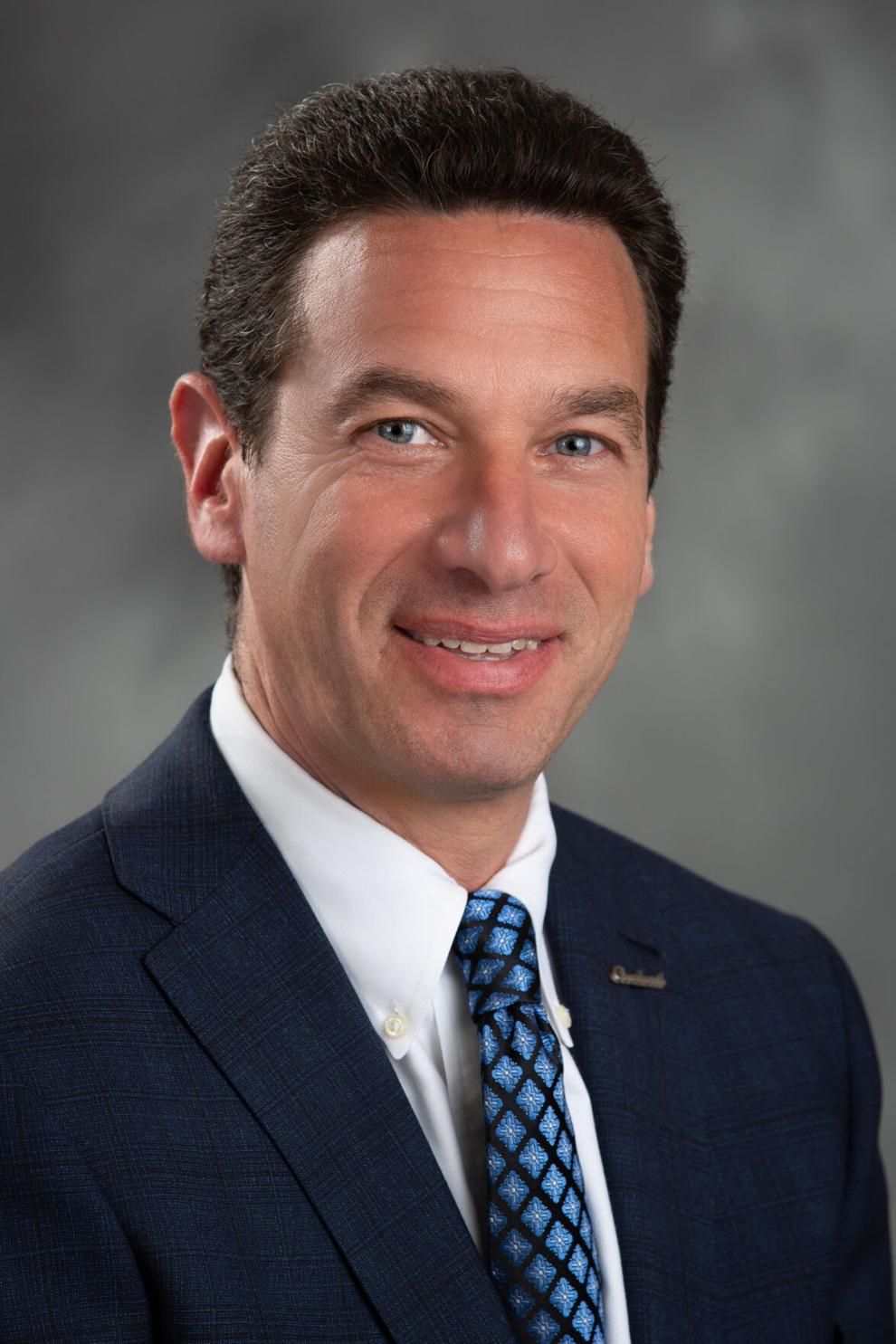 "After discussions with many concerned citizens, community leaders, stakeholders and business owners, I feel compelled to seek this office to re-establish the reputation and integrity belonging to one of Ohio's most desirable communities," Berns said in the release announcing his candidacy, adding he has the energy, experience and acumen to address Beachwood's current and future needs and has concrete plans to bring the city that he loves to its fullest potential.
"As a lifelong resident of Beachwood, I am passionate about maintaining the quality of life for its residents, the prosperity for its businesses and the excellence of its school system," said Berns, a 1987 graduate of Beachwood High School.