Nov. 2 will mark a changing point in Cleveland Heights' history: residents will elect the city's first mayor.
For the past 100 years, Cleveland Heights' executive branch leader was the city manager. City council decided on the city manager, and also appointed a mayor for a two-year term to cover the legislative side of government. The council-elected mayor worked with the city manager.
However, after voters passed Issue 26 in the November 2019 election, a mayor elected by city residents will take over as the leader of the city, starting with a 2021 election for a 2022 term.
Barbara Danforth, an execcutive coach and CEO, and Kahlil Seren, Cleveland Heights city councilman and policy adviser for Cuyahoga County, go head-to-head to see who will make history.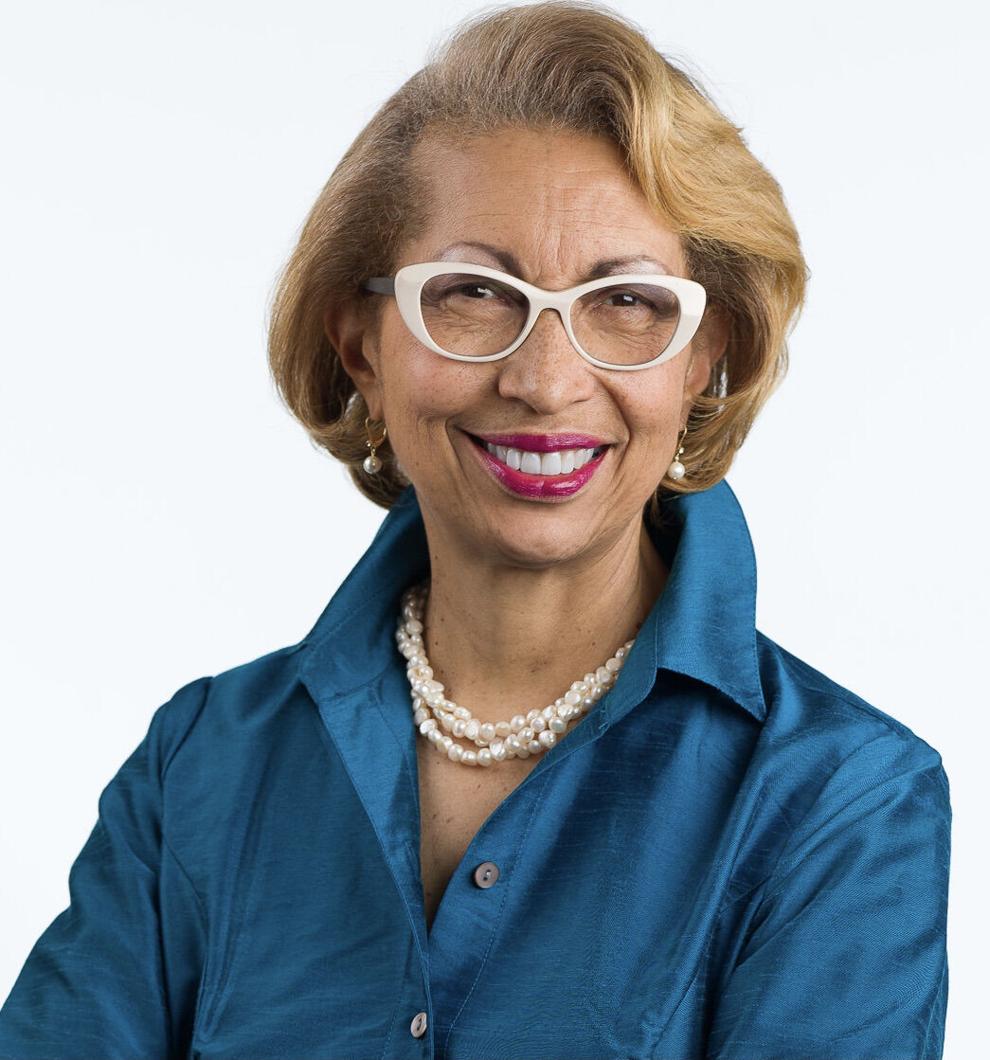 Danforth told the Cleveland Jewish News if elected, her most important goal as mayor would be to lead a successful government restructuring and transition. She said the mayor will be expected to report to the residents and will also have to work collaboratively with council. By overseeing this transition, Danforth would aim to create a people-first system.
"Under my administration, it's going to be very much of a resident-focused culture within city hall," she said. "For many of the city hall staff, that culture already exists, but it needs to be a culture that is deeply embedded into every employee – that we are public servants and we are here to serve our residents."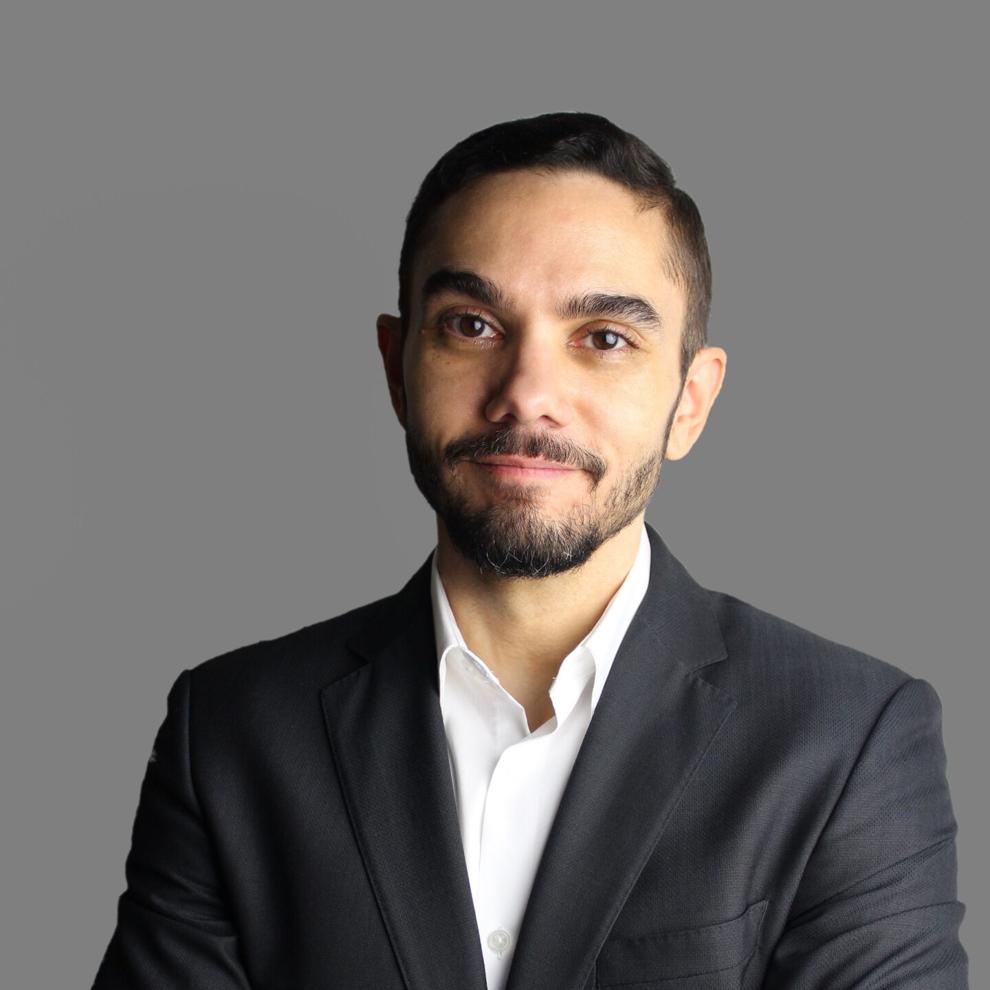 Seren told the CJN his first step if elected mayor would be to create a long-lasting system of "more effective, responsive and efficient government" in Cleveland Heights.
This foundation would make sure the city has sufficient staff and processes in place to achieve basic municipal functions, he said.
"I'd like to set Cleveland Heights up for long-term success through establishing a foundation for continual improvement, systems of performance management – specifically, organizational performance management and process improvement systems – to make sure that even once I'm done serving as mayor, those systems are sustained, maintained and move to improve the government in an ongoing way," the current Cleveland Heights councilman said.
After overseeing a successful transition in government, Danforth said she would like to tackle "urgent" matters regarding housing services and commercial development. She stressed making sure older homes in the city are maintained and holding absentee landlords accountable for keeping their properties to code.
The same amount of attention should be given to commercial real estate development, Danforth said. She cited happiness with the Top of the Hill mixed-use redevelopment and Cedar-Lee-Meadowbrook redevelopment projects, but that the city also has development opportunities at Severance Town Center, the former Medusa Cement headquarters and Park Synagogue properties.
"We've got some other large properties that really need to have large, resident-focused commercial development that generates revenue," Danforth said. "That requires a lot of attention."
She also cited a desire to forge ahead on sustainability issues, help the city's businesses survive the COVID-19 pandemic, bring new businesses to the city and make firm motions toward investing in the Noble Road Corridor.
Once Seren would establish that lasting foundation, he said he'd like to work on equitable economic development and provide public support to areas neglected by the city. This includes prioritizing neighborhood development that focuses on neighborhoods where their housing and sub-markets need more city support.
"Equity demands that we do so in a way that really puts them at the front of the list and not just gives them lip service," Seren said. "That might mean saying no to developments in areas that need less public support and rely a little bit more fully on the market to work in those stronger markets while we provide public support in the markets that actually need more public support."
Seren also included an emphasis on combating issues of inclusion and sustainability, as well as investing in business districts like those on Noble and Taylor roads.
Both candidates acknowledged that the transition into mayoral leadership for Cleveland Heights would be a challenge.
Danforth said her experience working as the executive director of the YWCA of Greater Cleveland for 15 years serves as an ideal catalyst for the mayoral position. Hired when the agency was on the brink of closure, Danforth developed a team and worked with a board of directors to restructure every aspect of the YWCA and bring it back to its mission of eliminating racism and empowering women, she said. Now, 15 years later, the agency is growing and thriving, even under new leadership, Danforth said.
"I have done this work," Danforth said. "It's hard, it's messy, and at every step of the way, somebody is going to be critical of everything that's being done. But when it's done right, it has great rewards. I get excited about the rewards that it will have as we just work together to make Cleveland Heights really the best that it can be."
Seren listed his background in government as a key qualification for the position. He began policy advising on Cuyahoga County Council at the beginning of a new transition in government. Through his management, he helped forge a smooth transition, he said.
On top of his matching values with the city, Seren also cited his longtime experience in economic and community development, serving on the Citizens Advisory Committee and having been a Cleveland Heights councilman for six years as key background to be mayor.
"I've lived in Cleveland Heights for about 11 years, and eight of those 11 years have been spent in service to Cleveland Heights," Seren said. "... Even when times are difficult, even when the challenges that we face might seem daunting – I've been there. I've been working hard, and that demonstrated dedication to Cleveland Heights is an important factor in this election."